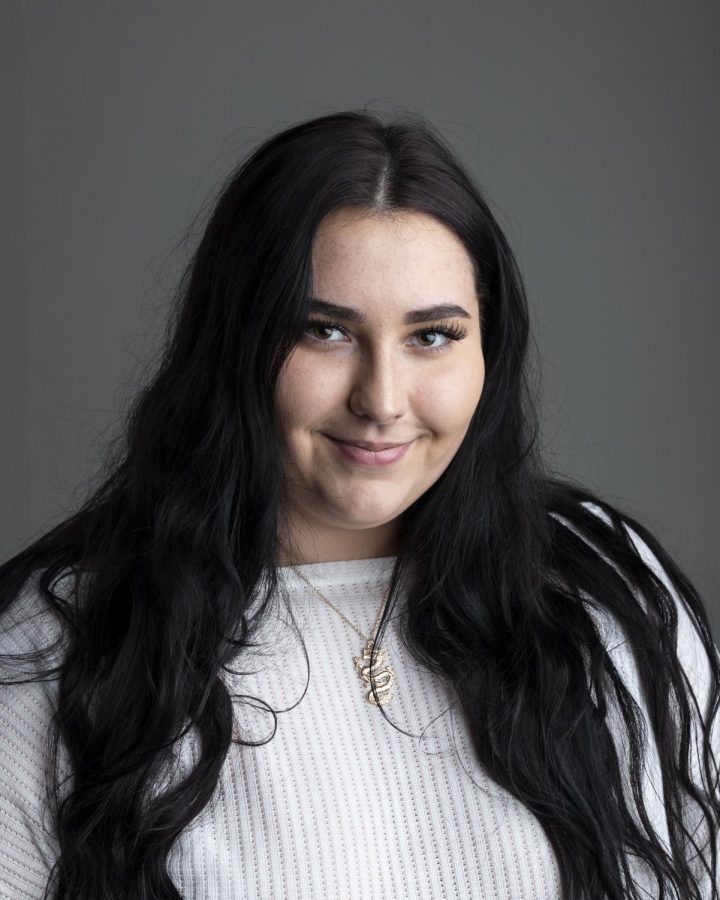 What interests you about journalism?
Journalism interests me because it gives me the opportunity to write about things I want to write about. There is no limit to what I can write as long as I put passion and dedication into it.
What is something you think everyone should do at least once?
I think everyone should at travel to a foreign country at least once in their life. Learning about different cultures and religions is so important and can be eye opening and life changing.
Where does The Clipper fit into your long-term goals?
The Clipper fits into my long term goals because it's a stepping stone for me to become a professional journalist and work in public relations. I'm hoping to write or even just work in fashion or beauty related publications and companies.
Dzenita Musabegovic, Social Media Manager
Mar 13, 2020

EvCC School of Cosmetology

(Story)

Feb 21, 2020

Hidden Gems Around Everett

(Story)

Feb 11, 2020

Recycled Fashion: The Thrifting Trend

(Story)

Nov 27, 2019

Holiday Spirit: How to Give Back to Your Community

(Story)

Nov 07, 2019

Studying in Style: Fall Fashion

(Story)

Oct 16, 2019

Clubs and Tutoring: How to Get Involved at EvCC

(Story)

Jun 12, 2019

The Path to Graduation: Why Students Chose EvCC

(Story)

May 22, 2019

Time for a Getaway? A Guide to Vacation Spots in Washington

(Story)

May 01, 2019

Fashion Trends Making a Comeback

(Story)

Mar 13, 2019

Everett Coffee Shop Review: Potential Study Spots Near Campus

(Story/Media)

Feb 25, 2019

EvCC Security Guard Saves Community Member

(Story)

Dec 05, 2018

EvCC's Winter Fashion Lookbook

(Story)

Nov 07, 2018

Cuffing Season

(Story/Media)

Oct 15, 2018

How to Get Involved 101

(Story)