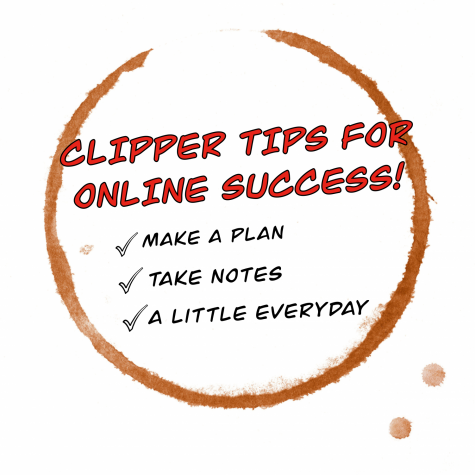 Madelyn Olson, 2020-2021 Managing Editor of Digital

September 24, 2020
School is much different than years past, and with the confirmation that EvCC is going to continue remote learning until at least spring, students are finding they need to adjust how they study and learn.  Online classes can be tricky, and there is no shame in relying on advice from peers and frie...
Current Production Schedule
The Clipper is currently on break for the summer.
Please continue checking this website and our social media pages for news and updates: @everettclipper on Facebook, Twitter, and Instagram.
February 21, 2020
February 20, 2020
November 27, 2019