November 10, 2020
Since March, many of our lives are just a series of Zoom classes and watching movies with a borrowed Netflix password. It doesn't need to be this way....
Review of "Borat Subsequent MovieFilm"
November 2, 2020
Do you remember "Borat"? Of course you do, and so do I. It was one of the most memorable films of my childhood despite being something that a child...
November 2, 2020
The Boys, from its very first scenes, was one of the highlights of 2019. A bawdy and gore-soaked deconstruction of the superhero genre, The Boys found...
A Double Header: An Update on Trojan Sports
November 1, 2020
Trojan Sports: What's Happening at the Administrative Level It is safe to say that 2020 is not the year we all hoped for. The same case can be said...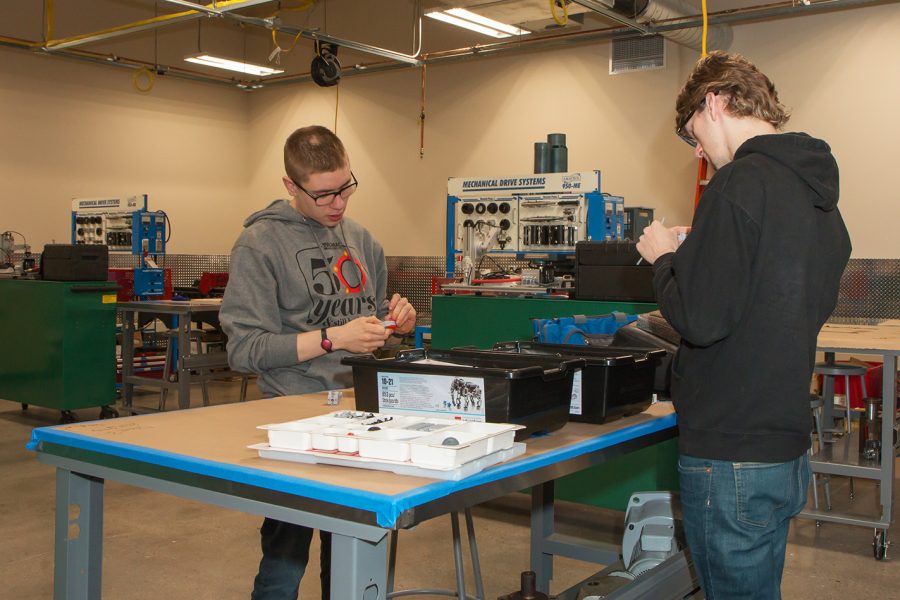 Elizabeth Dickson, Staff Writer
May 22, 2019
Automation is in many aspects of our lives, such as automated gates, vacuums, and even automated litter boxes. Automation has spread from factories to homes, businesses, and...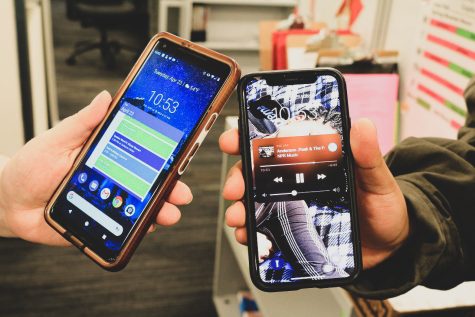 iPhone and Android in 2019: Which is Superior?
April 29, 2019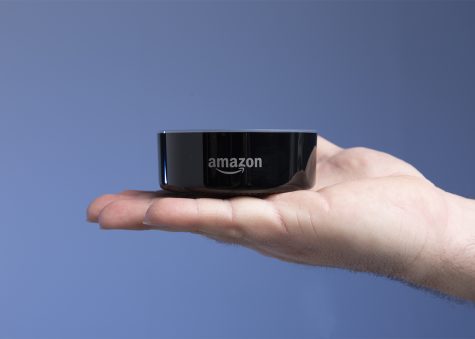 Alexa on Demand: Amazon Pilot Program On Campus
February 27, 2019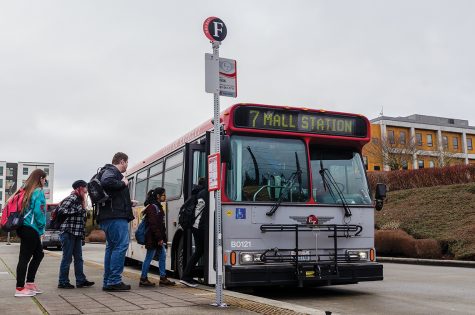 Five Ways EvCC Students Can Give Love to The Planet
January 28, 2019
Current Production Schedule
The Clipper is back to work for fall quarter!