April 29, 2021
When hearing the words "Cinco de Mayo" one of the first things you may think of is burritos, sombreros, or a fun taco Tuesday. But it is so much more...
Q&A with Multisport Athlete Sydney VanNess
April 28, 2021
Freshman Sydney VanNess is not just any ordinary student-athlete juggling classes and competing in sports.  While managing a busy schedule and keeping...
The Oscars Pt.2: Reviewing the Nominees
April 24, 2021
Tomorrow's the 93rd annual Oscars, where Hollywood's most prestigious names will come together under two, socially distanced roofs to see which flick...
From South Africa to Everett: Going Back to School
April 22, 2021
Going back to college as an older adult is not the easiest choice, but 55-year-old Everett Community College Student Alistair Blair thrives from learning. Blair...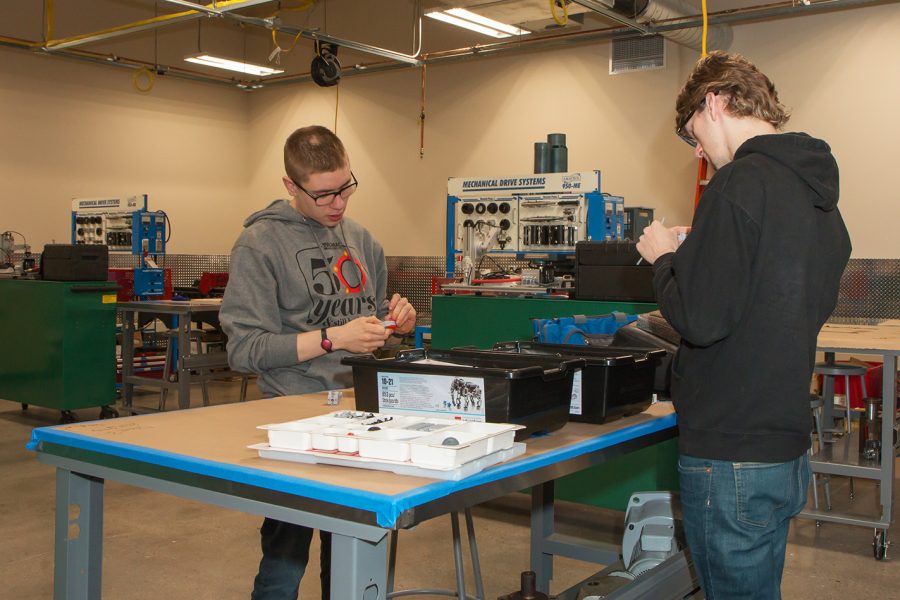 Elizabeth Dickson, Staff Writer
May 22, 2019
Automation is in many aspects of our lives, such as automated gates, vacuums, and even automated litter boxes. Automation has spread from factories to homes, businesses, and...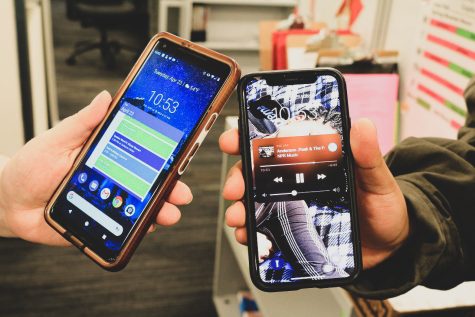 iPhone and Android in 2019: Which is Superior?
April 29, 2019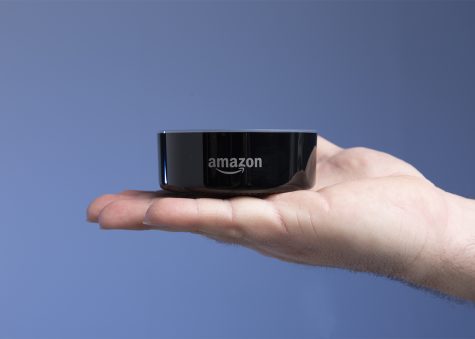 Alexa on Demand: Amazon Pilot Program On Campus
February 27, 2019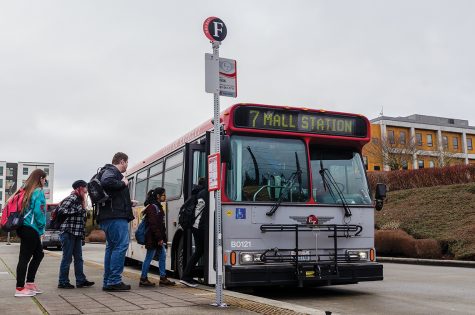 Five Ways EvCC Students Can Give Love to The Planet
January 28, 2019
Current Production Schedule
The Clipper is back to work for spring quarter!
May 5, 2021
May 4, 2021
March 13, 2021