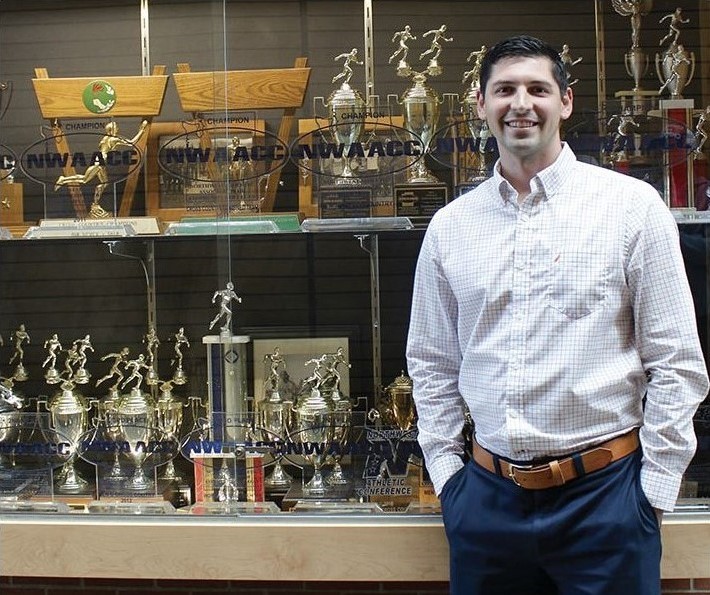 Taras McCurdie, Staff Writer
February 12, 2021
How have teams dealt with the pandemic in the 2020-21 school year?  Talking with some coaches, they have been able to stay engaged through group chats and team meetings....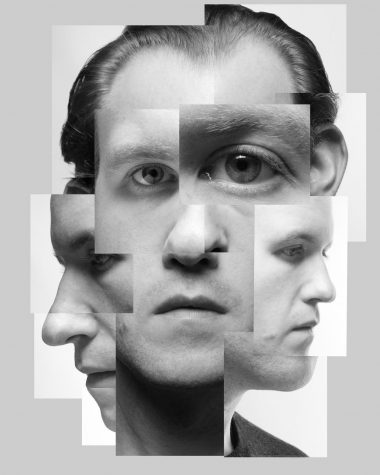 February 11, 2021
I studied myself in the AOC makeup tutorial video, comparing the strange angles to what I see in the mirror. It doesn't match up. Poisonous criticisms...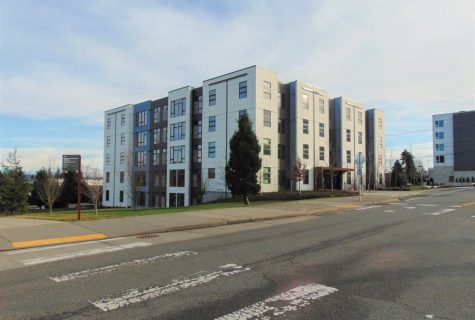 Local Professional Sports Teams May Fill Vacancies in EvCC Dorms
February 10, 2021
The City of Everett approved EvCC to lease Cedar Hall to non-students until Jan. 31, 2022. The decision was approved starting Feb. 1, 2021. EvCC submitted...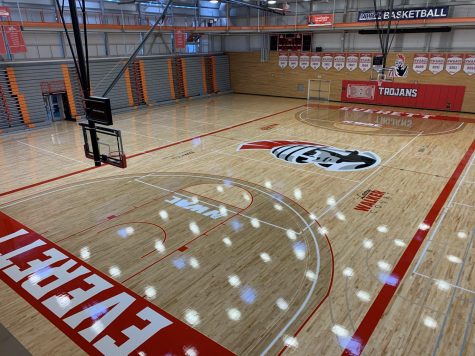 How the Extra Year of Eligibility is a Win for Student-Athletes
January 29, 2021
When the COVID-19 pandemic forced schools to close down in late March of 2020, many student-athletes at EvCC wondered if they had played their final game...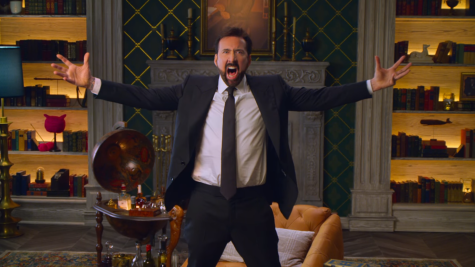 Review of "History of Swear Words"
January 28, 2021
Do you remember when you were a kid, and you first learned swear words and you thought it was really funny to just say them all the time? Okay, maybe you...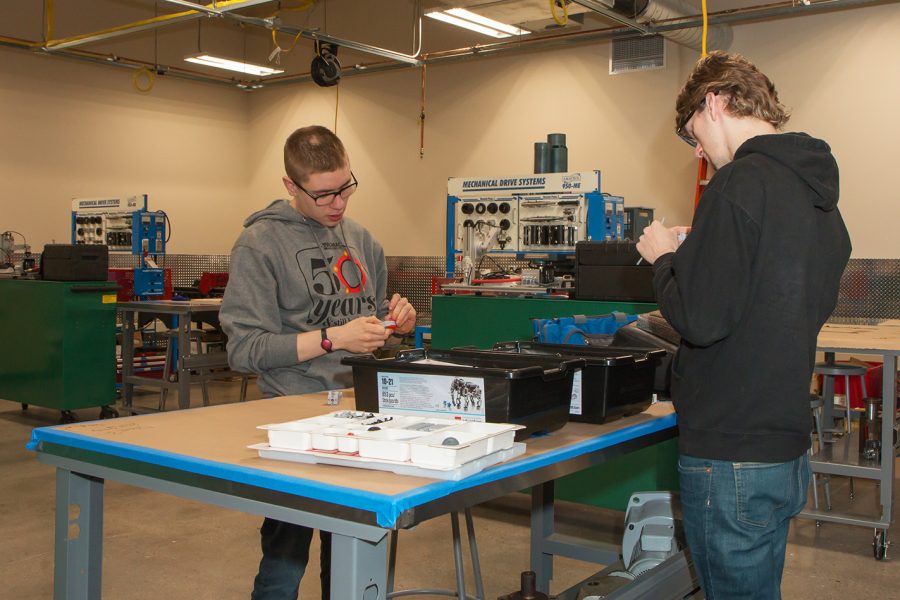 Elizabeth Dickson, Staff Writer
May 22, 2019
Automation is in many aspects of our lives, such as automated gates, vacuums, and even automated litter boxes. Automation has spread from factories to homes, businesses, and...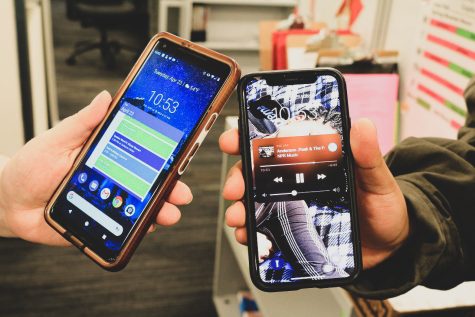 iPhone and Android in 2019: Which is Superior?
April 29, 2019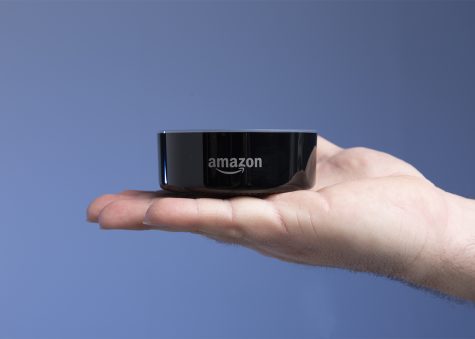 Alexa on Demand: Amazon Pilot Program On Campus
February 27, 2019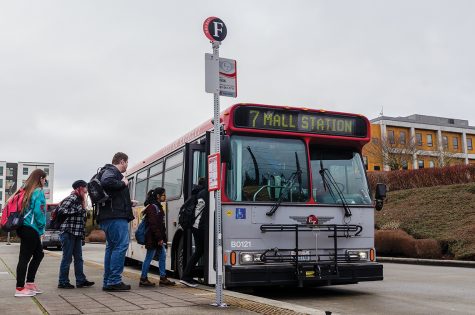 Five Ways EvCC Students Can Give Love to The Planet
January 28, 2019
Current Production Schedule
The Clipper is back to work for Winter quarter!