Features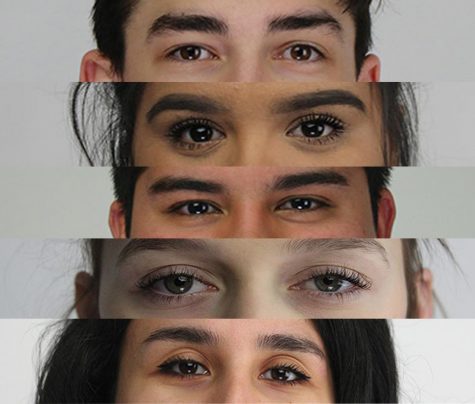 Emely Salvador, Staff Writer
March 8, 2018 • No Comments
Students of EvCC are as diverse culturally as they are in their experiences. Here are a few of the diverse perspectives that make up our student body. Virginia Bezait Ga...
Connor Roestel, Sports Editor
March 14, 2018
The EvCC Women's Basketball team season ended in a 89-79 loss on Friday, March 9 in "The Elite 8"  game of the NWAC Championships to the Big Bend Vikings. Coming off...
Tristan Newsome, Staff Writer
March 11, 2018
EvCC Men's Basketball tallied up their first win in the 2018 NWAC Championship tournament on Saturday, defeating Chemeketa 97-93. Chemeketa got off to a fast start in the fir...
EvCC Women's Basketball Advances to Elite 8
March 9, 2018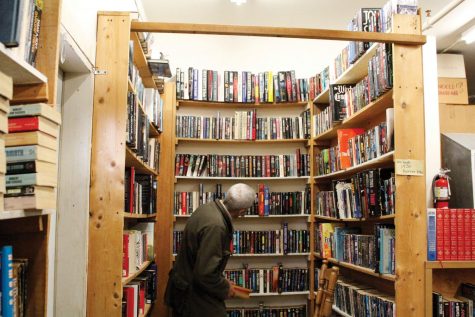 Laura Campbell, Social Media Manager
March 8, 2018 • No Comments
Within An Hour is perfect for students that want an adventure, but don't know where to find it. This is a guide to everything you can do within an hour of driving from the Everet...
Greeted by the lush greenery, clean air and the peaceful sound of water flowing through a stream, you...
February 20, 2018
Robert French was born into a small military family, which would help define his life. At the age of...
February 15, 2018
Current Production Schedule
We are always working on new content throughout our news cycles, but most of our content gets uploaded when the magazine is published on these dates:
April 25
May 14