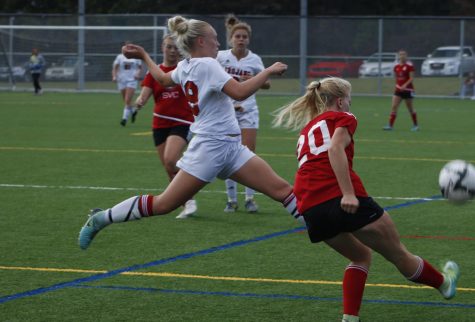 Connor Roestel, Staff Writer
November 3, 2017 • No Comments
Camryn Cross, a midfielder turned striker for Everett Community College's Women's Soccer team, has been nothing short of sensational this season. Cross has scored a tota...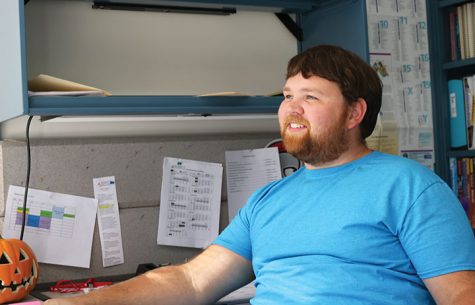 New To Shuksan Hall: Frederick "Ricky" Dooley
October 10, 2017
View All »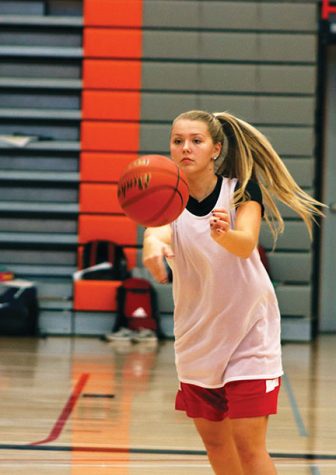 Nathan Oberg, Staff Writer
November 3, 2017
MEN'S EvCC Men's basketball looks to rebound this season after their streaky 2016-17 tenure came to a bitter end with an NWAC Tourney play-in game loss to Whatcom by a scor...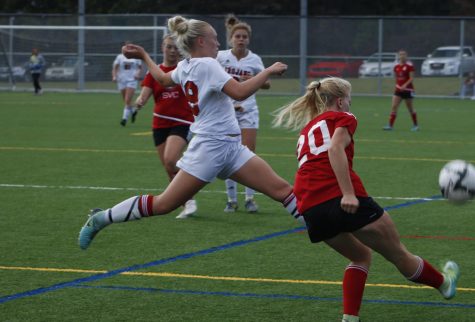 Camryn Cross: EvCC's Offensive Super-Star
November 3, 2017
Men's Soccer Playoff Preview: Round of 16
October 31, 2017
Men's Soccer Winning Streak Ends
October 23, 2017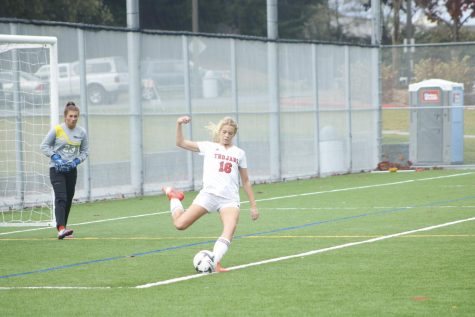 EvCC Women's Soccer Falls Valiantly to Peninsula
October 20, 2017
View All »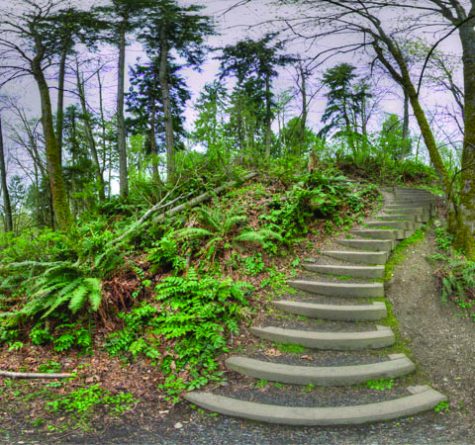 Inessa Grishchenko, Staff Writer
October 11, 2017 • No Comments
Sometimes choosing which hike or trail to go on can be overwhelming. Living in the Pacific Northwest provides hikers with an abundance of options. Jeanne Leader, Dean of Arts and Learning Resources...
View All »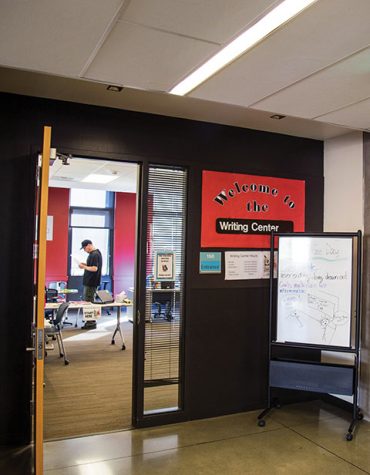 Derek Williams, Staff Writer
October 9, 2017 • No Comments
Being the new student on campus can be hard. From finding your classroom to finding a parking spot, you may experience struggle here at EvCC, but don't give up yet. EvCC has...
View All »
Current Production Schedule
We are always working on new content throughout our news cycles, but most of our content gets uploaded on these dates:
November 1st, 2017
November 29th, 2017
Email Updates
Enter your email address below to receive our daily email updates.