Breaking News: Student in EvCC's Aviation Maintenance Technology Program Tests Positive for COVID-19
October 6, 2020
An EvCC student taking in-person classes has tested positive for COVID-19. The student, anonymous, is enrolled in the Aviation Maintenance Technology program...
The Clipper's Declassified Online School Survival Guide
September 24, 2020
School is much different than years past, and with the confirmation that EvCC is going to continue remote learning until at least spring, students are...
What's the Deal with Mail-In Voting?
September 22, 2020
Today marks National Voter Registration Day, and there is a strong push to make sure you are registered to vote. It may seem as if the reminder looms in...
September 22, 2020
Welcome back students, staff and all members of the EvCC community. The Clipper has returned from summer break and we have yet to move into a post COVID-19...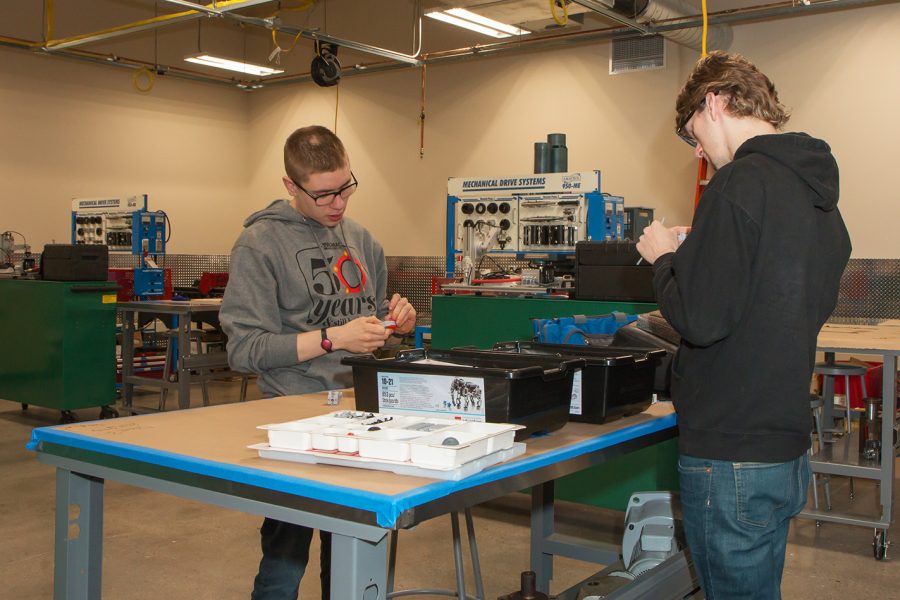 Elizabeth Dickson, Staff Writer
May 22, 2019
Automation is in many aspects of our lives, such as automated gates, vacuums, and even automated litter boxes. Automation has spread from factories to homes, businesses, and...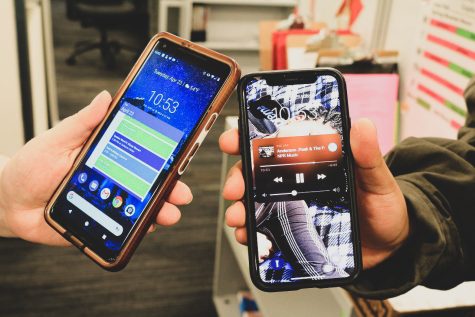 iPhone and Android in 2019: Which is Superior?
April 29, 2019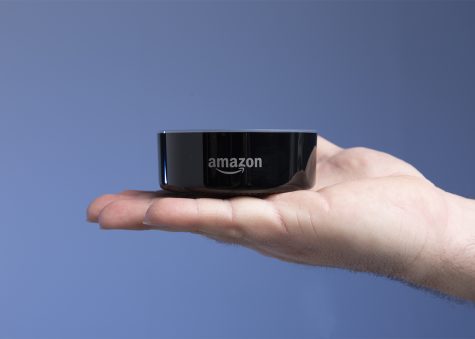 Alexa on Demand: Amazon Pilot Program On Campus
February 27, 2019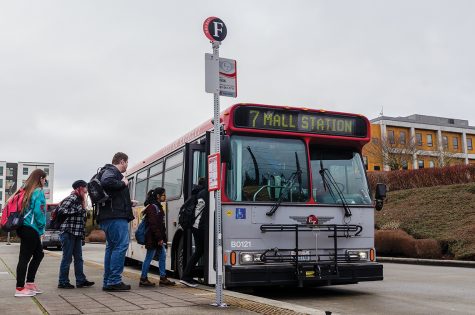 Five Ways EvCC Students Can Give Love to The Planet
January 28, 2019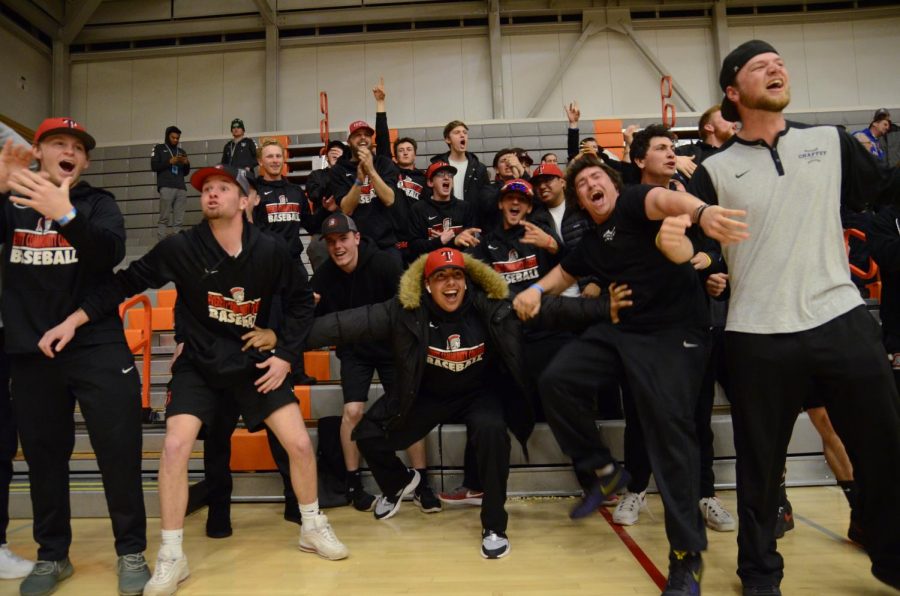 Crystin Clouser, Staff Writer
May 1, 2020
The NBA suspended its season on March 12, the NHL has adjourned its season and the MLB has postponed games indefinitely. Even the 2020 Tokyo Olympic Games have been moved...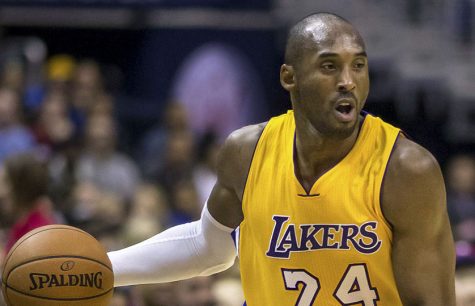 Remembering Basketball Icon Kobe Bryant
March 4, 2020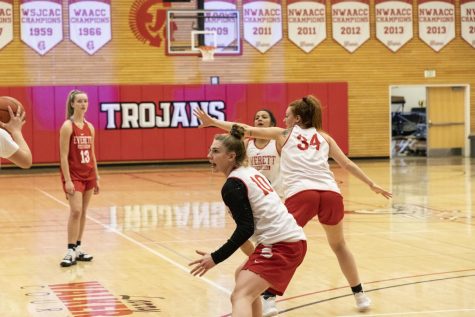 November 27, 2019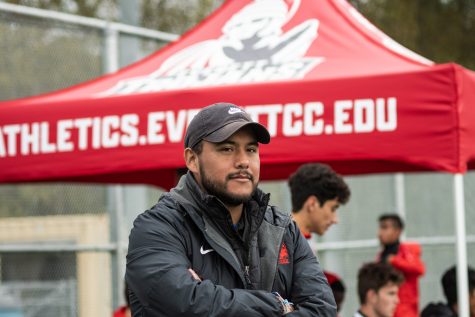 November 8, 2019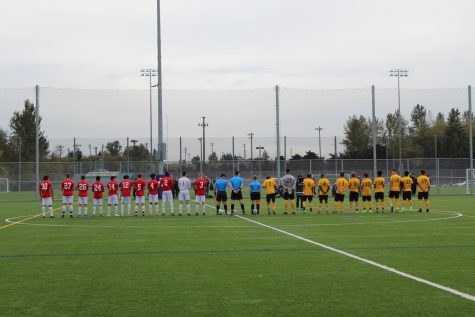 October 17, 2019
Current Production Schedule
The Clipper is back to work for fall quarter!