November 27, 2019
Snowflakes softly dance down from the sky, landing on rooftops, trees, grass or the tip of your nose. The first snowfall can bring feelings of excitement...
Philosophy: The Big Questions and Why You Ought To Ask Them
November 26, 2019
OPINION: The act of living raises questions that are hard to think about. On a cold fall morning you might look at the warm bacon from the café on...
Students React to Hong Kong Protests
November 26, 2019
Thousands of miles away, the citizens of Hong Kong are standing up for what they believe in for what is being called "the revolution of our time" by...
Student Job Opportunities at EvCC
November 26, 2019
For those interested in working on campus, Everett Community College has a variety of job opportunities for every student, along with complete guidance...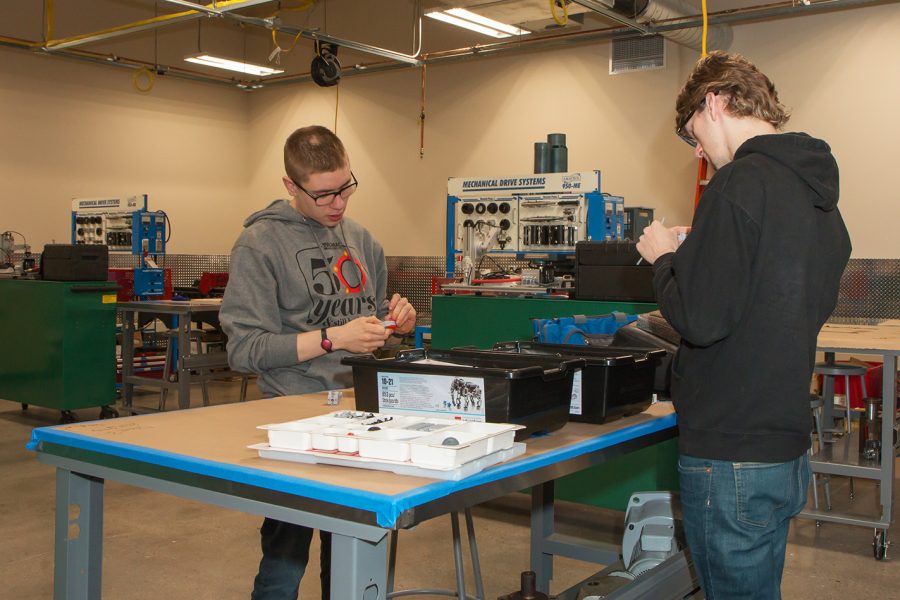 Elizabeth Dickson, Staff Writer
May 22, 2019
Automation is in many aspects of our lives, such as automated gates, vacuums, and even automated litter boxes. Automation has spread from factories to homes, businesses, and...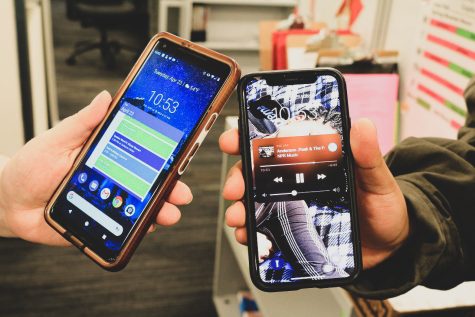 iPhone and Android in 2019: Which is Superior?
April 29, 2019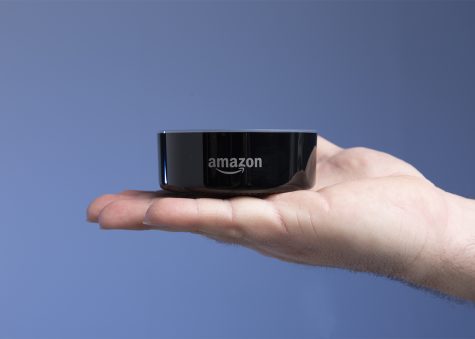 Alexa on Demand: Amazon Pilot Program On Campus
February 27, 2019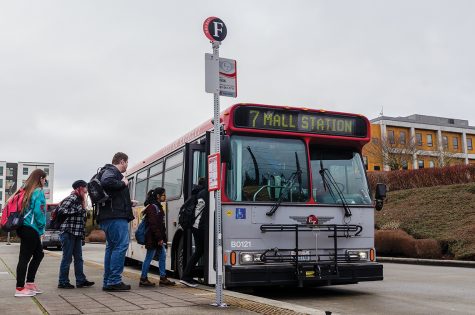 Five Ways EvCC Students Can Give Love to The Planet
January 28, 2019
Current Production Schedule
We are always working on new content throughout our news cycles, but most of our content gets uploaded when the magazine is published on these dates:
November 6th | November 27th
January 29th | February 15th
March 11th | April 29th
May 20th | Jun 10th