October 17, 2019
For 17-years, Sharing Wheels has been a community bike shop in Everett that has provided used bikes and affordable repairs to thousands. Their mission...
October 17, 2019
According to a survey done by Cigna, nearly half of Americans report sometimes or always feeling alone (46%) or left out (47%). An article by the Health...
October 14, 2019
Toil and trouble, snot and snuffle. It's that scary time of year again, cold and flu season is upon us. With classes back in swing for the fall, coming...
Green Space to Take the Place of Index Hall
October 10, 2019
There will not be a new parking area in the middle of the campus. The Index Hall demolition and restoration project might seem like the perfect opportunity...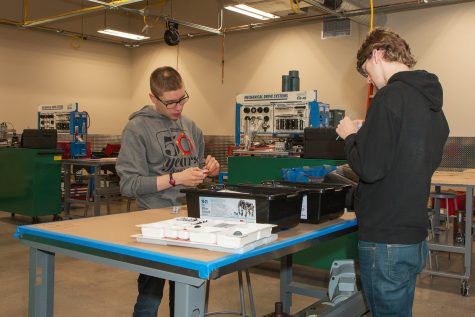 Elizabeth Dickson, Staff Writer
May 22, 2019
Automation is in many aspects of our lives, such as automated gates, vacuums, and even automated litter boxes. Automation has spread from factories to homes, businesses, and...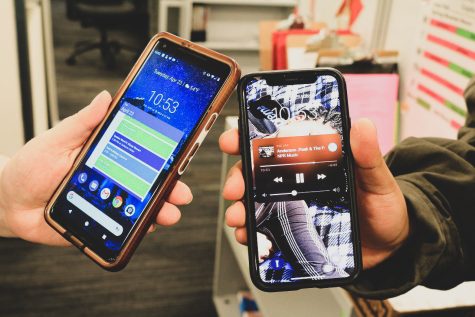 iPhone and Android in 2019: Which is Superior?
April 29, 2019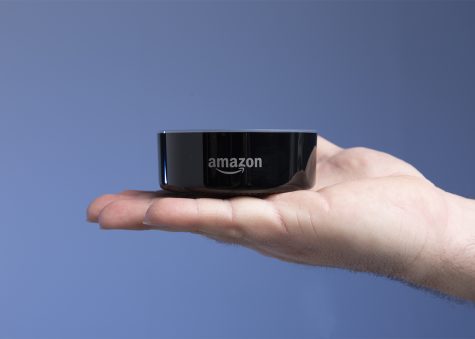 Alexa on Demand: Amazon Pilot Program On Campus
February 27, 2019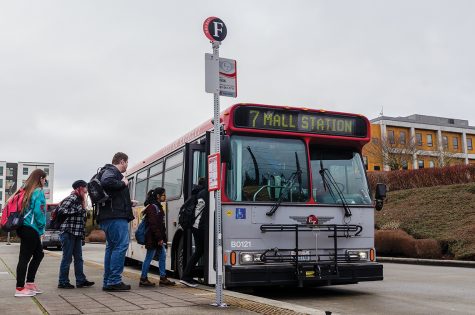 Five Ways EvCC Students Can Give Love to The Planet
January 28, 2019
Current Production Schedule
We are always working on new content throughout our news cycles, but most of our content gets uploaded when the magazine is published on these dates:
The Clipper is currently in production for Fall Quarter! Stay tuned for the latest news from EvCC!
October 17, 2019
October 17, 2019
October 10, 2019