March 12, 2020
There are numerous different ways to approach teaching and those ways are being rated. Founded in 1999, Rate My Professors is a website that allows students...
Art Spotlight: EvCC's Glaze Ceramic's Class
March 11, 2020
EvCC is one of the few schools in the state that teaches a glaze ceramics class. "Glaze is the final part of the ceramic process.  It's what gives...
March 11, 2020
To experience other cultures firsthand, one usually must travel far and wide. It is not often that opportunities for intercultural exchange present themselves...
Women's Equality: 100 Years in the Making
March 11, 2020
It's Mar. 3, 1913; live music echoes through Pennsylvania Avenue as a parade of suffragists march from the Capitol demanding liberty for women. The inauguration...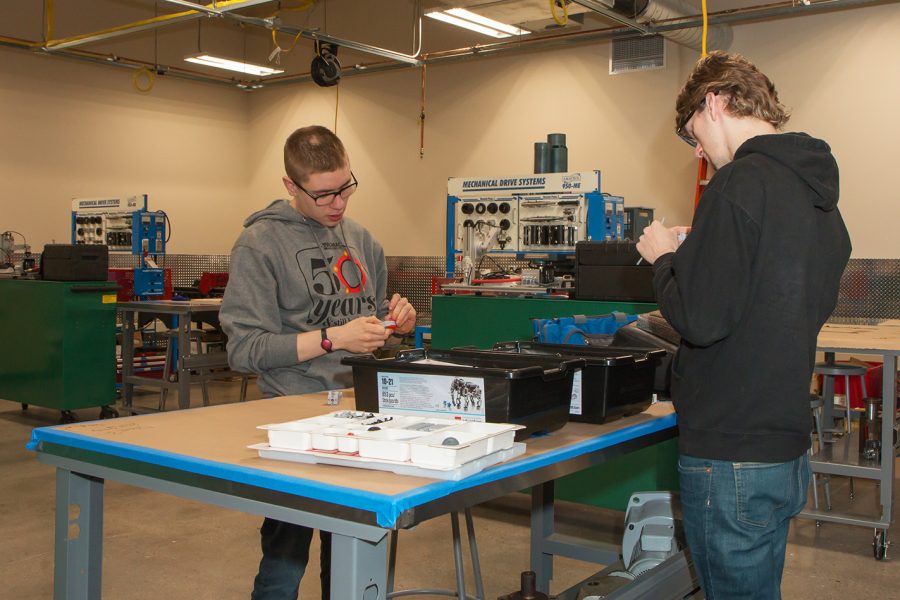 Elizabeth Dickson, Staff Writer
May 22, 2019
Automation is in many aspects of our lives, such as automated gates, vacuums, and even automated litter boxes. Automation has spread from factories to homes, businesses, and...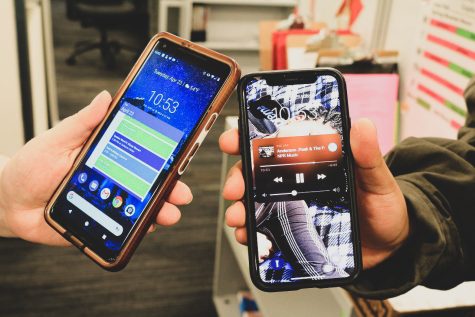 iPhone and Android in 2019: Which is Superior?
April 29, 2019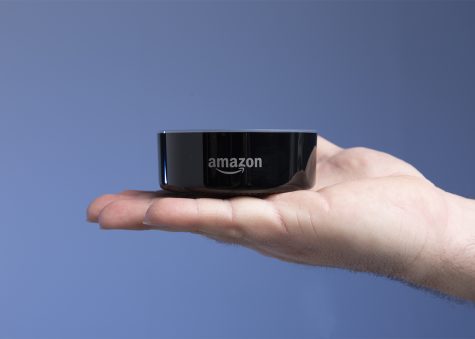 Alexa on Demand: Amazon Pilot Program On Campus
February 27, 2019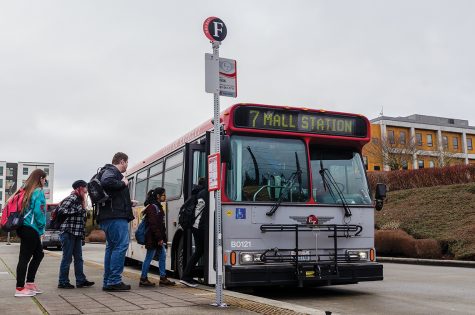 Five Ways EvCC Students Can Give Love to The Planet
January 28, 2019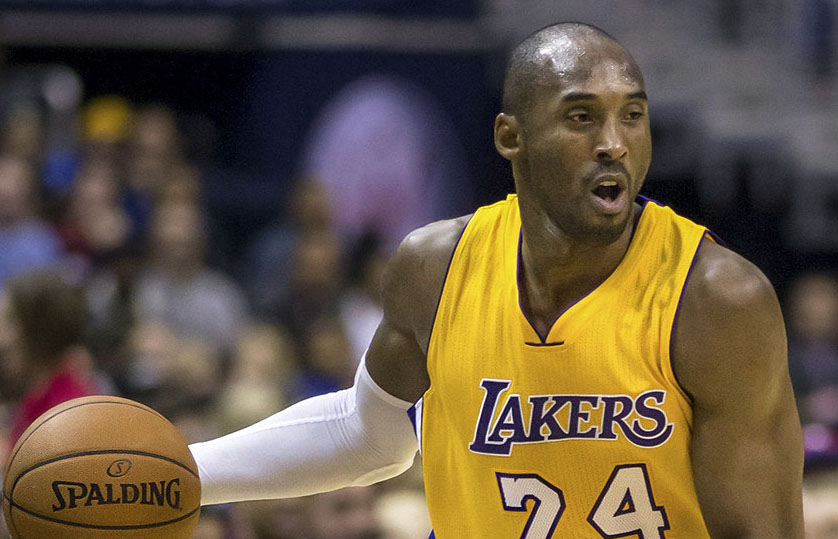 Maurice (Rick) Sinnett, Jacob Dickson, and Kyle Ogle
March 4, 2020
There are moments in life when words fail you because shock and disbelief rob you of expression. On Jan. 26, that moment for the basketball world was when Kobe Bryant, 41,...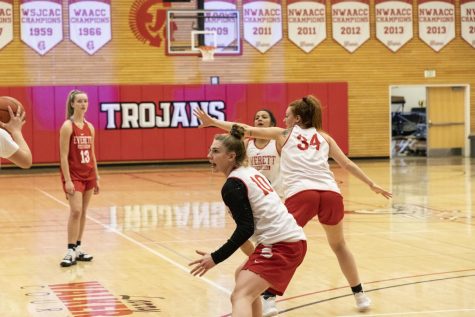 November 27, 2019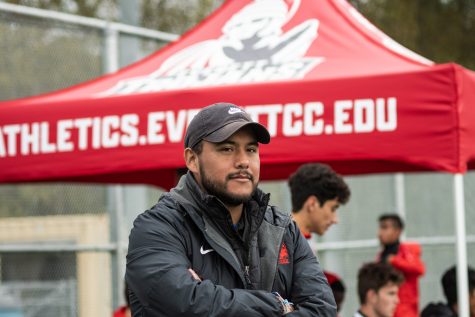 November 8, 2019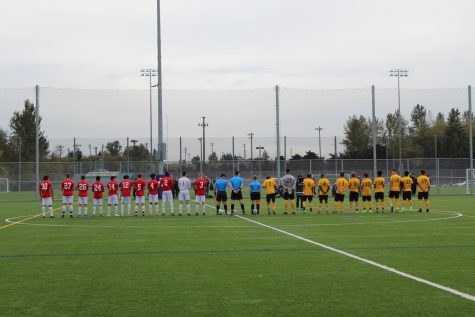 October 17, 2019
Women's Soccer vs Skagit Valley 10/9
October 14, 2019
Current Production Schedule
Due to EvCC campus closure and delayed dates for Spring Quarter, the Clipper staff is not actively working on producing content.
Please keep checking this website and our social media pages for updates: @everettclipper on Facebook, Twitter, and Instagram.