November 6, 2019
Editors note: In the interest of full journalistic transparency, the author of this article has a conflict of interest with its subject. Daniela Lopez...
Healthy Eating: From Campus to Home
November 6, 2019
Class, gym, work, and social life, do you even have time to stop and think about how healthy your next meal is going to be? As college students, there...
Artist Spotlight: Student Musician
November 5, 2019
Sitting there in her neon-pink pumps, a spike collar choker and a heart shaped padlock necklace, 18-year-old EvCC student Rebecca Robinson projected confidence....
Thomas Family Farm: Your Chill Is Their Thrill
November 4, 2019
*WARNING: This video may potentially trigger seizures for people with photosensitive epilepsy. Viewer discretion is advised.* Have you ever been to...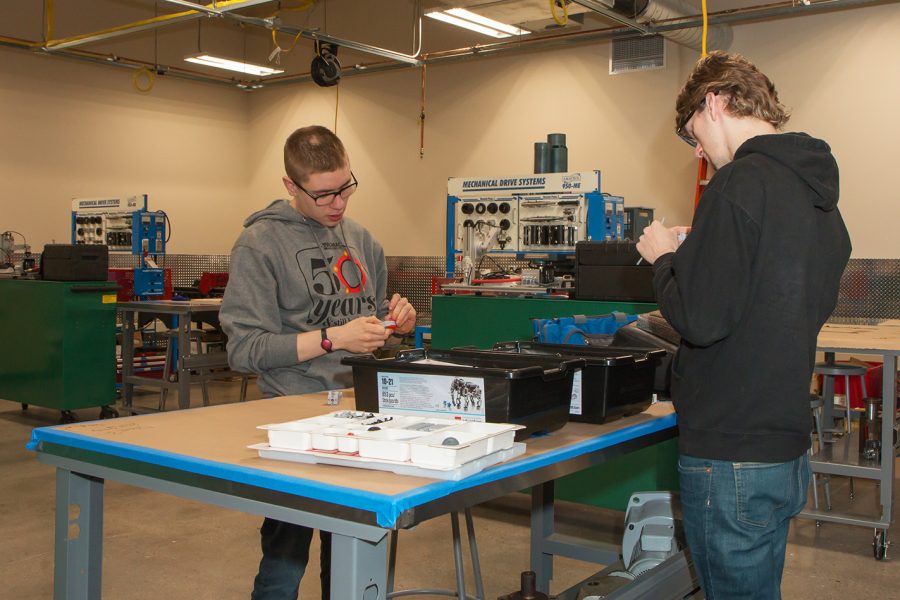 Elizabeth Dickson, Staff Writer
May 22, 2019
Automation is in many aspects of our lives, such as automated gates, vacuums, and even automated litter boxes. Automation has spread from factories to homes, businesses, and...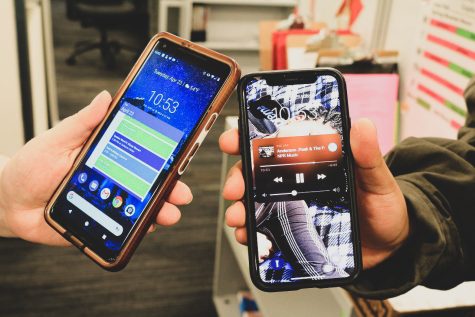 iPhone and Android in 2019: Which is Superior?
April 29, 2019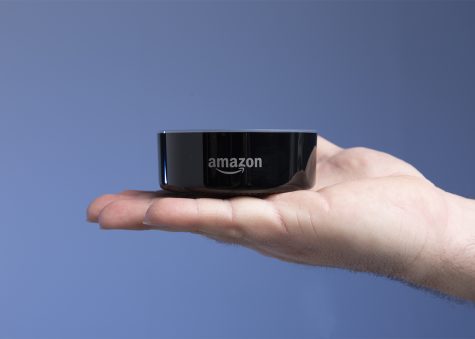 Alexa on Demand: Amazon Pilot Program On Campus
February 27, 2019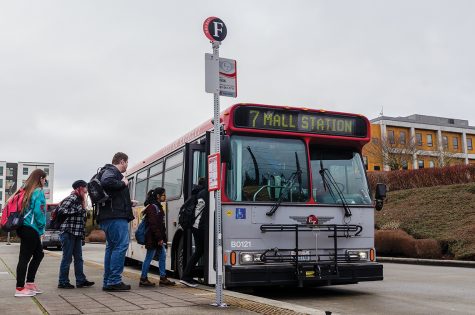 Five Ways EvCC Students Can Give Love to The Planet
January 28, 2019
Current Production Schedule
We are always working on new content throughout our news cycles, but most of our content gets uploaded when the magazine is published on these dates:
November 6th | November 27th
January 29th | February 15th
March 11th | April 29th
May 20th | Jun 10th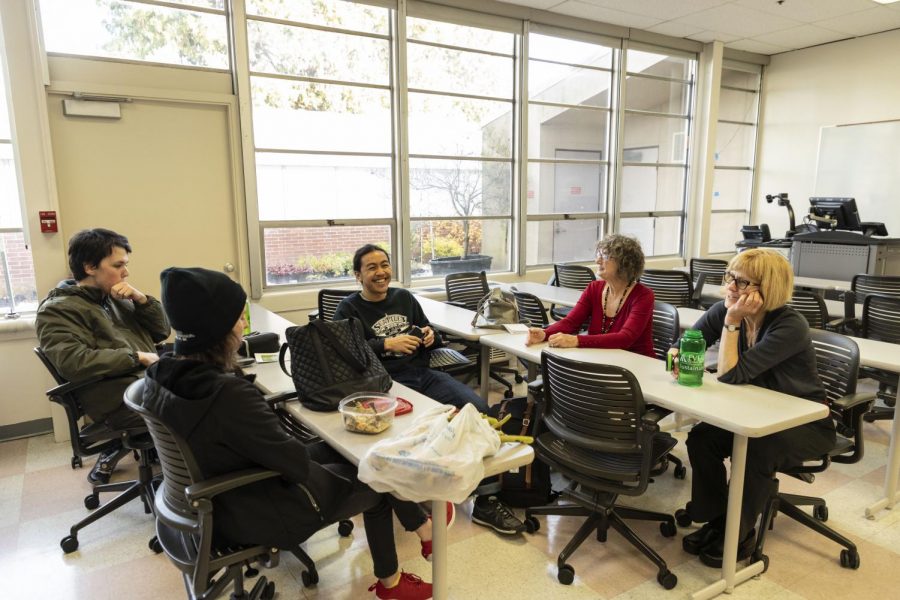 Helene Martin, Managing Editor of Print
November 7, 2019
Global warming and environmental issues have been a rising concern across the nation and all over the globe. Environmental activism movements have been popping up and more...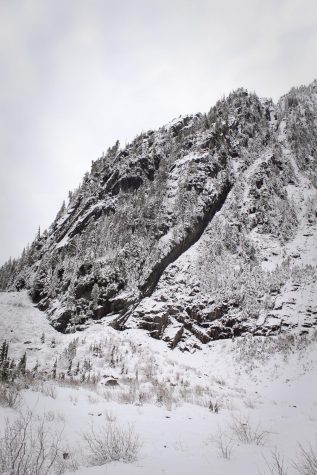 October 17, 2019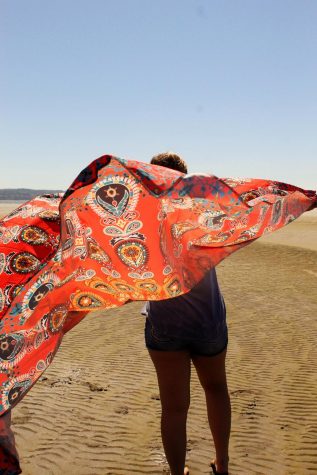 October 17, 2019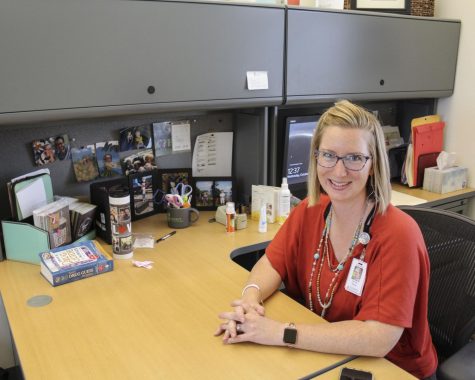 October 17, 2019