Samiu Bloomfield is one of the most famous but least known locals of downtown Everett. He sets up every...
June 11, 2018
EvCC's Advanced Manufacturing Training & Education Center, better known as AMTEC, is a state of...
June 6, 2018
Current Production Schedule
We are always working on new content throughout our news cycles, but most of our content gets uploaded when the magazine is published on these dates:
May 14, June 6th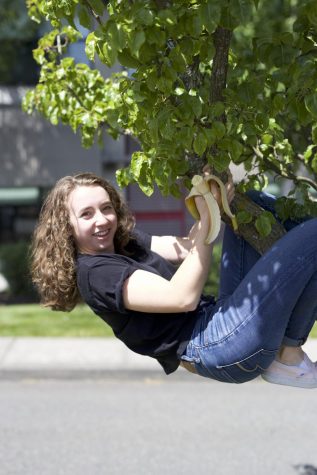 Morgan Crosby, Staff Writer
June 5, 2018 • No Comments
Dear Everyone, I love bananas. And I don't care who knows it. They are yellow and yellow is a happy color. Therefore bananas are happy. Fight me on that one. Bananas are...
Features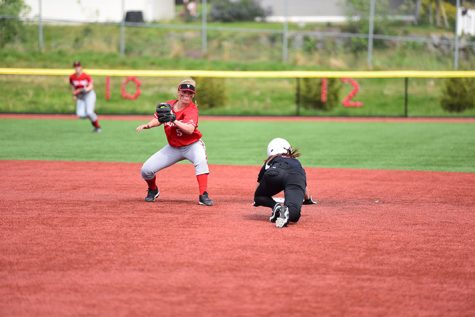 Connor Roestel, Sports Editor
May 14, 2018 • 1 Comment
To say the success that Megan Dedrick has had in her freshman year playing shortstop has been nothing short of phenomenal would be an understatement.  Not only is this year...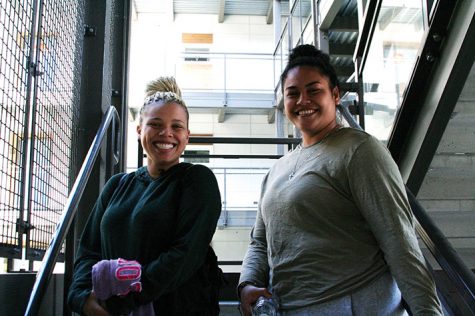 Heather Stribling and Pamela Alarcon
June 4, 2018 • No Comments
Independence. It's a driving force behind the culture of adulting. Historically, nothing has signified independence more than moving out. While this used to be a major measure...