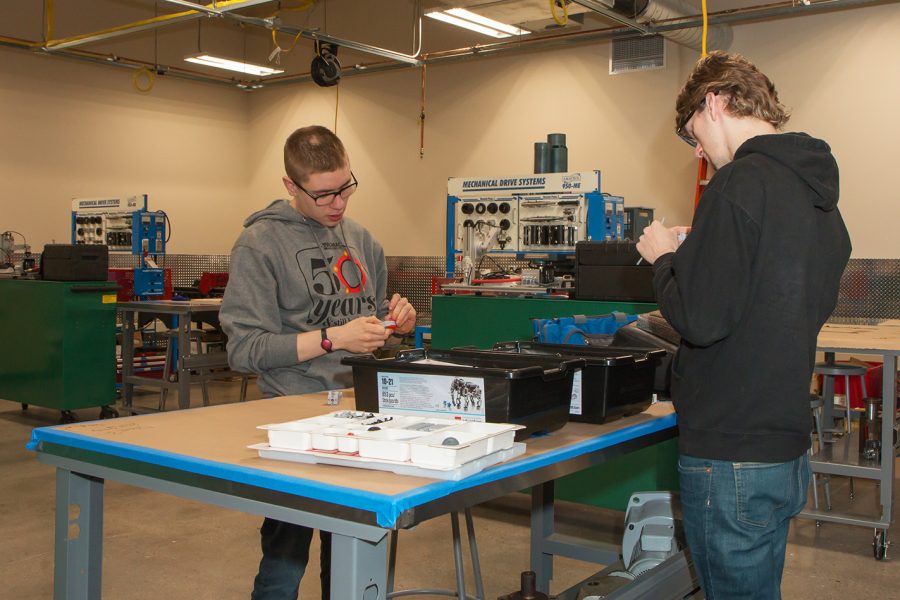 Elizabeth Dickson, Staff Writer
May 22, 2019
Automation is in many aspects of our lives, such as automated gates, vacuums, and even automated litter boxes. Automation has spread from factories to homes, businesses, and...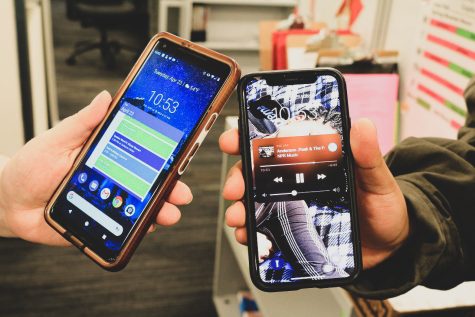 iPhone and Android in 2019: Which is Superior?
April 29, 2019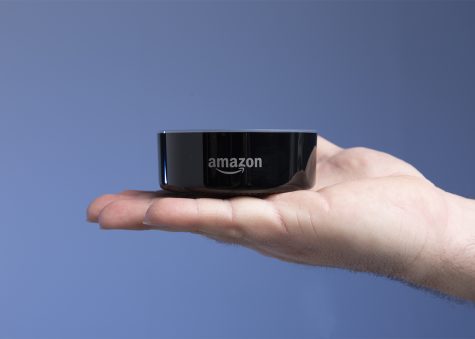 Alexa on Demand: Amazon Pilot Program On Campus
February 27, 2019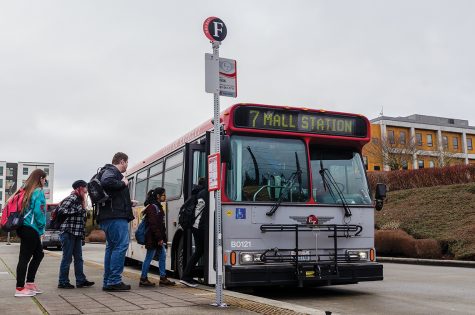 Five Ways EvCC Students Can Give Love to The Planet
January 28, 2019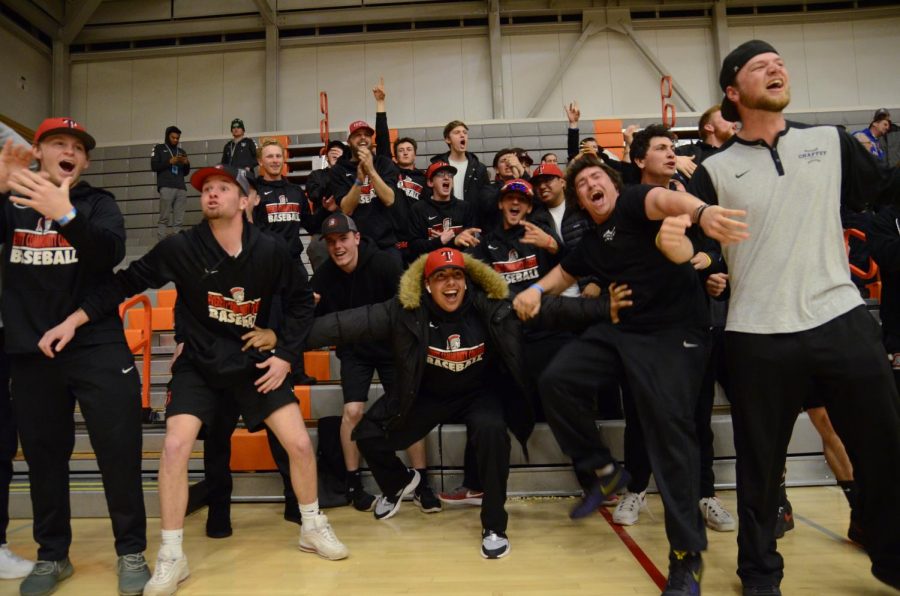 Crystin Clouser, Staff Writer
May 1, 2020
The NBA suspended its season on March 12, the NHL has adjourned its season and the MLB has postponed games indefinitely. Even the 2020 Tokyo Olympic Games have been moved...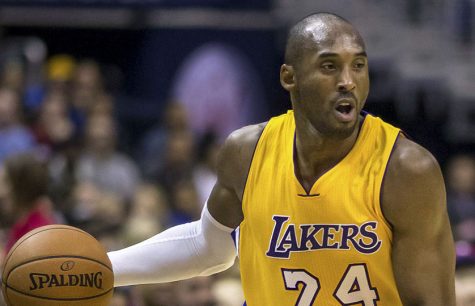 Remembering Basketball Icon Kobe Bryant
March 4, 2020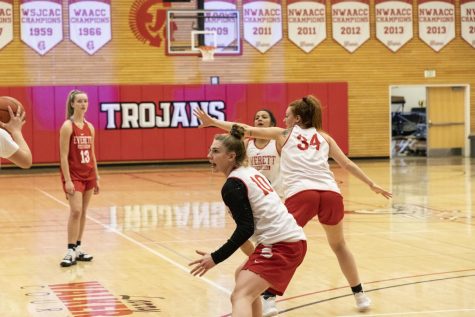 November 27, 2019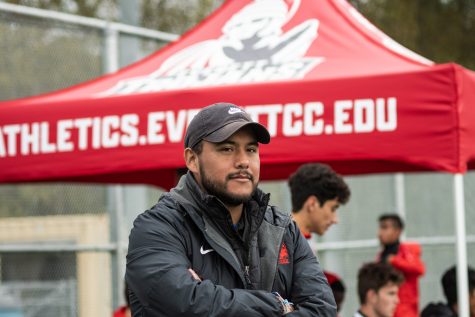 November 8, 2019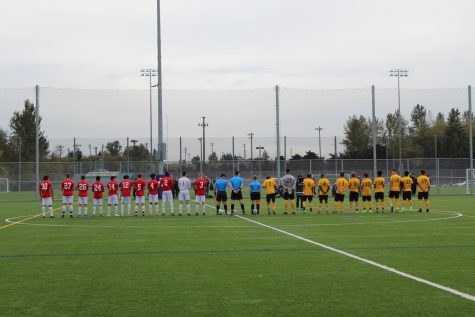 October 17, 2019
Current Production Schedule
The Clipper is currently working on production for Spring Quarter 2020. All content will be published online and we will not be distributing print magazine editions due to campus closure.
Please continue checking this website and our social media pages for news and updates: @everettclipper on Facebook, Twitter, and Instagram.
February 21, 2020
February 20, 2020
November 27, 2019