On March 7 the Everett Trojans battled Lower Columbia College in the Sweet 16 game of the NWAC Basketball Championships at the Walt Price Fitness Center. With seconds left on th...
March 13, 2019
He sits on his balcony on the top floor of his loft in Belltown, overlooking the water on his left, and the ...
March 13, 2019
Current Production Schedule
We are always working on new content throughout our news cycles, but most of our content gets uploaded when the magazine is published on these dates:
May 1
May 22
June 12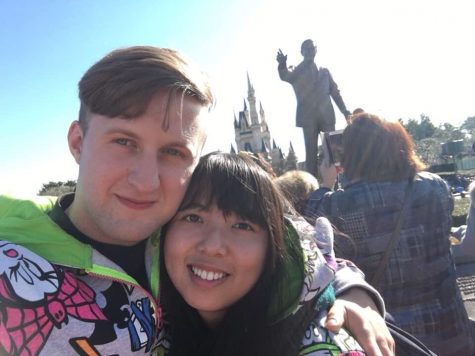 Isabella Accetturo, Staff Writer
February 26, 2019 • No Comments
Finding friends can be tricky, and navigating the unfamiliar dating waters is an even bigger challenge. But Kyoko Matsumoto, 21, and Haruna Sugita, both from Japan, are up for the challenge....
Features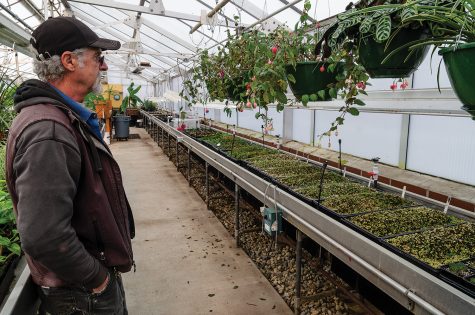 Adrienne Plummer, Staff Writer
March 13, 2019 • No Comments
These are the faces of EvCC campus beautification efforts. Each year groundskeepers and facilities department employees all work together to create a beautiful scene of plant...