Clipper Rewind: Events in February and March
February 11, 2020
Everett Community College has a rich history of celebrating events. Nearly every month there is something planned for students to go to and celebrate....
Winter Club Fest: What It's All About
February 8, 2020
Student LIFE (Leadership, Inclusion, Fun and Engagement) ended January with Winter Club Fest, where 50+ clubs attended in booths to meet fellow students,...
February 6, 2020
Imagine that you are cold. You are tired. You have an English essay due at midnight. For many students, a hot cup of coffee is the answer to these problems. It's...
EvCC Student Involved in Hit and Run
February 5, 2020
Just before 9:45 a.m. this morning EvCC student, Lakeithia Sakin was involved in a vehicular hit and run just outside of the Mountain View dorms on the...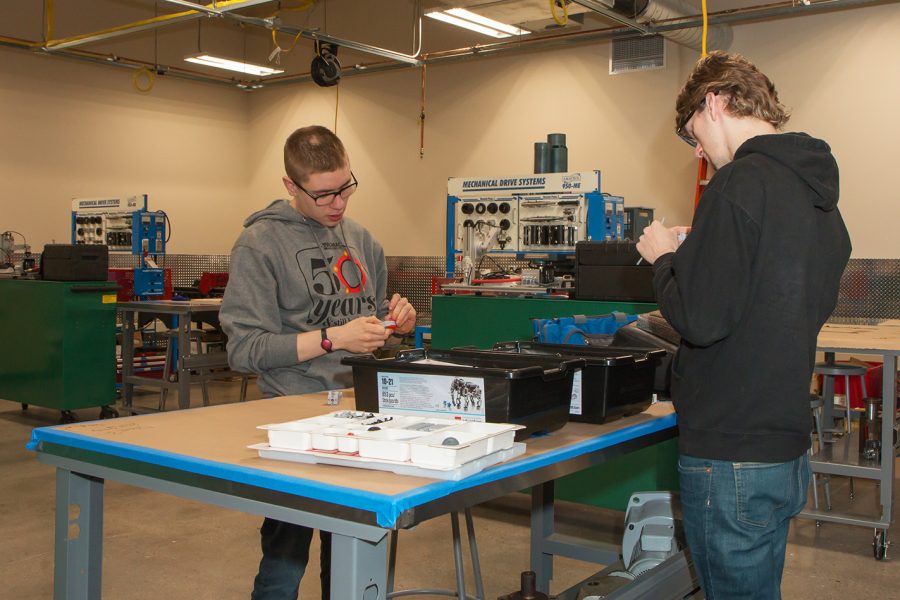 Elizabeth Dickson, Staff Writer
May 22, 2019
Automation is in many aspects of our lives, such as automated gates, vacuums, and even automated litter boxes. Automation has spread from factories to homes, businesses, and...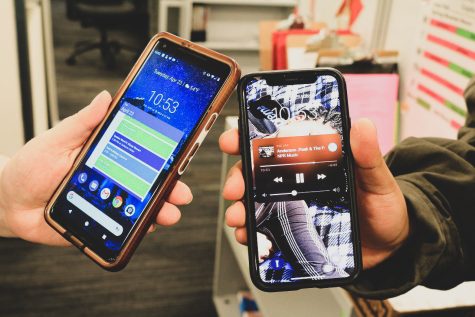 iPhone and Android in 2019: Which is Superior?
April 29, 2019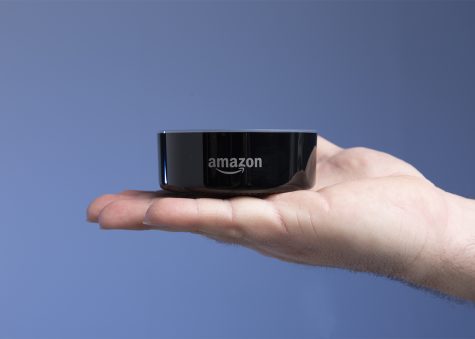 Alexa on Demand: Amazon Pilot Program On Campus
February 27, 2019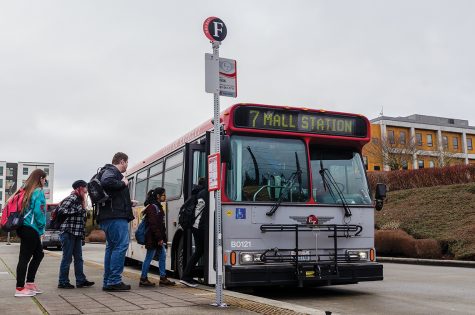 Five Ways EvCC Students Can Give Love to The Planet
January 28, 2019
Current Production Schedule
The Clipper staff is always working on producing new content. Most of this will be shared on our website when our print editions are published on these dates:
February 18th
March 11th | April 29th
May 20th | Jun 10th