An Observation of Seattle's Capitol Hill Autonomous Zone
June 15, 2020
The people occupying the Capitol Hill Autonomous Zone (CHAZ) in Seattle are prepared to stay for a while and have begun creating their own community co-op...
City Worker Safety in the City of Everett
June 13, 2020
Snohomish County has recently moved into Phase Two, which means that the pandemic has cooled, but the risk is still there. Many people are still out of...
Aquaponics: A Solution for Self-Sustainability
June 13, 2020
Amidst the time of climate change, the permanent depletion of natural resources has become a major cause for concern worldwide. This, accompanied by the...
Black Lives Matter: A Call to Action for EvCC Students
June 12, 2020
Activists are shaking the nation demanding justice for George Floyd, a Black man killed by police in Minneapolis, Minnesota on May 25. Protests in conjunction...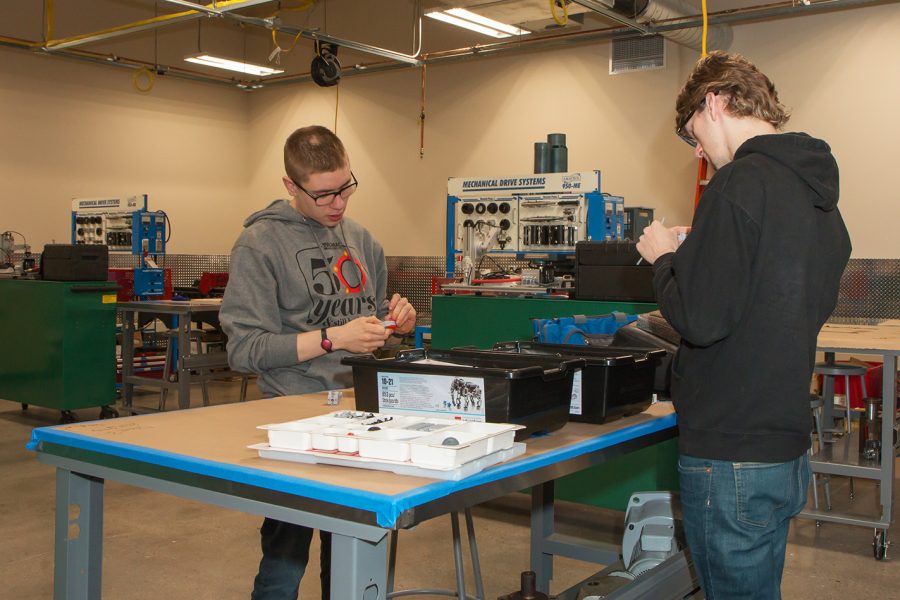 Elizabeth Dickson, Staff Writer
May 22, 2019
Automation is in many aspects of our lives, such as automated gates, vacuums, and even automated litter boxes. Automation has spread from factories to homes, businesses, and...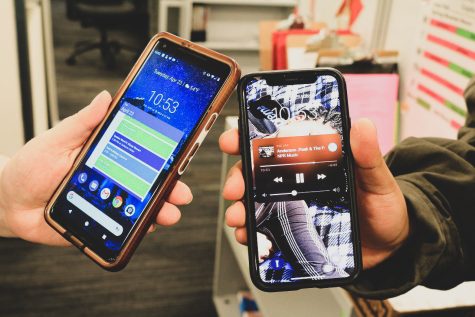 iPhone and Android in 2019: Which is Superior?
April 29, 2019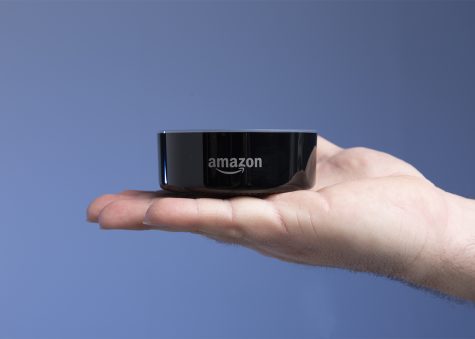 Alexa on Demand: Amazon Pilot Program On Campus
February 27, 2019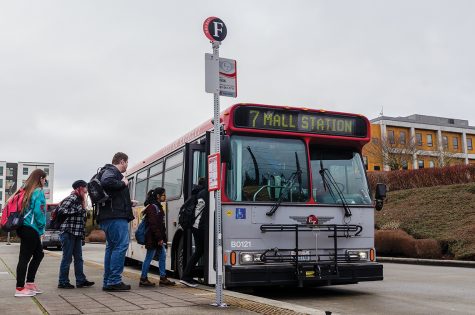 Five Ways EvCC Students Can Give Love to The Planet
January 28, 2019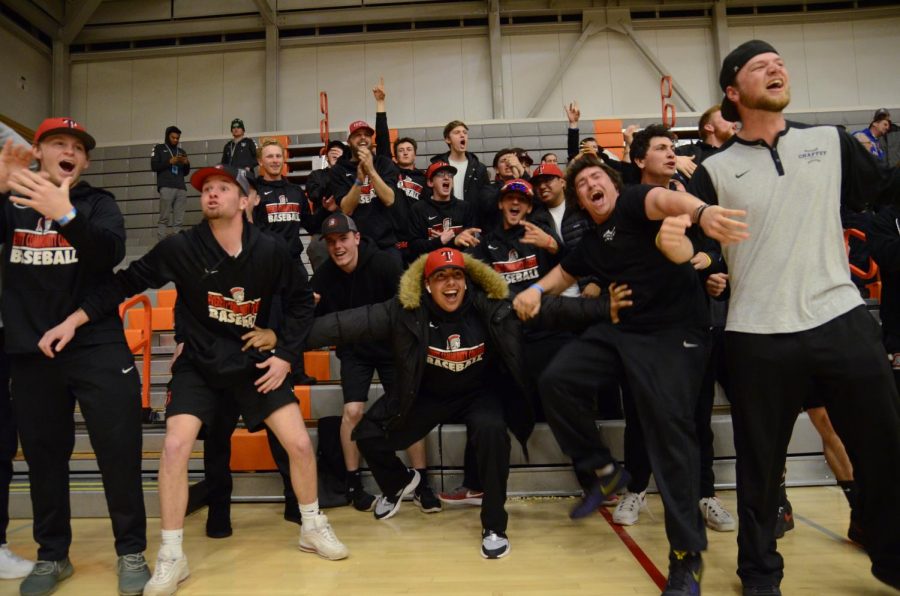 Crystin Clouser, Staff Writer
May 1, 2020
The NBA suspended its season on March 12, the NHL has adjourned its season and the MLB has postponed games indefinitely. Even the 2020 Tokyo Olympic Games have been moved...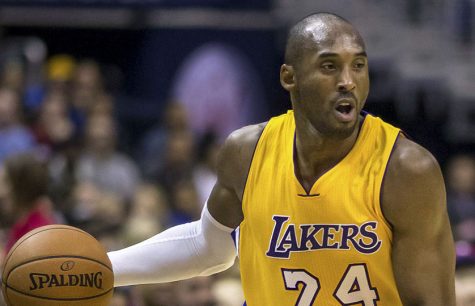 Remembering Basketball Icon Kobe Bryant
March 4, 2020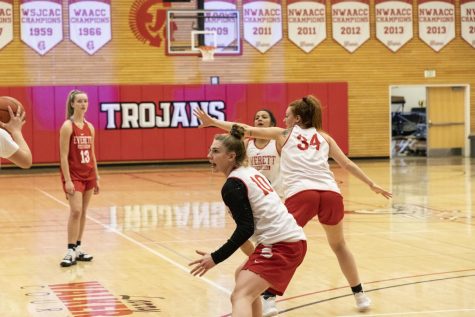 November 27, 2019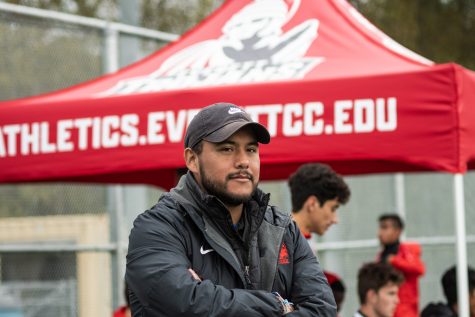 November 8, 2019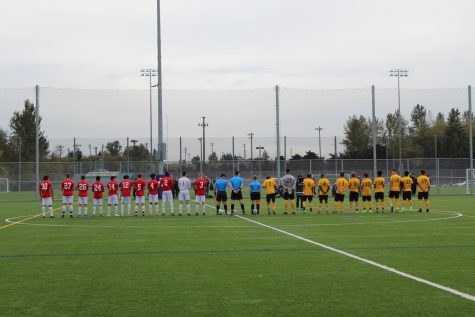 October 17, 2019
Current Production Schedule
The Clipper is currently on break for the summer.
Please continue checking this website and our social media pages for news and updates: @everettclipper on Facebook, Twitter, and Instagram.
February 21, 2020
February 20, 2020
November 27, 2019