Features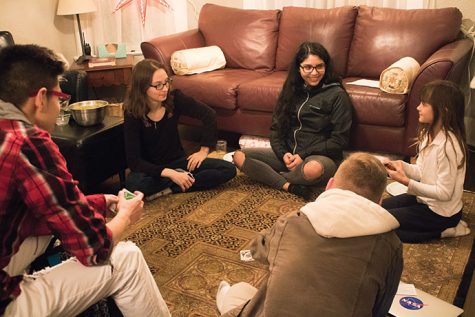 Emely Salvador, Staff Writer
February 20, 2018 • No Comments
In the U.S. and other parts of the world, there continues to be a gender gap in Science, Technology, Engineering and Math (STEM). According to the Pew Research Center, "...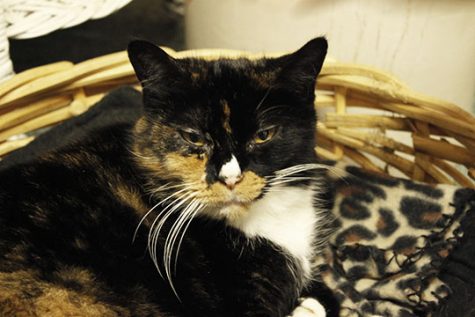 Within an Hour: Stanwood & Camano Island
February 20, 2018
Within An Hour is perfect for students that want an adventure, but don't know where to find it. This is a guide to everything you can do within an hour of dr...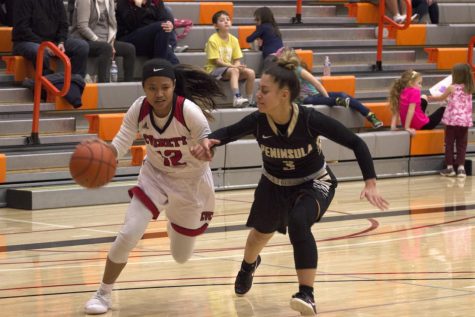 Connor Roestel, Sports Editor
February 13, 2018
The EvCC Women's Basketball Team continued their winning form on Sat, Feb. 10 at the Walt Price Fitness Center by a score of 79-63. The first half trojans started off slow...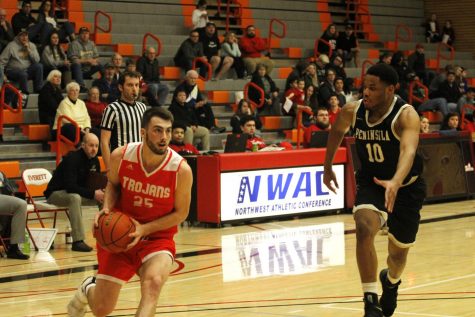 Tristan Newsome, Staff Writer
February 13, 2018
The EvCC Men's Basketball team played a pivotal game against Peninsula on Saturday night in order to tighten their grip on the number one spot in NWAC North and further...
#1 Ranked Men's Basketball Pushes Towards Playoffs
February 12, 2018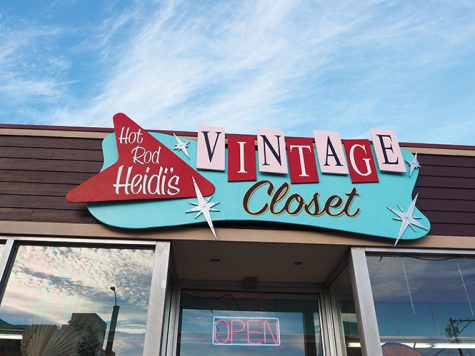 Laura Campbell, Social Media Manager
January 29, 2018 • No Comments
Not everyone has the time or resources to travel far for a weekend trip, but luckily, there is plenty to explore without ever leaving Everett. Everett Marina The Everett Mar...
The debut episode of "My Other Podcast is a Porsche" hosted by Morgan Crosby, features EvCC Men's Bas...
Current Production Schedule
We are always working on new content throughout our news cycles, but most of our content gets uploaded when the magazine is published on these dates:
February 21
March 14
April 25
May 14