Daniel Albert, Editor-in-Chief
July 30, 2019
A lockdown was issued on the main campus of school at approximately 11:43 a.m. this morning. EvCC's Rave Alert automated system issued a statement, "EVCC's main campus...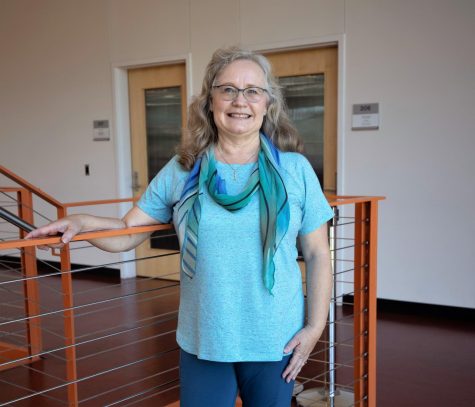 21 Year Salute: A Yoga Instructor's Parting Sequence
June 13, 2019
Beverly Anderson, EvCC yoga instructor, will retire June 21, 2019. She has taught beginning and intermediate yoga for the last 21 years, since 1998....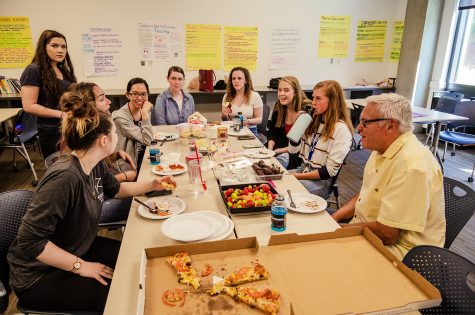 The Path to Graduation: Why Students Chose EvCC
June 12, 2019
With the spring quarter coming to an end, graduating EvCC students are patiently awaiting graduation day and are ready to take the next step into their...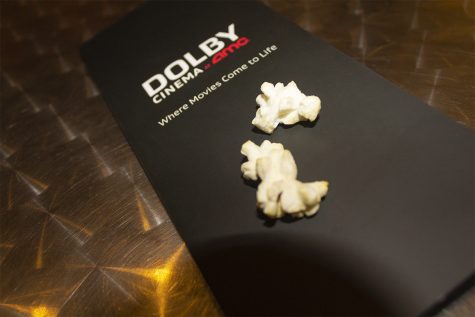 Attention Moviegoers: Summer Movies and Savings
June 12, 2019
Going to the theater to watch the newest big screen hit can put a dent in one's pocket due to higher prices for different movie experiences such as RPX,...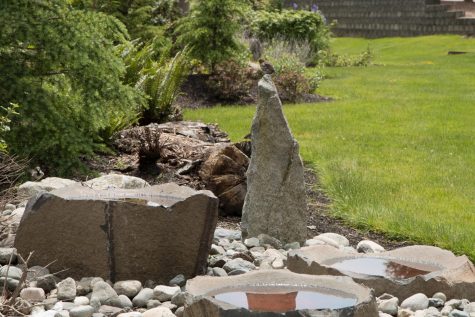 For the Birds: EvCC's New Campus Habitat Welcomes Feathered Friends
June 12, 2019
There is a dead tree in the middle of the EvCC campus. John Syson, head of campus landscaping, put it there to bring more life to the campus as part of...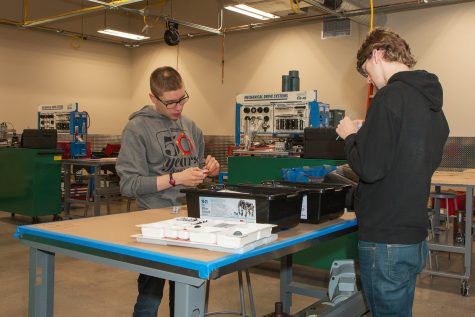 Elizabeth Dickson, Staff Writer
May 22, 2019
Automation is in many aspects of our lives, such as automated gates, vacuums, and even automated litter boxes. Automation has spread from factories to homes, businesses, and...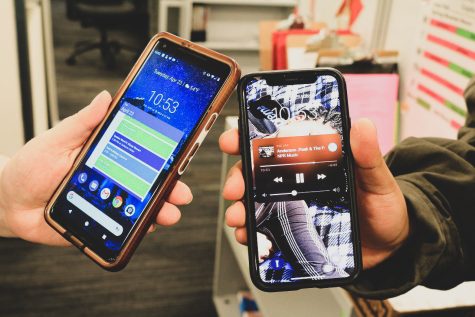 iPhone and Android in 2019: Which is Superior?
April 29, 2019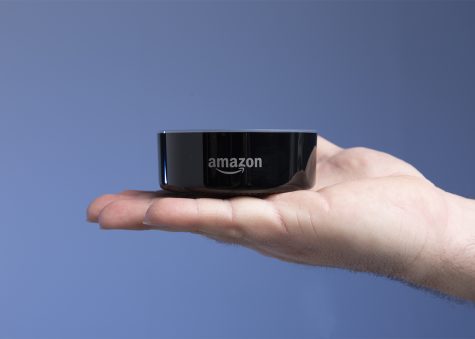 Alexa on Demand: Amazon Pilot Program On Campus
February 27, 2019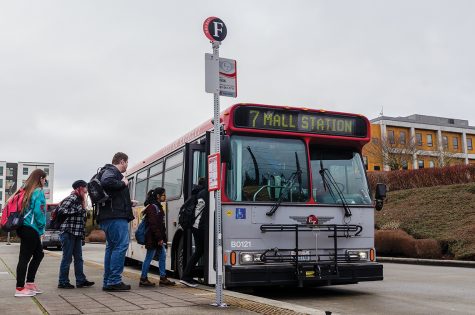 Five Ways EvCC Students Can Give Love to The Planet
January 28, 2019
Current Production Schedule
We are always working on new content throughout our news cycles, but most of our content gets uploaded when the magazine is published on these dates:
The Clipper is on hiatus for summer quarter. Tune in next fall for new and exciting content.