After one of the biggest snowstorms the area has seen in recent years, teachers and students will feel...
February 13, 2019
It is a month before NWAC basketball conference play and the Trojans men's basketball team is work...
December 5, 2018
Current Production Schedule
We are always working on new content throughout our news cycles, but most of our content gets uploaded when the magazine is published on these dates:
January 30
February 20
March 13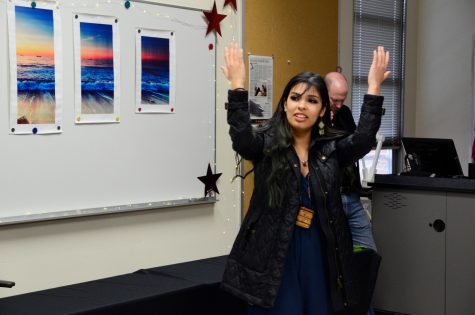 Selene Ferreira-Miron, Staff Writer
February 10, 2019 • No Comments
"Everett Community College has made a commitment to be a more reflective college and continue to transform itself in service to our communities...this is a long journey and it will...
Features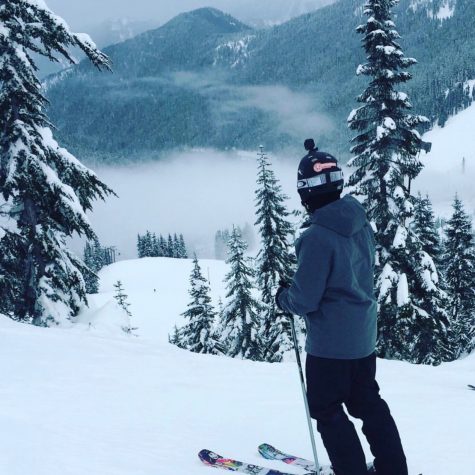 Daniel Albert, Staff Writer
January 30, 2019 • 3 Comments
Every year when the seasons change, the barren mountaintops of the Pacific Northwest evolve into a winter wonderland. Because of this, many people, including sophomore Brandon...