June 12, 2021
Across the country vaccinations are rising and states are lifting mandates following the CDC's safety update. With enthusiasm of seeing the light of...
EvCC Resources for Navigating the Workforce
June 11, 2021
An uneasy job market, due in part to COVID-19, has left current graduates staring down an unpredictable economic future.  "College graduates...
June 11, 2021
With the rise in poor mental health levels due to the pandemic, many students and teachers have turned to their pets for support.  Beverly Farb, EvCC...
Nutrition 180 Welcomes Students Back to In-Person Cooking Labs
June 10, 2021
The smell of fresh seafood wafted through the halls of Everett Community College last Thursday, as students got the chance to cook in-person for their...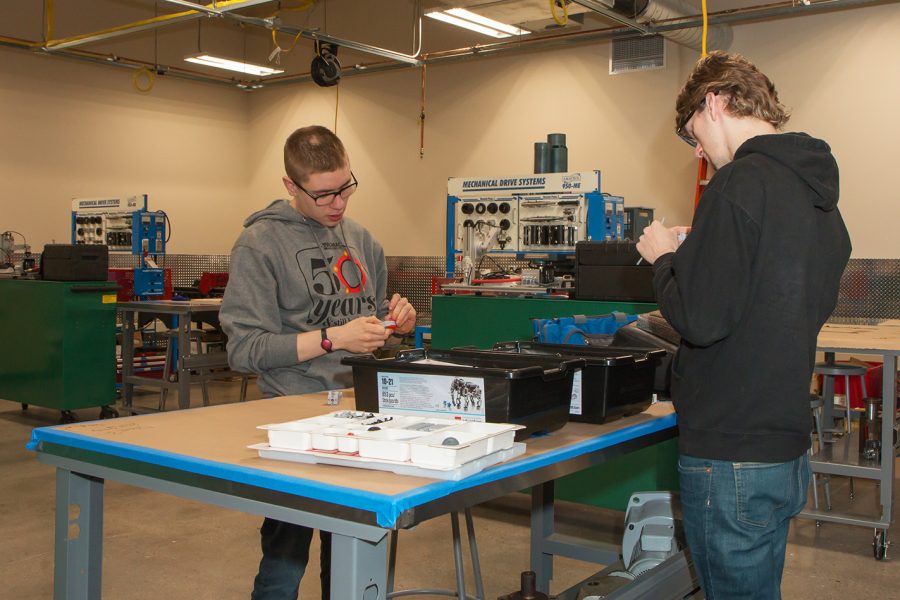 Elizabeth Dickson, Staff Writer
May 22, 2019
Automation is in many aspects of our lives, such as automated gates, vacuums, and even automated litter boxes. Automation has spread from factories to homes, businesses, and...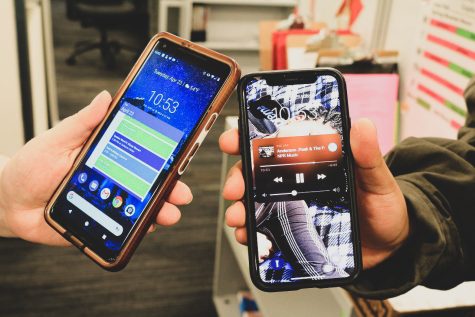 iPhone and Android in 2019: Which is Superior?
April 29, 2019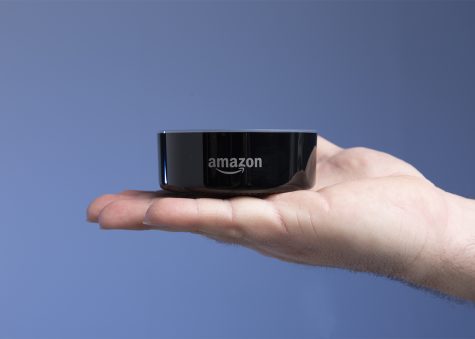 Alexa on Demand: Amazon Pilot Program On Campus
February 27, 2019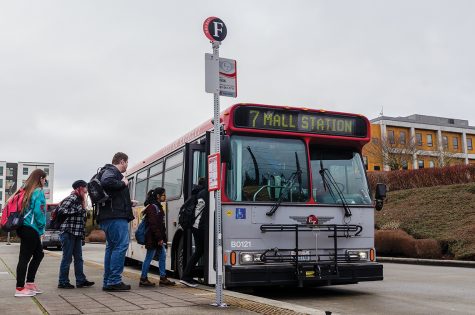 Five Ways EvCC Students Can Give Love to The Planet
January 28, 2019
The Clipper is back to work for spring quarter!