Clipper Rewind: Stories From the Past
December 6, 2019
Stories are an important part of any gathering. For instance, when everyone is together, celebrating the new year, what are you going to talk about while...
November 27, 2019
Snowflakes softly dance down from the sky, landing on rooftops, trees, grass or the tip of your nose. The first snowfall can bring feelings of excitement...
Holiday Spirit: How to Give Back to Your Community
November 27, 2019
With the holiday season just around the corner, many joyful festivities are coming up. However, one thing to remember during this time of year is that...
November 27, 2019
Many students have traveled over the holiday breaks by airplane this past year to go on vacation or visit family. Most students will be flying on a variety...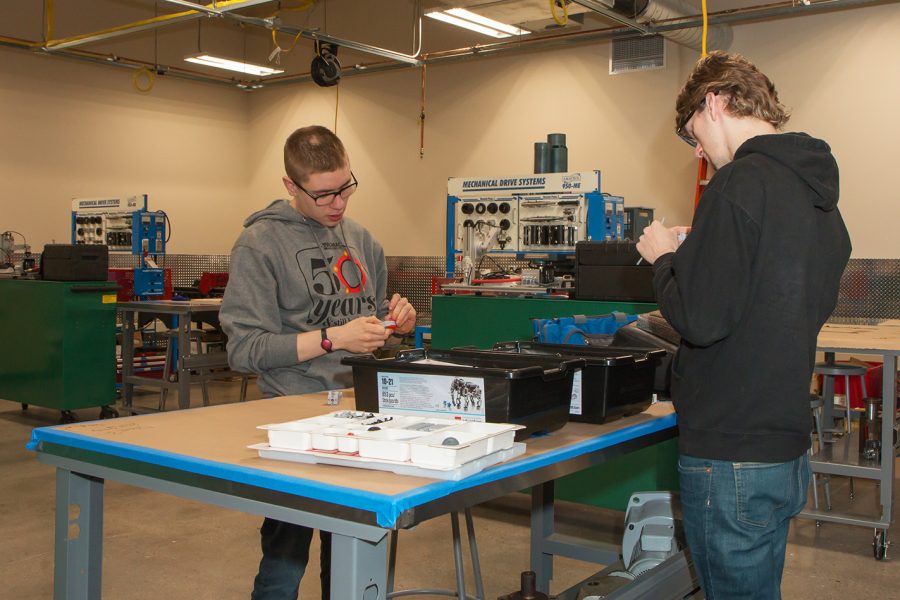 Elizabeth Dickson, Staff Writer
May 22, 2019
Automation is in many aspects of our lives, such as automated gates, vacuums, and even automated litter boxes. Automation has spread from factories to homes, businesses, and...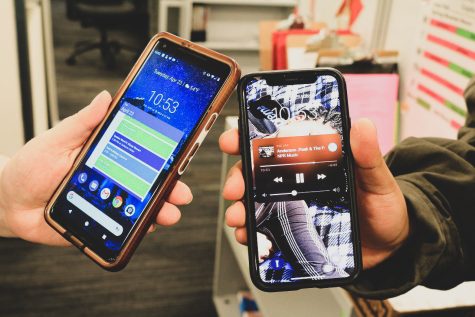 iPhone and Android in 2019: Which is Superior?
April 29, 2019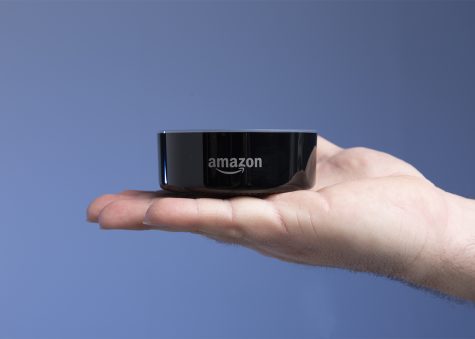 Alexa on Demand: Amazon Pilot Program On Campus
February 27, 2019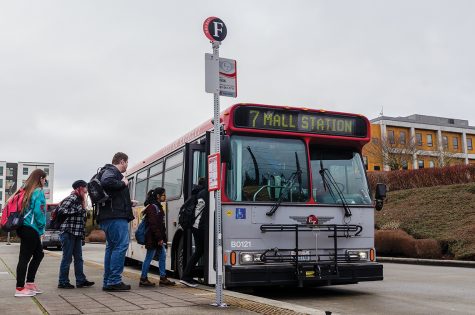 Five Ways EvCC Students Can Give Love to The Planet
January 28, 2019
Current Production Schedule
The Clipper staff is always working on producing new content. Most of this will be shared on our website when our print editions are published on these dates:
January 29th | February 15th
March 11th | April 29th
May 20th | Jun 10th