Fashion Trends Making a Comeback
Fashion that's back on the rack
When it comes to fashion, we can truly rely on it to express ourselves. And unlike a lot of things, we can always put it in the back of our closets and know we'll be taking it back out one day. When it comes to fashion trends, being one step ahead of the game is considered a good thing, right? Well, it seems like 2019 is bringing back some huge trends.
A trend that is making a fast and not to mention comfy comeback is the one and only mom jeans. Don't let the phrase "mom jeans" worry you because plenty of millennials are making this 80's/90's trend come back for many reasons. One of those reasons being that skinny jeans are going out of style and comfortable clothing is replacing them. Not to mention our generations' admiration for second-hand clothing stores, where mom jeans can be found in practically any jean section.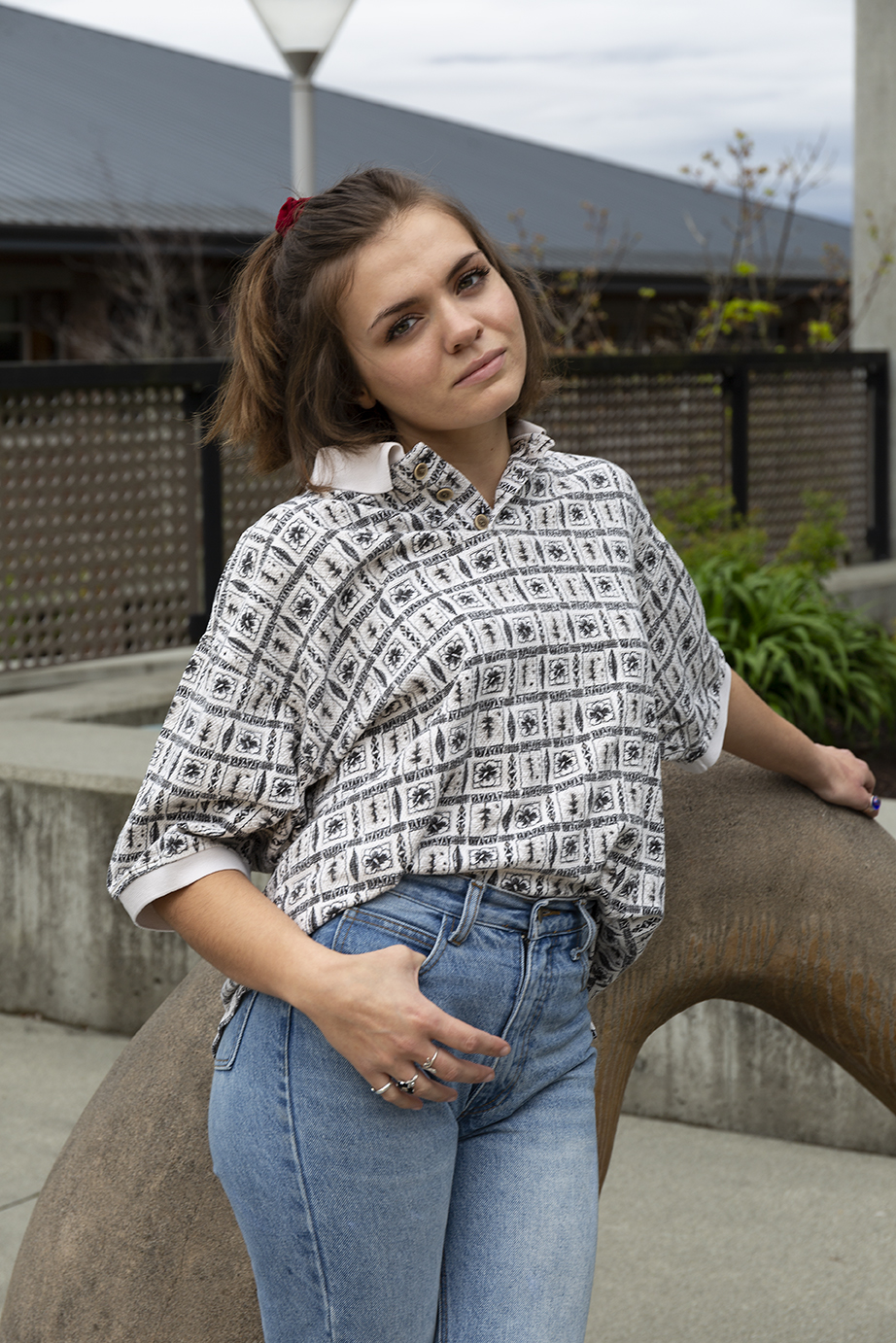 Another reason why this trend is making its mark is because of this lurking trend that has been floating around for a while which is: tight top and loose bottoms or vice versa. This is done really for the purpose of staying fashionable, yet accentuating either the top or bottom part of the body.
Besides specific clothing articles, one trend that is popping up in every fashion magazine and every social media outlet is animal print. Animal print has been around for decades, especially snakeskin and cheetah print. Snakeskin has just made its way back onto the runways, while cheetah print has been in for quite some time now.
Fur was actually the first introduction to print in the fashion industry. Christian Dior was the first credited designer to bring print onto the fashion runways rather than using actual animal fur.
This trend is treasured for many reasons. Firstly, because it knows how to make a statement. It's a staple piece that can dress up a super plain and casual outfit. Another reason this print has made its way back is because classics are classics. You can never go wrong with prints like: floral, stripes, polka dots and especially cheetah, leopard and snake print. Keep these in mind when you're spring cleaning those closets.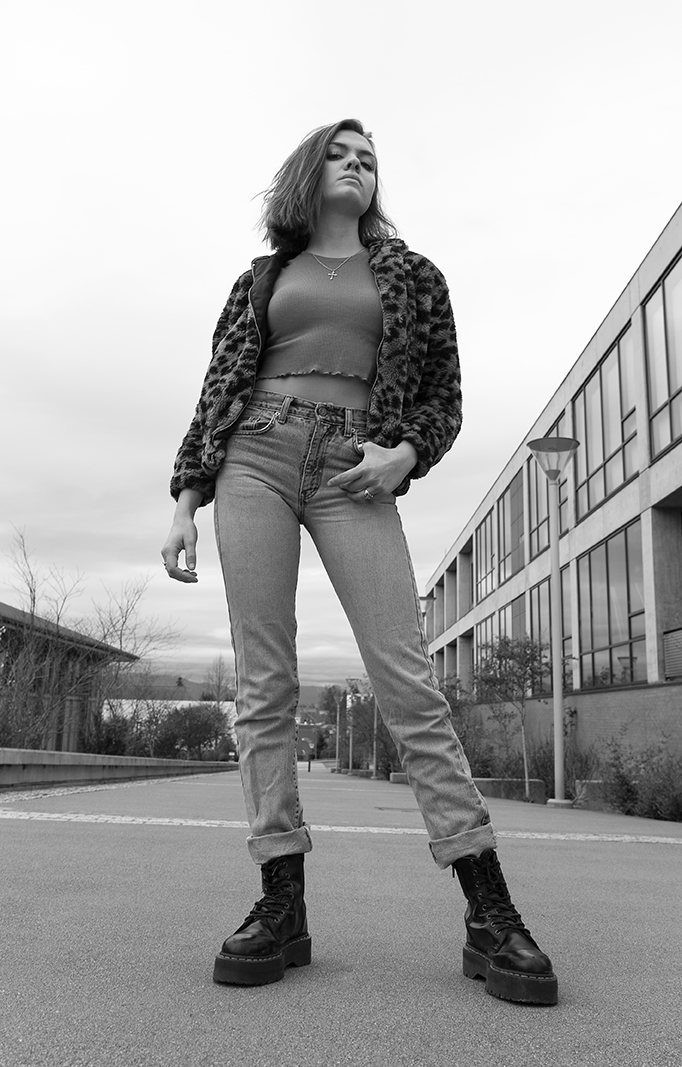 The biggest comeback of all is the "Grunge" trend. When you think of grunge, Nirvana and Heath Ledger in his lead role of "10 Things I Hate About You" should really give you that image. Grunge fashion is the clothing, accessories, makeup and hair of the grunge music genre which was actually started in Seattle. 
Grunge was a big hit all throughout the '90s and since most millennials were born around that time, it seems only fit that we're the ones to bring it back with more of a modern twist. Fashion designer, Marc Jacobs, was the first designer to bring back Grunge on the runways.
Grunge is considered a care-free and rough around the edges look. So that means it can be anything from chunky combat boots, oversized band t-shirts, lots of flannel patterns, and just about anything you would consider edgy. Not only can you make this style comfortable for school, but it can also make you turn a few heads along the way.