Emmy-winning Broadcaster on Campus
Thor Tolo joins EvCC Staff
He sits on his balcony on the top floor of his loft in Belltown, overlooking the water on his left, and the space needle on his right. He is the co-owner and co-founder of a bi-coastal multimillion-dollar production company and is the owner of the only flower shop in Burien.
He has interviewed people like Michael Jordan, Derek Jeter and Tiger Woods. Covering five Super Bowls, where he has been sports anchor for the Minnesota Vikings, and pre-and post-game host for the Pittsburgh Steelers, and Pittsburgh Pirates.
His company has produced events all over North America such as the 50-year anniversary of the Pacific Science Center, and the swearing-in ceremony for the Governor of Pennsylvania which held a 4,400-guest, black-tie inaugural ball.
He won best sports reporter in Pittsburgh in 1998', 99' and 2000' and has worked for ABC, NBC, CBS and a Fox affiliate.
He has worked locally as a news anchor for KOMO News Radio, where he anchored breaking news events such as the Japan earthquake on March 11, 2011. Prince William's royal wedding, and the final verdict in the Amanda Knox Murder Case.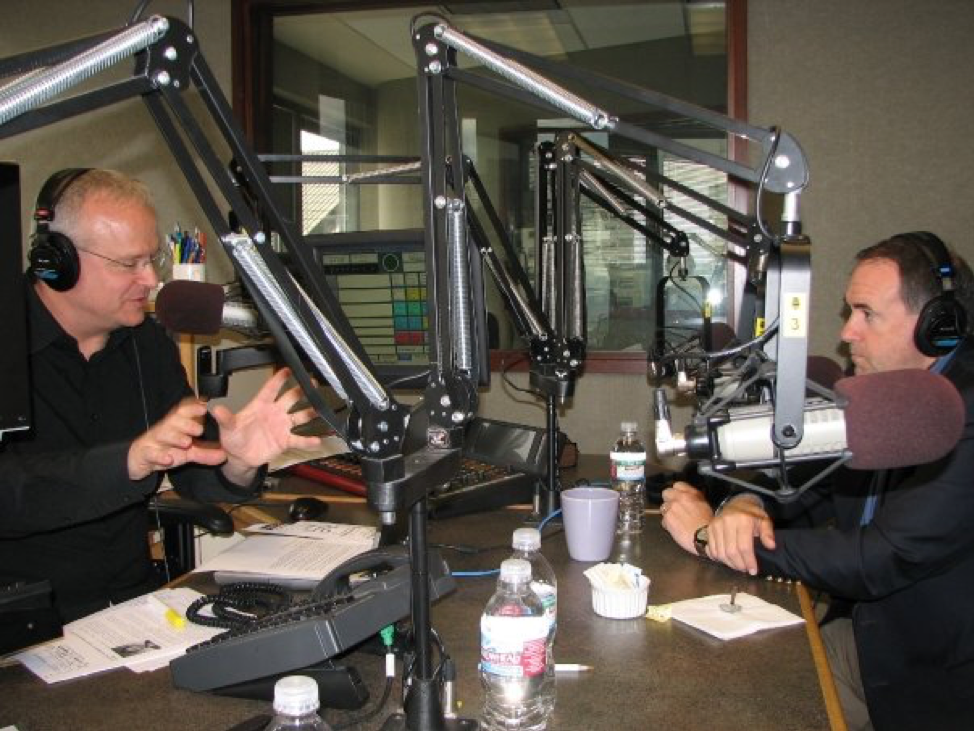 And for the past two months, he's been the newest media journalism professor here at Everett Community College. His name, Thor Tolo.
Tolo recently went back to school in 2012, where he attended the University of Washington. There, he received a master's degree in what is now called Communication Leadership but was then called a master's in digital media.
He decided to come to EvCC because he was eager to expand his horizons in teaching.
Tolo touched on how great of an impact going back to school has made on his success as a teacher and as a business owner.
He said, "It has been a launching pad, not just for being able to teach at a couple of reputable schools including 'Everett CC', but also it has given me the opportunity to revamp two of our companies' websites…"
"Everybody has to get lucky at some point. But the harder you work, the luckier you get," said Tolo. He believes that his successful career has some to do with being at the right place at the right time, while still acknowledging that he had a good work ethic.
Tolo believes that a classroom functions best as an interactive environment. Explaining how a class without a valuable discussion among all the students is not only a waste of time, but, "a humongous lost opportunity to learn from the students and learn what matters most to them." Putting emphasis on what matters to him, is that the students get a chance to learn what they want to know.
Tolo provided insight on how important it is to be able to write journalistically if you want to work for a newspaper or magazine, saying "…without that [journalistic writing] you have no building block, it's like a house on sand."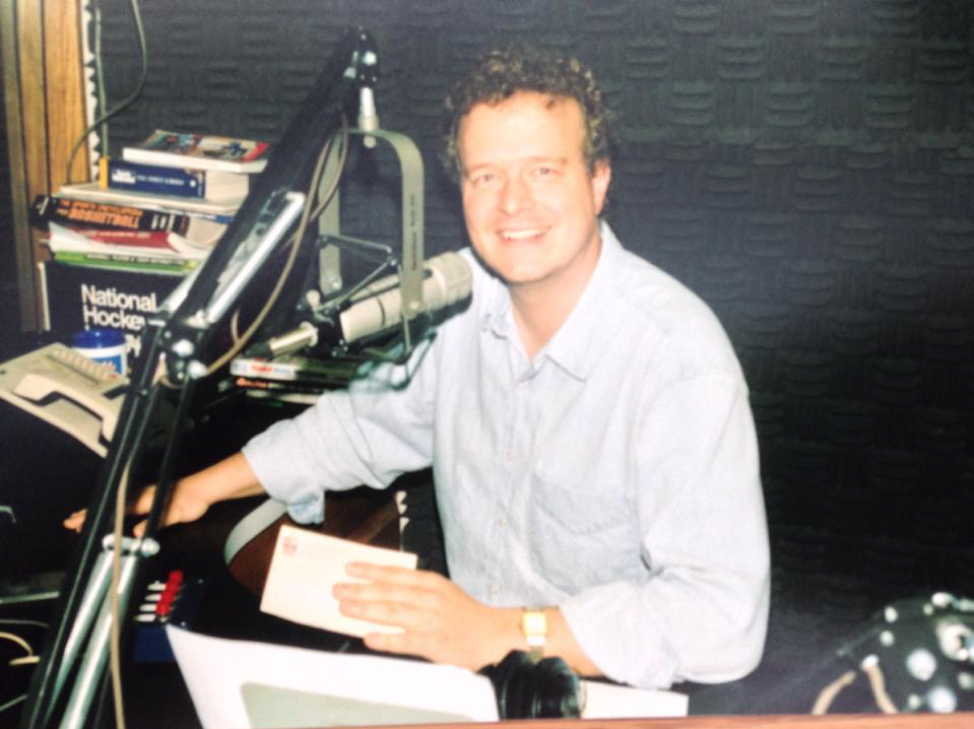 What he loves about teaching is how he can encourage his students and find a way to help them sharpen their skills and become self-motivated. "I want them to be all the time self-motivated, because being self-motivated is the key to success," said Tolo.
He believes that if someone isn't willing to do what they want to do for a living for free, then they shouldn't do it.
Tolo shared that positive reinforcement with students and letting them be whoever they are is an important part of teaching. "Be you, be real, and don't be anything else," says Tolo.