2023 Spring Awards Recognize Faculty, Staff and Administration
Thank you for making a difference.
You Made a Difference Awards
John Toler – Nursing Instructor
Kristine Washburn – Physics Instructor
Tara Murphy – Cosmetology Instructor
Allison Werling – Counselor
Emerging Classified Staff Award
Michael Rhodes – Instructional Tech, Photo and Journalism
Extra Effort Awards
Sarah Damp – Executive Assitant, Instruction
Eleanor Hall – Program Specialist, Student Success Technology
Exceptional Faculty Awards
Derek Nelson
Wendy Houston
Marla Hyder
Allison Werling
Entry Advising Center Faculty Advisors
Distinguished Classified Staff Award
Gregory Font – Campus Safety and Security
George Shuh Awards
George Shuh – Outstanding Faculty
Heidi Weiss-Green
George Shuh – Outstanding Classified Staff
Patty Newman
George Shuh – Outstanding Exampt Administrator
Christine Sullivan – Counseling Center
Equity and Inclusion Award
Diversity, Equity and Social Justice Curriculum Committee
Jayne Joyner, Omar Marquez, Dr. Christina Sampson, Phebe Shen, Dr. Steven Tobias, Dorrin Wanjiru, Shelli Jordan-Zirkle, Adja Fame and Avianca Walker
Presidential Service Award
Darrell Cain – Interim President
Information courtesy of John Olsen – Executive Director, Government & Community Relations and Executive Director of the EvCC Foundation
Leave a Comment
About the Contributor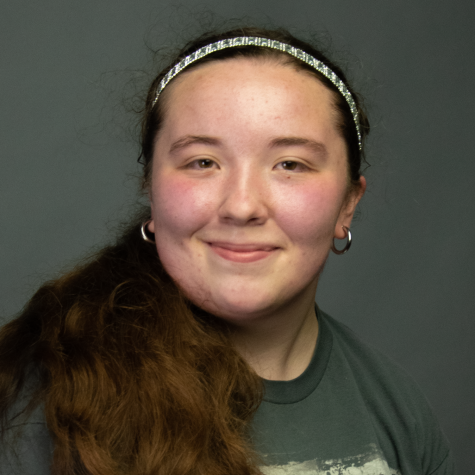 Jerrilyn Brower, Art Director
When you aren't doing things for the Clipper, what can you be found doing?

I can usually be found in the forest photographing anything interesting....