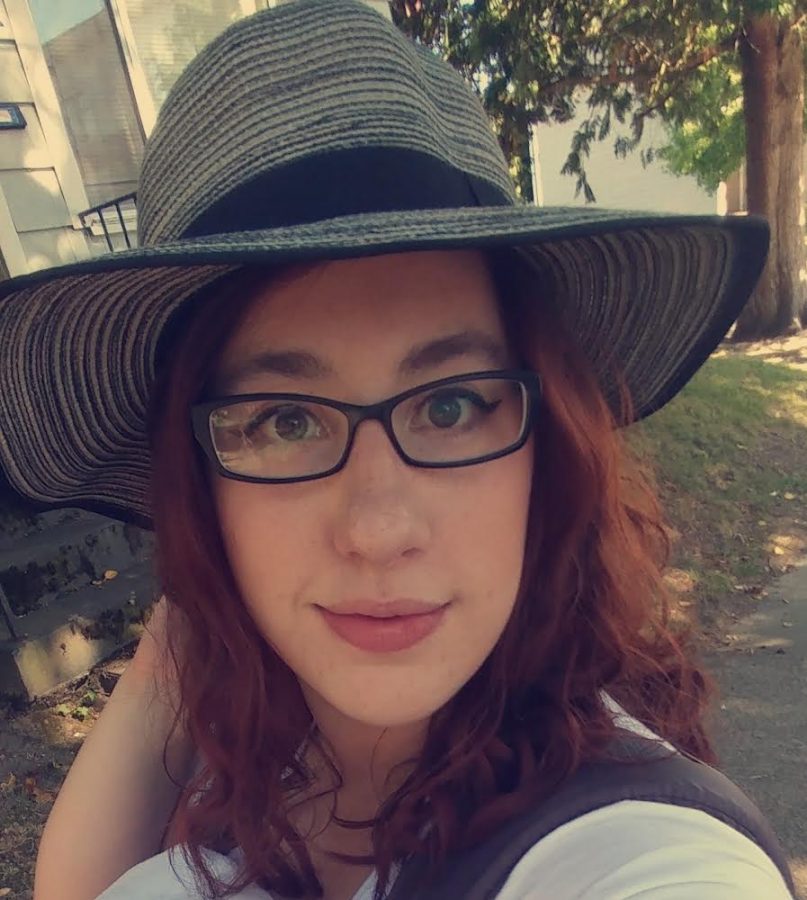 What are you doing when you aren't at The Clipper?
If I'm not at The Clipper I'm in my backyard. I just established a new bee colony and all those bee's need some love. 
If you ruled the world, what would you change on day one?
If I ruled the world starting day one any and all mental health help would be free.
What is something you think everyone should do at least once?
Doing the polar bear plunge on Jan. 1st. It's a new year, start it off with a shot of adrenaline.  
What is something that people are obsessed with you just don't get?

TikTok dance videos. You've seen one, you've seen them all. 
Nichole Bascue, Staff Writer
Jun 19, 2020

Incoming Editor-in-Chief: Nichole Bascue Shares Vision for Next Year's Coverage

(Story/Media)

Jun 11, 2020

Speakers Share Personal Experiences at Everett BLM Protest

(Story/Media)

Jun 08, 2020

Black Lives Matter Protest in Downtown Everett

(Media)

Jun 03, 2020

A Closer Look at the Seattle Black Lives Matter Protests

(Media)

May 21, 2020

EvCC Students Cut Back on Screen Time

(Story)

Apr 29, 2020

Students Struggling With Food Insecurity

(Story/Media)