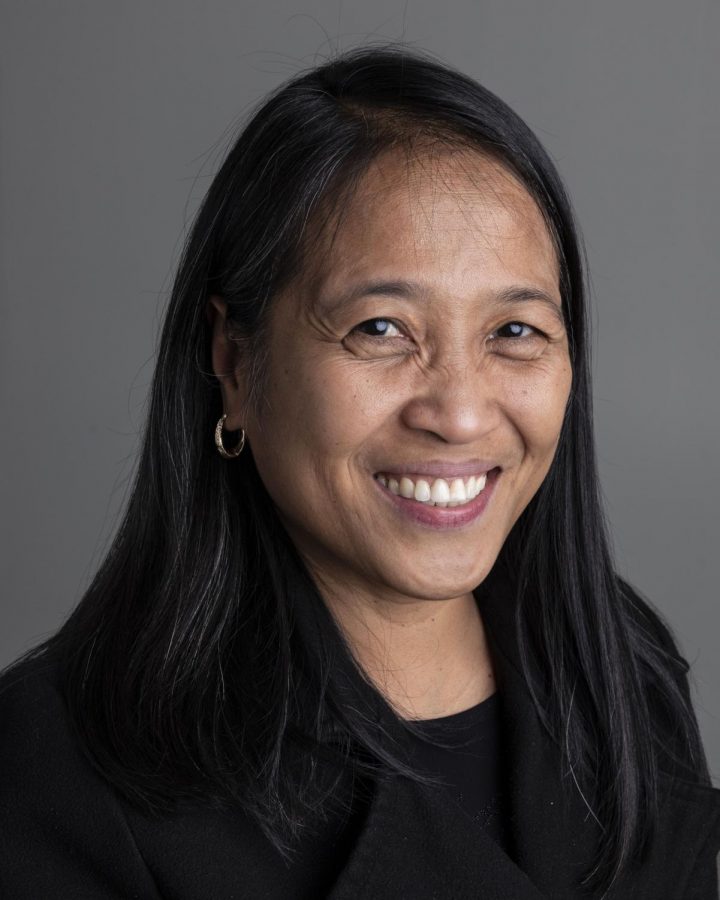 What is something you think everyone should do at least once?
Everyone should visit a different country and stay with local people for at least a month, immersing themselves in the culture.
If you ruled the world, what would you change on day one?
I would eliminate processed and non-organic foods. Bigger problems will be taken care of the next day.
What is on your bucket list?
Take a three-month-long road trip throughout the United States and visit an African Safari.
Jane Bowman, Staff Writer
Mar 13, 2020

Homelessness Among Students

(Story/Media)

Feb 27, 2020

Students Discuss the Wuhan Coronavirus

(Story/Media)

Nov 27, 2019

Lime Scooters: Alternative Transportation in Everett

(Story)

Oct 28, 2019

Autumn at EvCC

(Story/Media)

Oct 25, 2019

Domestic Violence Awareness at EvCC

(Story/Media)

Oct 04, 2019

Man Exposes Himself to Classroom Inside Gray Wolf Hall

(Story)

Jun 17, 2019

To Cheat or Not to Cheat: Students Sound Off

(Story/Media)

Jun 12, 2019

What Makes a Good Teacher: Students and Staff Reflect on What Really Matters

(Story/Media)

May 25, 2019

Spring Fling Carnival Club Fest 2019

(Media)

May 22, 2019

Community Reacts to New Commercial Flights at Paine Field

(Story/Media)

May 01, 2019

New Eateries Opening Near Campus: Sunny Teriyaki and Umami

(Story)

Feb 27, 2019

Art Walk in Downtown Everett

(Media)

Feb 13, 2019

EvCC Classes Being Complicated by Snow Storm

(Media)

Feb 05, 2019

Community Kitchen Club Hosts its First Dinner of the Year

(Story/Media)

Jan 29, 2019

Tales from Paradise: Studying Abroad

(Story/Media)

Dec 07, 2018

Mental Illness: Breaking the Silence

(Story)

Dec 03, 2018

Diversity: Getting to Know the Students of EvCC

(Story)

Oct 31, 2018

Diversity: Getting to Know the Students of EvCC

(Story)

Oct 11, 2018

Diversity: Getting to Know the Students of EvCC

(Story)