Community Reacts to New Commercial Flights at Paine Field
It has been over two months since the first commercial flight took off from Paine Field Snohomish County airport. On March 4, 2019, Alaska Airlines boarded one of its Embraer 175 jets with passengers bound for Portland, Oregon.
Run by Propeller Airports, the world-class two-gate terminal was designed and built not only with beauty, but with customers' convenience and comfort in mind. Currently, it is being served by two airlines, Alaska and United. A parking lot is across the main entrance with the check-in counters and kiosks just steps away from the drop off location.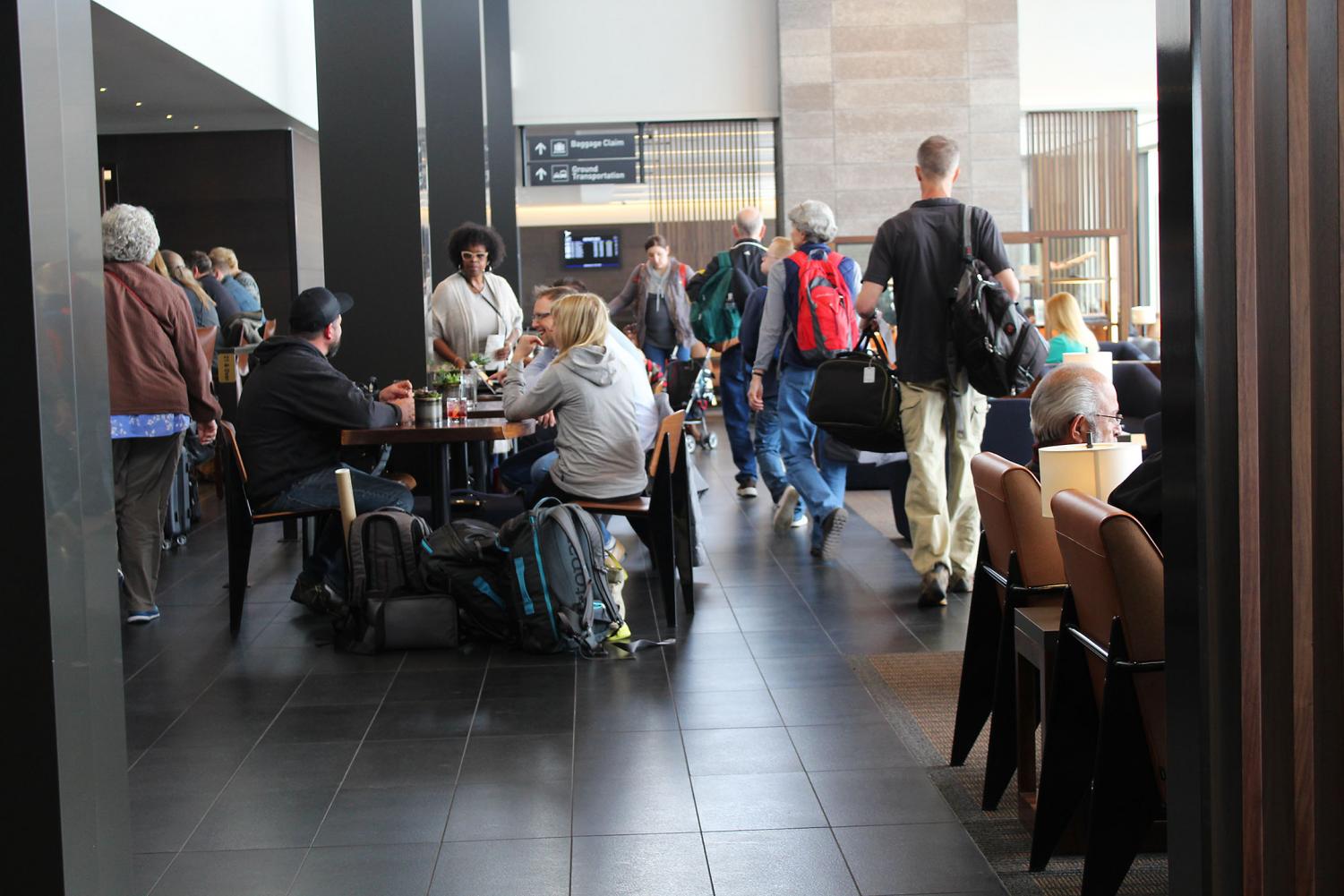 "Gorgeous terminal! Absolutely stunning terminal with very little lines," said Scott Whelpley, a Mukilteo councilmember who has already flown several times out of Paine Field.
Others who have flown out of the new airport are also pleased with their experiences. For those who are planning to fly, said they are thrilled.
"
We used to travel down to Sea-Tac, approximately two hours each way. Now, I drive five minutes"
— Chris Kemp
"We used to travel down to Sea-Tac, approximately two hours each way. Now, I drive five minutes," said Chris Kemp, a Mukilteo resident.
But, not everyone is impressed with this new development. For decades, the residents of Snohomish County have been divided over commercial flights at Paine Field. Many people welcome the convenience of getting to the airport in merely few minutes but for others, commercial flights in Everett will only add to the growing concerns in the community such as potential increase in traffic, pollution, population influx and the negative impact to the environment.
"People tend to be concerned with the unknown, and now it's a known, they see that it has not change anything in terms of noise and traffic. It's not materially different than it was before," said Brett Smith, CEO of Propeller Airports.
Some will disagree with Smith. A resident who only wants to be called Ken, lives under a flight path whose family house was built with good insulation. Even though commercial flights are a lot quieter than the Boeing delivery planes, Ken is bothered by the increased numbers of roaring and rumbling planes passing by.
"I've been against it since day one. When they started flying, they fly way to the west but the past few weeks they have been flying right over my house and lower," Ken said.
For Lisa Mantz Kavas, a resident of North Lynnwood, the environment and the quality of life is of concern to her.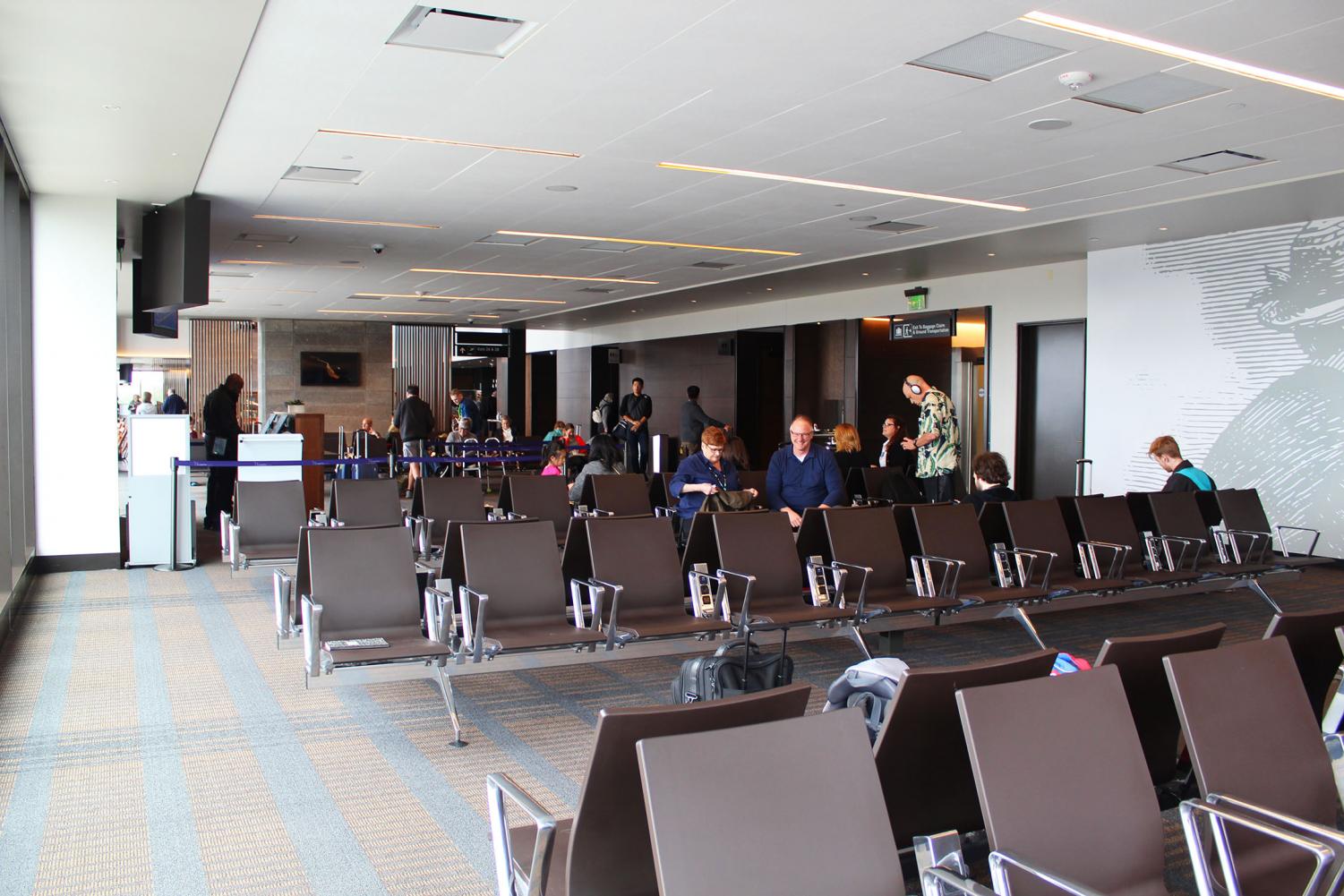 "I don't think they are looking at the holistic picture of the quality of life for people that already live here and the wildlife in this area has been devastated," she said.
Allison Werling, a faculty counselor at Everett Community College (EvCC), who also lives under a flight path has a different view. She feels positive but nervous about the changes that is ahead. Before she moved, she knew that planes would fly over her house but did not realize just how many there would be per day.
"It has been an adjustment, but, I would not change a thing. I happen to think they are very cool," Werling said.
Still, many are worried about the possibility of extension of commercial flights and they believe that it is not a matter of whether it will happen, but when it will happen.
"As long as they don't have hundreds and hundreds of flights out of here, I think it's an amazing thing," said Kemp.