Diversity: Getting to Know the Students of EvCC
Academic scholarship takes student across the Pacific Ocean.
Clipper staff writer, Jane Bowman, sits down for a Q & A with EvCC student, Allisya Khairil Annuarby.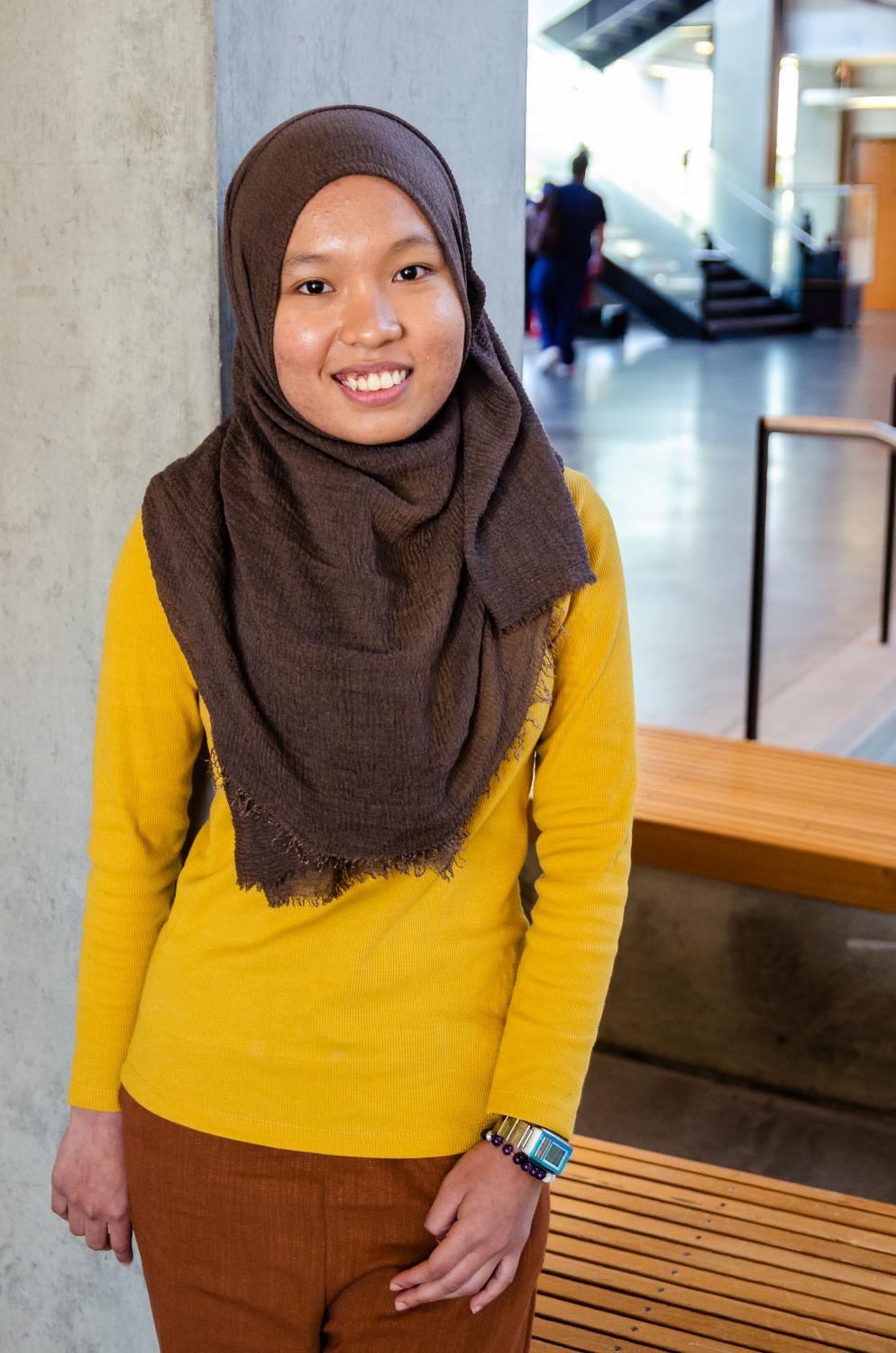 Name: Allisya Khairil Annuar 
Major: Biomedical Engineering  Country of Origin: Malaysia
JB: What languages do you speak?
AA: Malay, English
JB: When did you learn the English language?
AA: When I was 7 years old, but I didn't speak it much until I came to America.
JB: What's your favorite Food?
AA: Rice and sate with peanut sauce.
JB: What's your religious belief?
AA: Islam. I pray five times a day. We have a Prayer Room here at EVCC for anyone who wants to use it. That is where I can go to pray when I am at school.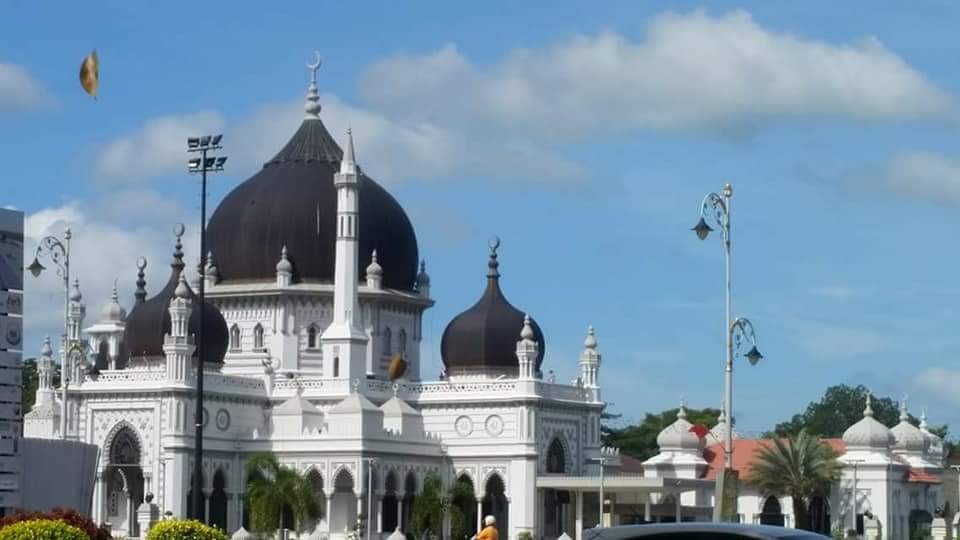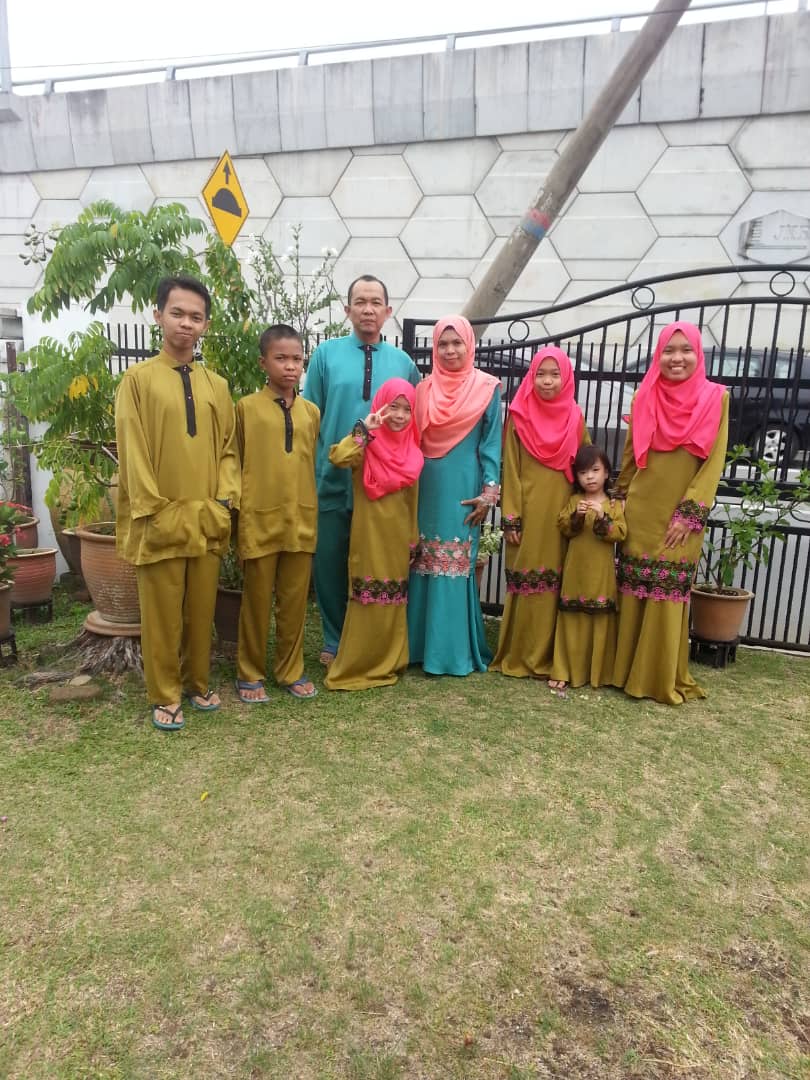 JB: What holidays do you celebrate?
AA: Because of the country's multi-racial background, there are so many holidays and celebrations. One is Hari Raya. This celebration is to end a month-long fast. During Hari Raya, we invite people to our home – even those who do not celebrate it.
JB: Tell me about your family.
AA: I have two brothers and three sisters. Three of my siblings are in boarding schools and two are still at home. My parents are schoolteachers.
JB: What is your fondest memory?
AA: When I was 10 years old, my family moved to a new house with my new baby sister. I was very happy!
JB: How long have you been at EVCC?
AA: This is my second year here.
JB: Why did you choose EVCC?
AA: After graduating high school, I received an invitation for an academic scholarship interview. A few weeks after the interview, I was accepted and granted the scholarship. Then, I had to attend a program called MARA American Degree Preparatory Program or MADPP. It's an intensive program where I studied Calculus and English in preparation to take TOEFL and SAT exams. I also had to attend sessions to learn about the American culture to help me on what to expect when I arrive in America. After I complete the program, I was assigned to attend Everett Community College.
JB: How was your transition here?
AA: It was not too bad. I started boarding school when I was 13 years old, so I am used to it. I adapted easily.
JB: What challenges have you run into?
AA: The English language, especially in classes, was difficult at first. I would miss some points because I didn't understand what the teacher was saying. I would sometimes ask my classmates. I watch American movies and TV shows to help with my English. It is much better now. Also, I don't like the cold weather. I like it when it's sunny.
JB: What do you do in your free time?
AA: I hang out with my friends, go out to eat and visit places.
JB: What places have you visited in the US?
AA: I enjoy road trips and traveling. Along with my friends, I did a 10-day road trip to San Francisco, Los Angeles, and Las Vegas. I've also been to New York City on a separate trip.
JB: What is your goal after EVCC?
AA: I hope to get an internship here in America or in Malaysia and go to either the University of Washington or University of California San Diego.
JB: If you had the power to change one thing in this world, what would it be?
AA: I believe everyone deserves to get a good education. If I had the power to change the world, it would be a fair education for everyone, regardless of their choice of major.