Tales from Paradise: Studying Abroad
How EvCC student and writer for The Clipper finds balance between vacationing in paradise and taking online classes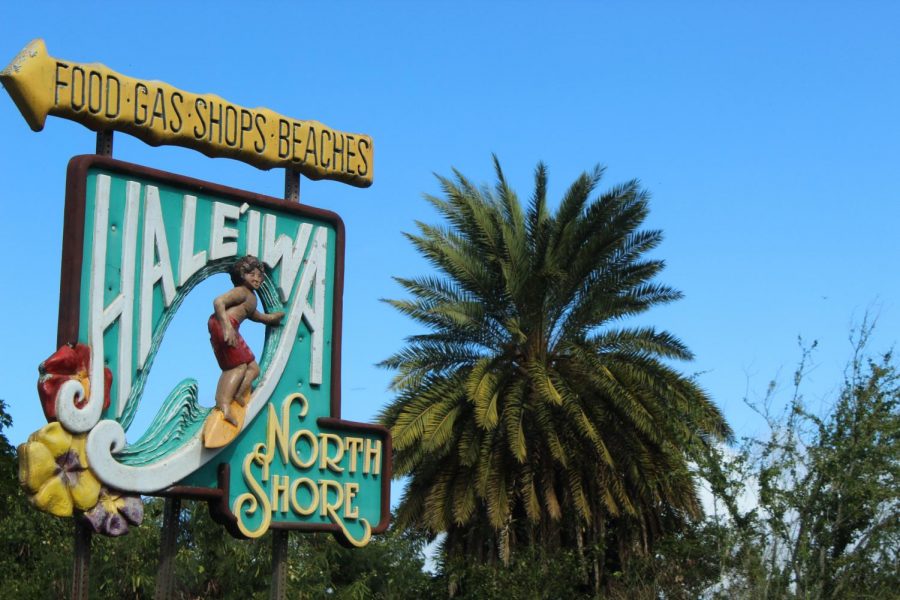 Every year in the midst of the winter, I look forward to escaping from the bleak weather and cold temperatures of Washington state. Along with my daughter, Rachel, and my son, Ethan, we venture to places where the skies are blue, the air is fresh and the bodies of water are not frigid. 
"
Never have I had to worry about being balanced while on vacation and I've discovered it is no easy task."
But as I packed my bags, I had to stop and think. Something is a little different this year. In this most recent venture to the lush islands of Hawaii, I had to bring my school work with me. Never have I had to worry about being balanced while on vacation and I've discovered it is no easy task.
To be balanced doesn't only mean having my priorities straight, but it also means keeping a somewhat regular daily routine while getting the best out of my vacation. Just what are my priorities? To maintain my spiritual activities and voluntary work despite being away, to spend time with my children and soak up the sun and to both see my old friends and make new ones. And to do all of these while trying to maintain an "A" average in all my classes.
This quarter I am taking two online classes, Math in Society and Sustaining our Earth. I am also taking Student News Media, otherwise known as The Clipper. This typically requires that I be in the classroom twice a week and write a minimum of three stories per quarter.
At first, I didn't think I could take an extended vacation this year but after to talking to my advisor and my editor, they said I could write while traveling. As long as I stayed in touch with my editor-in-chief while I was gone, I was free to go. I was ecstatic!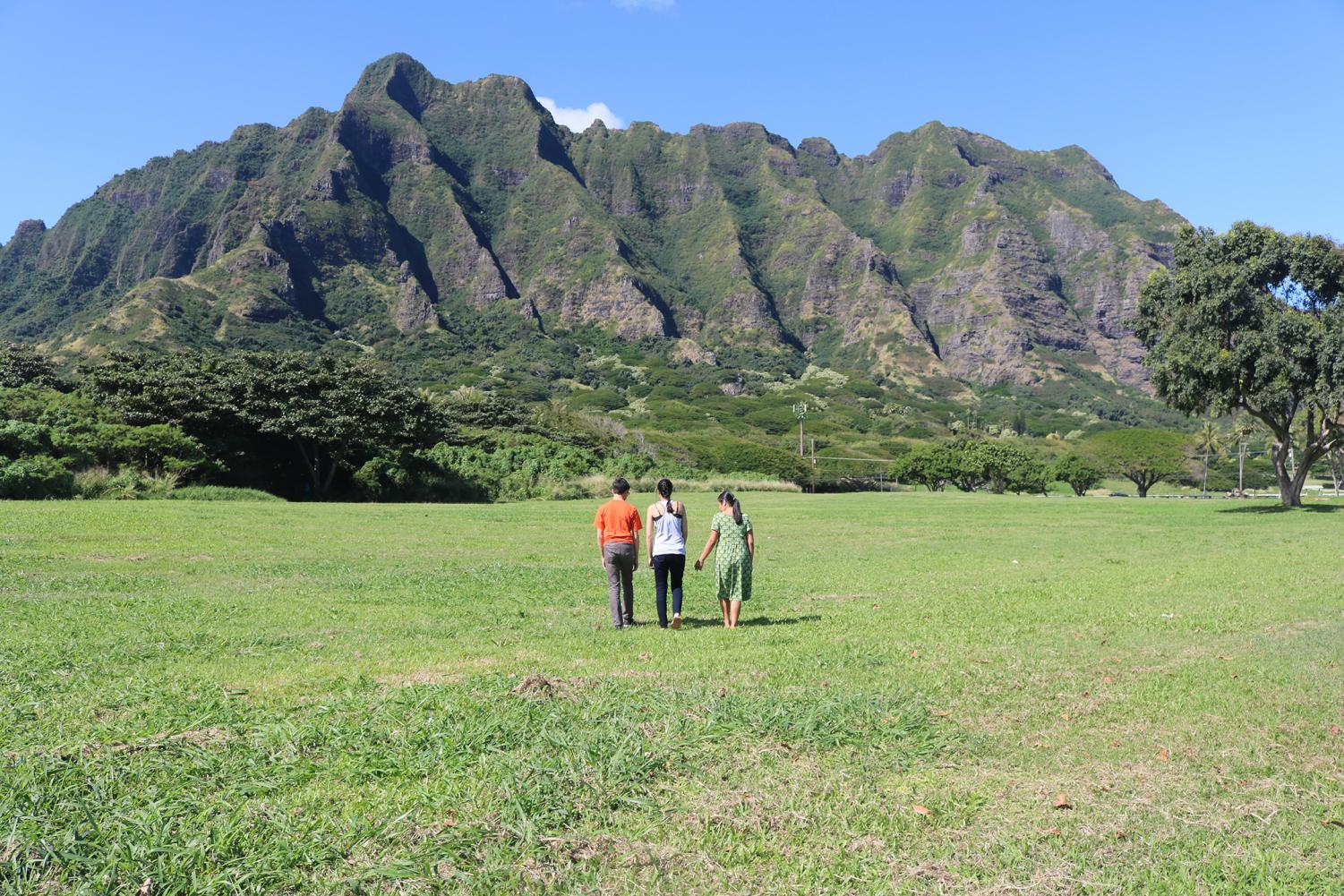 As our flight descended over the island of Oahu, my heart leaped when I saw the beautiful coast of Waikiki and the Diamond Head State Monument. Not far from the city is a saucer-shaped crater formed over 300,000 years ago. I hiked this inactive volcano once on a previous trip and it was so much fun. The trail consisted of uneven rocks, a tunnel, a spiral staircase and a very steep stairway consisting of 99 steps near the end. Just at the very top, there is a post which was used by the US military to protect the city from enemies. Once in the summit, I was captivated by the breathtaking views of the Pacific Ocean and Honolulu.
Looking down from my window seat, I can barely wait to be on the sandy beaches and feel the warmth of the sun. The north shores and the west coast are my favorite places when in Oahu. I have two weeks to enjoy before my classes begin. But, things don't always go as planned. The day we arrived, my daughter and I got sick.
"
Only when I finish with all my work do I allow myself to explore the island. "
It took a little over a week before I could hit the beaches. At this time my classes were about to begin, so I set my schedule. Mondays, Tuesdays and Fridays I set aside for school work. Only when I finish with all my work do I allow myself to explore the island. Wednesdays and Thursdays are spent doing my voluntary work where I teach Bible courses free of charge. The weekends are spent for worship, family and to enjoy the rest of my vacation. 
Waking up between five and six to start my schoolwork is my key to success. Depending on my workload on a given day, I carry my IPad Pro and my lunch with me when exploring the island. My IPad Pro contains most of my textbooks and school work. When I want to just soak up the sun, I sit on the beach and read to stay on top of things while my children enjoy swimming or snorkeling. I learned how to say "no" to myself and to politely decline some of the activities friends invited me to when I'm feeling overwhelmed.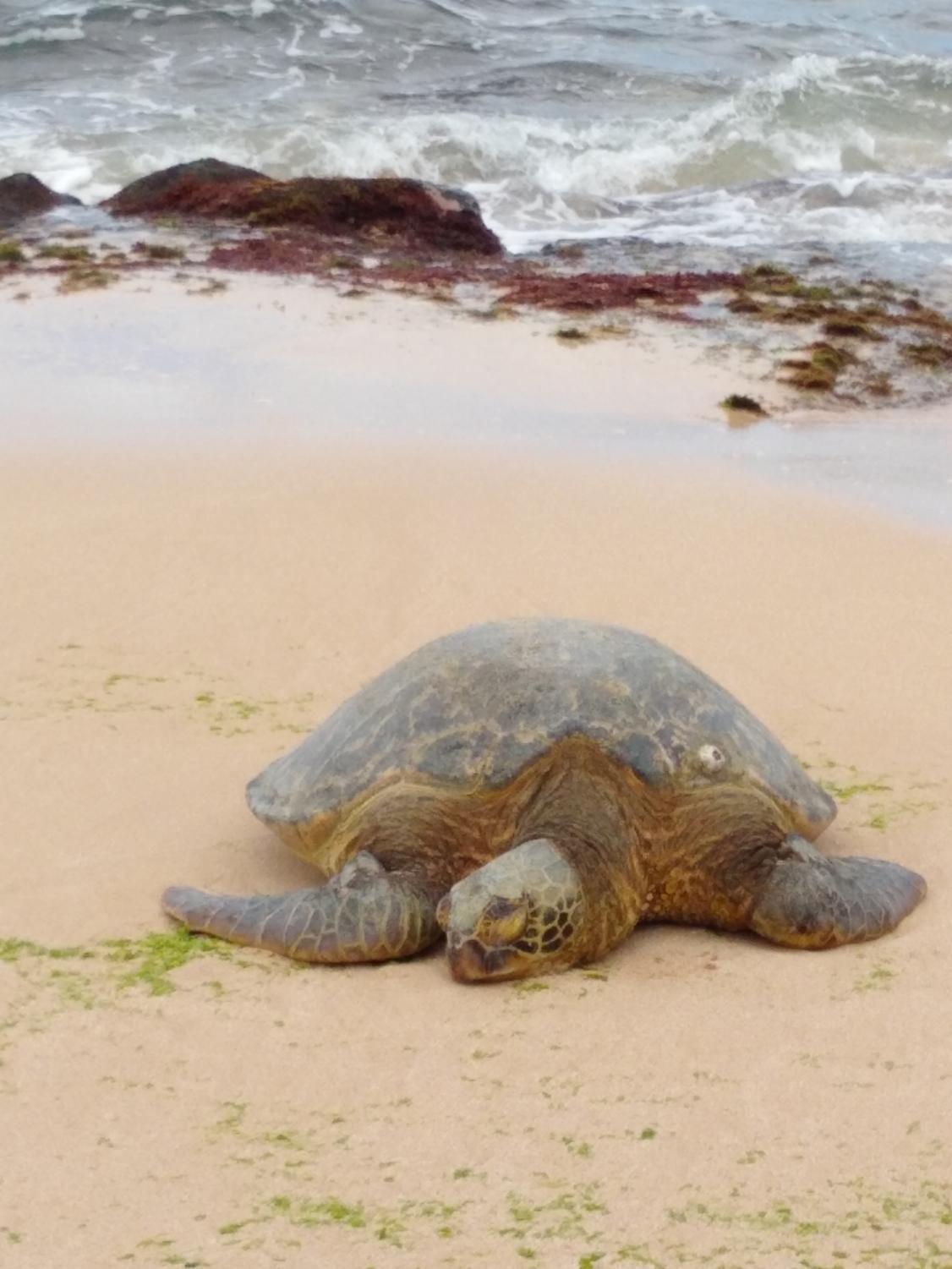 One of the best parts about exploring the island was seeing the sea turtles. I talked to one of the volunteers who had a bookbinder with her while trying to identify the sea turtles on the shore. One of the turtles was named Keoki, or "George." George is 32 years old, weighing in at 225 lbs. The other one was Kaimana, which means "Power of the Sea." Kaimana is between 15-20 years old and weighs 75 lbs., but its gender is not known.
When a turtle cannot be identified, volunteer workers take photos of it and send them to the National Oceanic and Atmospheric Organization (NOAA), and there the turtle will be given a name. The volunteers of North Shores of Oahu ensure that the tourists are keeping their distance from these majestic creatures when they emerge to bask in the sun.

People in Hawaii are warm and hospitable. I enjoyed the food, the city, the hills and the trails where everything seemed as if it were from Jurassic Park. Plants and trees are huge and the colors of flowers are so vibrant. Fruit-bearing trees are everywhere. I could live here forever.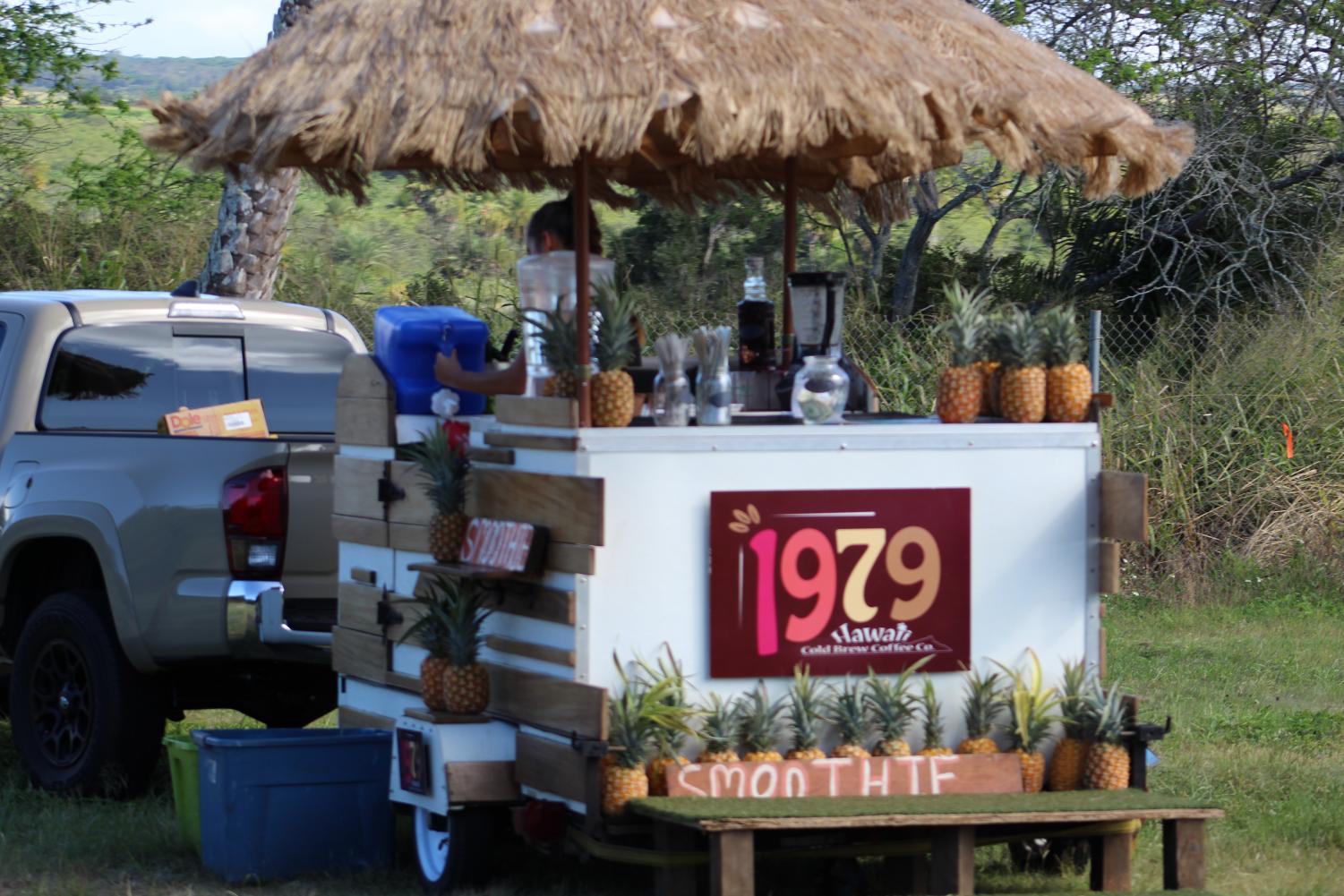 Admittedly, it's difficult staying balanced while on vacation but with self-discipline, it can be done. As of today, I am a day behind with my math assignment but overall I averaged 96% on all my quizzes and homework from both math and environmental science, and I will make the deadline for this story. As for my other responsibilities, they're not perfect but they're being done. By allowing for some flexibility, I'm maintaining my weekly schedule and reaching my goals.
Click through the gallery for more photos from Jane's adventure: