New Eateries Opening Near Campus: Sunny Teriyaki and Umami
The students and staff members of EvCC will soon have more options for places to go in search of food. After years of being abandoned, the corner of North Broadway and Tower St., adjacent to EvCC, is finally getting a makeover.
It was once a thriving business community with a gas station and restaurants, including Subway and New York Stone Pizza & Sandwich Inc. There was also a mini-mart and a Money Tree on this corner street.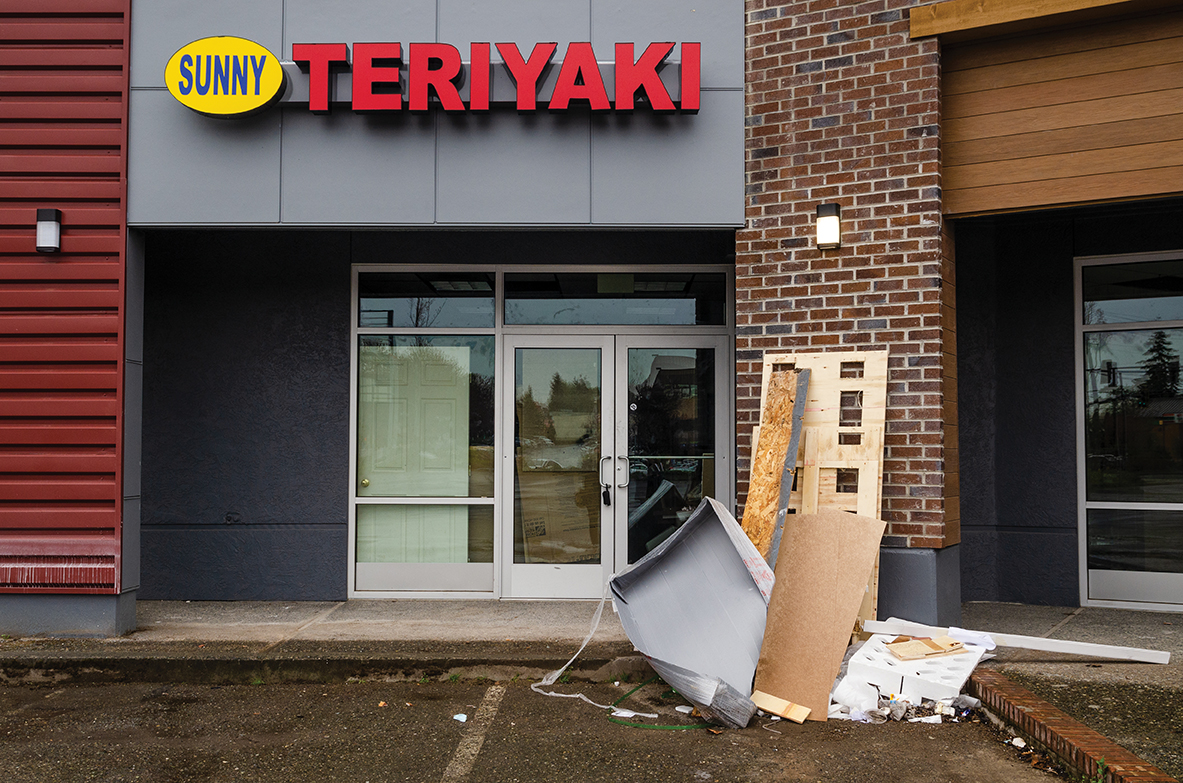 Recently, a new owner acquired this property and building units are now up for lease. So far there are two restaurants that are soon to be opened. Sunny Teriyaki is one of the first to start renovation and have its signs up. Construction workers are busy getting the restaurant ready for its grand opening.
There have not been many choices of food in this area, not only for EvCC students but also for WSU students and the residents nearby. Students believe that the coming of Sunny Teriyaki is a good thing. "I eat teriyaki often I think it will be popular especially if they advertise at EvCC," said Harold Williams II, an aeronautical engineering student.
Another business to open at the corner of Tower Street and N. Broadway is a fast food style restaurant named "Umami" owned by John He. The restaurant will serve Poke, Sushi-Burrito and bubble teas. Between the bar and a few tables, there will be 15 seatings for those who want to eat in. "We hope to open by the first week of June," He said.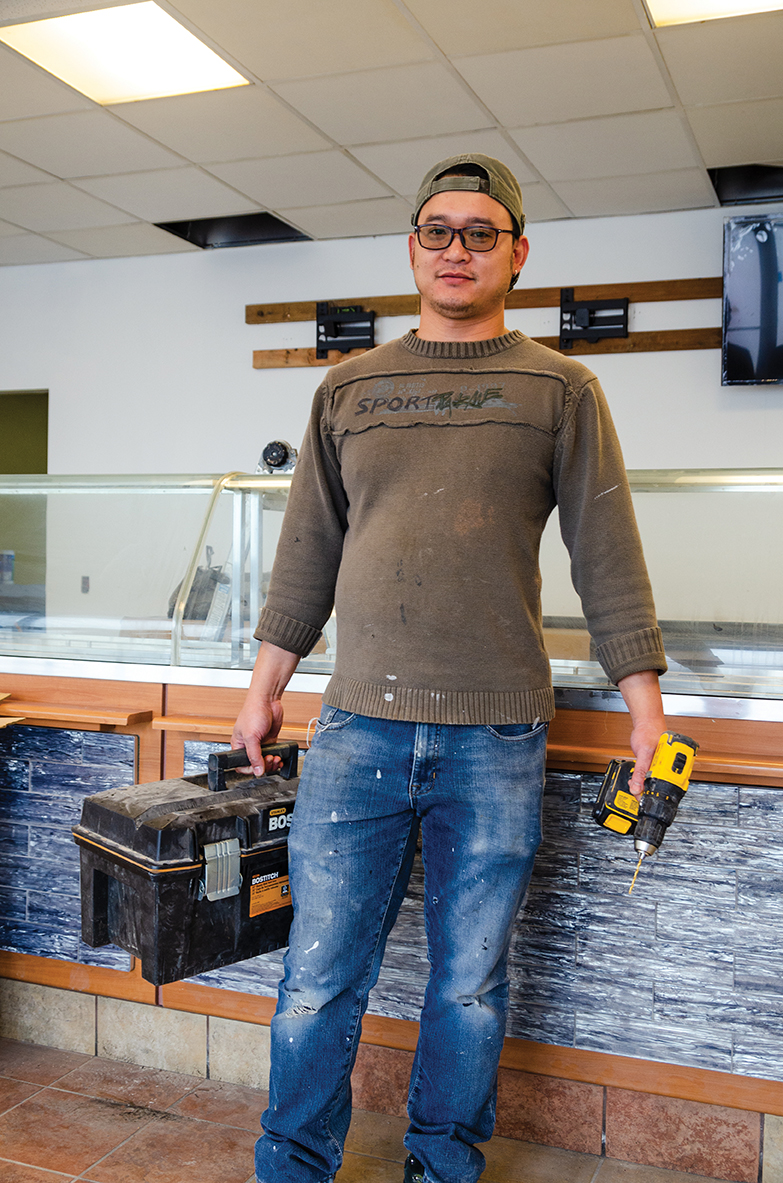 For some, just having more restaurants nearby is convenient. "I typically bring my lunch but sometimes I go to the cafeteria or Starbucks. It is nice to have another place close by, people are afraid to go far," said Megan Carnahan, a veterinary medicine student.
But, there are those who feel that new restaurants would not benefit them as they are content with bringing their own food while others prefer to stay in the campus cafeteria. Caroline Paxton, an aeronautical engineering student said, "A lot of students eat out, but food is very expensive and it is not realistic for me so I bring my lunch."
It is not known yet what other businesses will come to the corner of Tower Street and N. Broadway but there are still several units up for lease. For now, Sunny Teriyaki and Umami restaurants will be new additions to the community.
View Comments (1)