Abby Tutor, Editor-in-Chief

September 28, 2016

Filed under Tips and Tricks
Courtesy Photo A flu shot clinic will be provided in Jackson Center room 107 on Oct. 5 from 9:00 a.m. to 12:00 p.m. and Oct. 6 from 12:00 p.m. to 3:00 p.m. at any Rite Aid. The Student LIFE Programs Board said "protecting yourself from the flu also protects the people around you who are more vulnerable…" The flu shot is free with insurance or...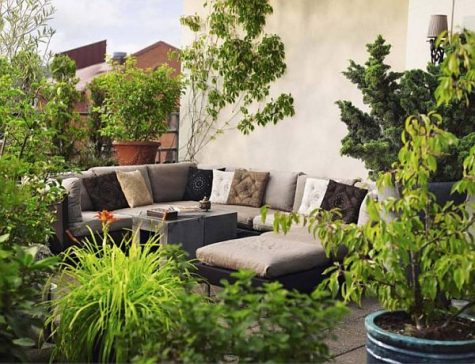 Austin Treherne, Staff Writer

June 2, 2016

Filed under Showcase, Tips and Tricks
It's time to bust out the fertilizer and landscaping gloves because it's the season to make your back patio green. I'm here to teach you how to do a DIY patio garden. Let's first talk about some easy plants that can grow on the patio. The first plants that can easily grow on your patio are ...