The Secret to Getting Textbooks for Cheaper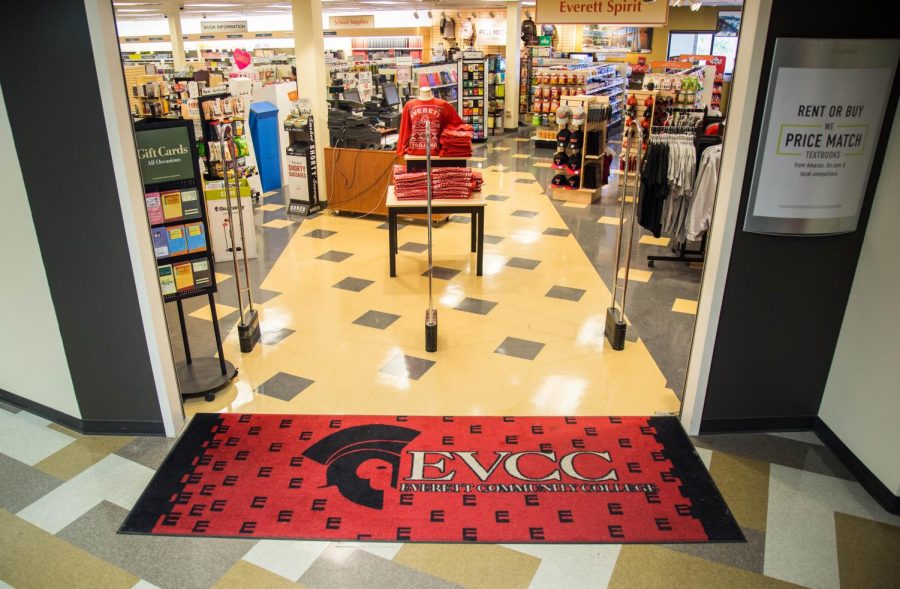 The prices of textbooks have increased by 73 percent since 2006.
With tuition fees also on the rise, the high costs of textbooks can financially hurt students.
To combat this financial wound, students here at EvCC have given alternative options on where to buy or rent more affordable textbooks.
Joel Henry, a student here at EvCC for three years, has never bought textbooks from the bookstore. Instead, Henry uses Chegg.com.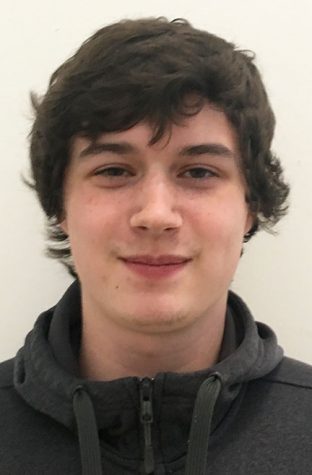 With options for renting or buying, you can highlight in the books as well. Chegg also provides other services beneficial for student success, such as online tutors, practice tests, and flashcards.
According to Henry, Chegg is "super freakin' cheap." Clearly, a high recommendation.
Sydney Otterson, a current student at EvCC, recommends using Thriftbooks.com, which is a website she stumbled on just last year.
Thriftbooks not only offers affordable textbooks but other books as well.  
"They have all kinds of used books for a cheap price," said Otterson, "So if they have the book you're looking for, then you can't go wrong."
With books from brand new to used, students will be able to gauge which option is best for them. The only downside of this website is the lack of rental options available.
It's best to buy textbooks here if you plan on using those books for more than one class.
And if that's not the case, selling your books to other students or online through websites like Amazon or eBay is a safe alternative that you might consider. The bookstore can also buy-back any textbooks you don't need anymore.
Rina Fujita, an international student from Japan, uses Cengagebrain.com as an alternative place to get her textbooks.
Fujita said, "It's a good place to land in price (for textbooks)."
And as a safety precaution, students are also able to extend their rental due date for only $5.
Not only does it offer textbooks but students can find their specific courses and any other materials needed for their classes, which can be accessed through course keys.
Cengagebrain offers a variety of tools for students to be successful, making them fully engaged and prepared for the school year.
Committed to finding the most affordable textbooks on the market, Julian Gamit, a student who just enrolled last year, uses Gettextbooks.com. Unlike the other websites, this website compares textbook prices from different places for you to find the best price possible.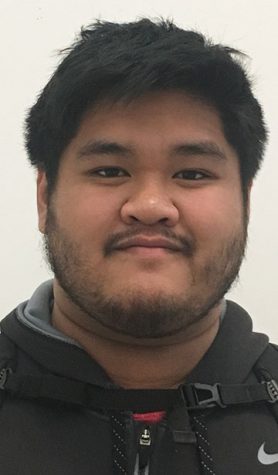 Just type in the ISBN found on the back or inside of the book you need, and it'll give you a variety of prices to choose from. Afterwards, just click the "buy it" button, and it'll redirect you to the right website, for you to process your order safely.
This website also has a textbook buy-back option, where you're able to sell your books once you don't need it.
"I recommend students to find better deals… to save money," Gamit said, "It saves time… rather than waiting for a book that might have run out at the bookstore."
While these websites offer cheaper alternatives, it can't always replace workbooks or class supplies specific to your course. Be cautious, ask your teachers, classmates and even the bookstore employees at school to help guide you and your wallet.