Estimated 1,500 Protest Gun Violence in Everett #MarchForOurLives
An estimated 1,500 people took to the streets in what is being called Everett's largest rally in its history, according to Christopher Glans, co-organizer of the event.
Protestors were demanding stricter gun regulations and protesting the frequent school shootings and gun violence happening all over the U.S.
Rachel Loeder, a 10-year-old student at Silverlake Elementary, says "We need background checks and if they're sick, [don't] give them a gun."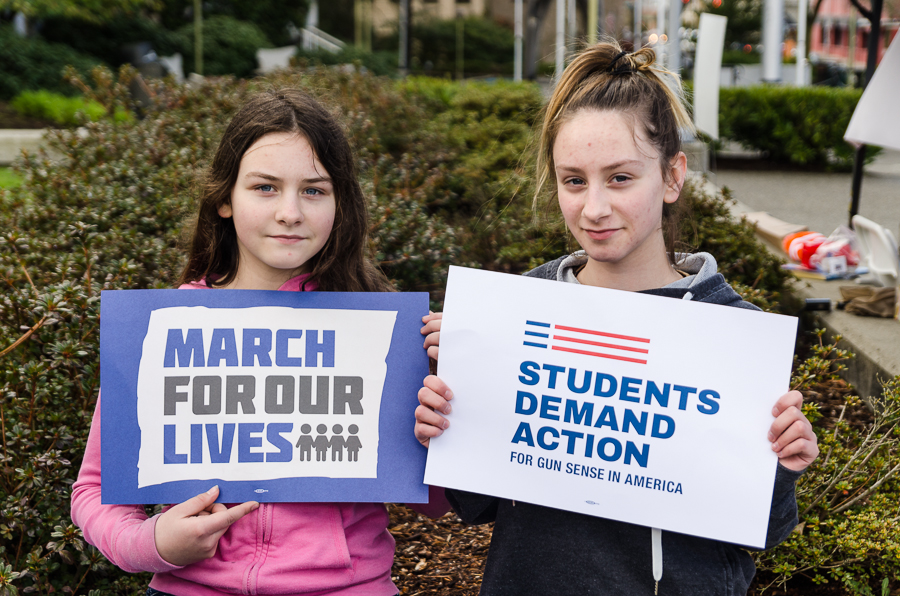 People from all over Snohomish County and the greater areas came to march in Everett and rally at the Snohomish County Courthouse Plaza.
Cerri Rondona says her son Zachary was a former student at Marysville Pilchuck when four high school students were killed. "Unfortunately, he had to learn about gun violence at a very early age. I didn't teach him about it, and the administrators had to," she said.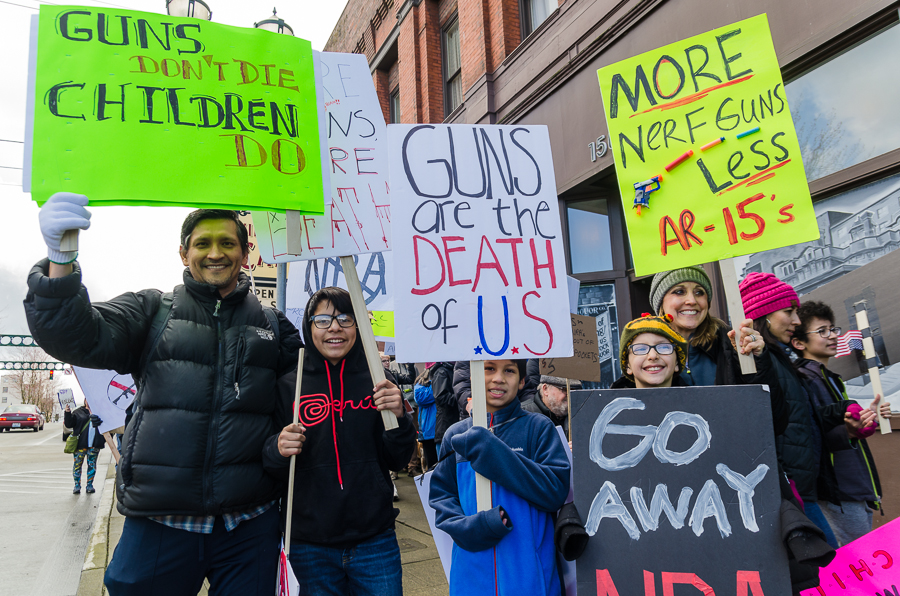 Amiaha Ames, a senior at Everett High School, says "[Guns are] way too easy to get ahold of. I'm pretty sure I can go on Craigslist and get one right now if I wanted."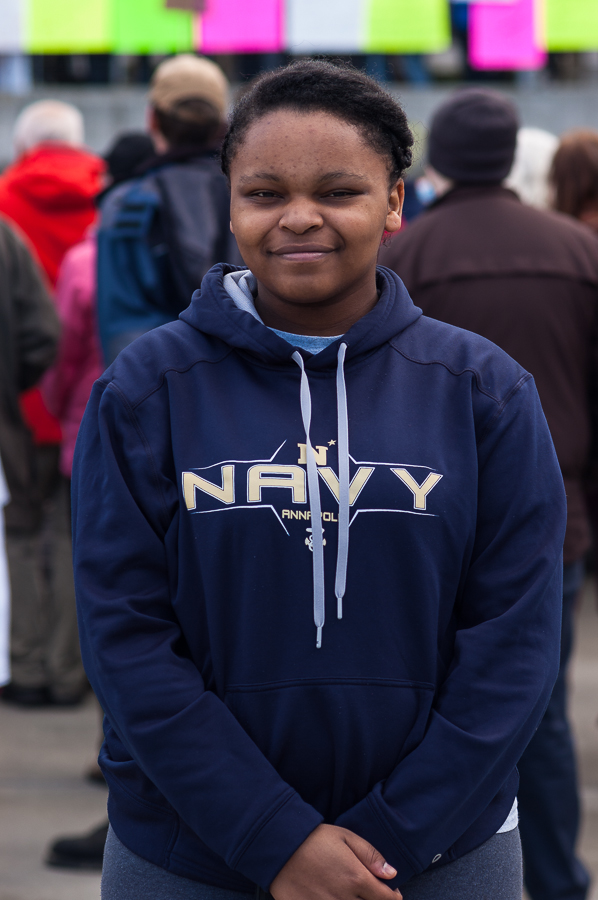 She believes the solution is showing kindness. "Gun violence has gotten so out of control because we've eased up on hearing people's feelings so they've resorted to other outlets," she said.
Many speakers spoke at the rally. A mix of victims of gun violence and students from around Snohomish County, namely Marysville Pilchuck High School, spoke about gun violence and how we need to address it.