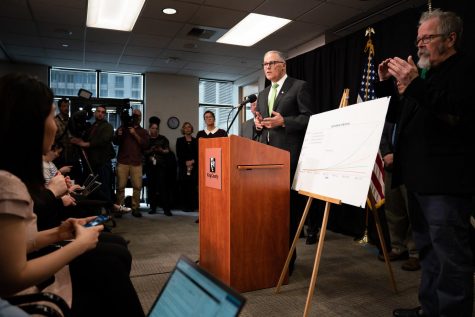 Daniel Albert, Editor-in-Chief

April 22, 2020
Snohomish County Sheriff Adam Fortney voiced his opinion regarding Gov. Inslee's stay-home order on his Facebook Tuesday evening. After tuning into Gov. Inslee's Tuesday evening public address, Fortney went to Facebook for an announcement where he stated he wouldn't be taking any enforcement ac...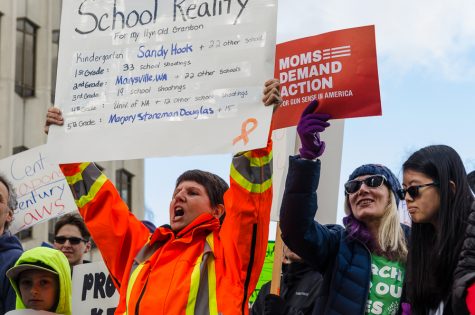 Nataya Foss, Managing Editor of Digital

March 24, 2018
An estimated 1,500 people took to the streets in what is being called Everett's largest rally in its history, according to Christopher Glans, co-organizer of the event. Protestors were demanding stricter gun regulations and protesting the frequent school shootings and gun violence happening all o...