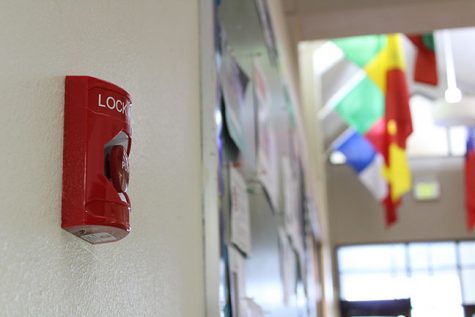 Emma Kilgore, Managing Editor-Print
February 23, 2017
Filed under Showcase, Tips and Tricks
It was the spring morning of April 20, 1999 that forever altered the way schools manage security. Columbine heralded a new norm for students- mass shootings. Eight years later, the second-largest mass shooting on U.S. soil occurred at Virginia Tech where 32 lost their lives. Four years later, 26 people...