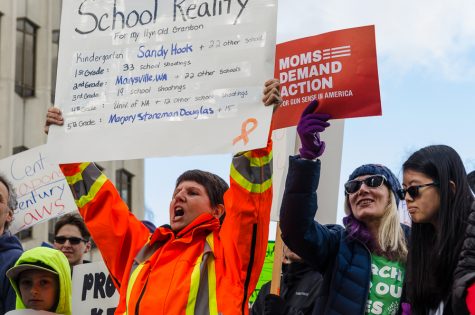 Nataya Foss, Managing Editor of Digital

March 24, 2018
An estimated 1,500 people took to the streets in what is being called Everett's largest rally in its history, according to Christopher Glans, co-organizer of the event. Protestors were demanding stricter gun regulations and protesting the frequent school shootings and gun violence happening all o...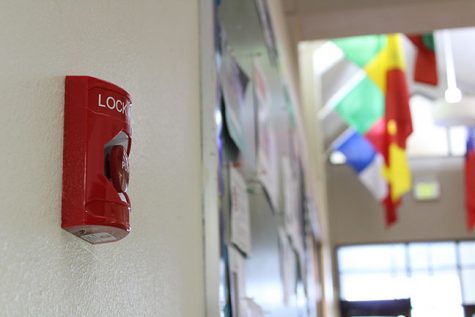 Emma Kilgore, Managing Editor-Print

February 23, 2017
It was the spring morning of April 20, 1999 that forever altered the way schools manage security. Columbine heralded a new norm for students- mass shootings. Eight years later, the second-largest mass shooting on U.S. soil occurred at Virginia Tech where 32 lost their lives. Four years later, 26 people...