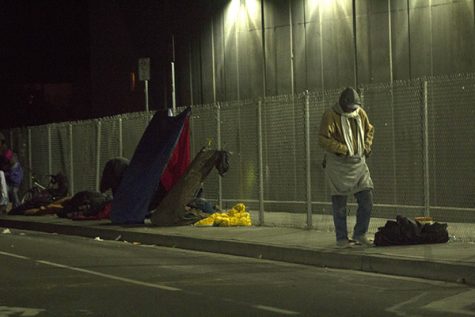 John Yeager, Sports Editor
May 25, 2017
Filed under Picture This, Showcase
Emma Kilgore, Managing Editor-Print
March 11, 2017
Filed under The Scoop
Compared to notorious crime-filled city Chicago, Everett is on the tamer side. In fact, for a state that boasts the most dangerous city in America according to Safewise, Everett shouldn't draw a second glance. And yet, it does. Neighborhood Scout has compiled crime rates and statistics from the FBI an...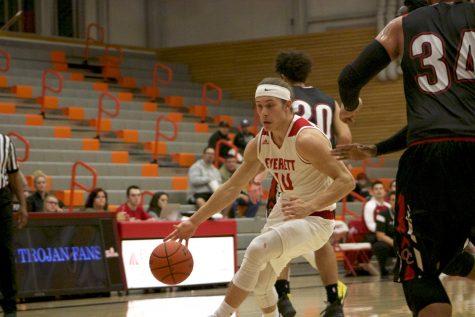 John Yeager, Staff Writer
January 26, 2017
Filed under Sports
The EvCC Men's basketball team topped the Olympic College Rangers by a score of 87-79 on Wednesday, Jan. 25. The first half opened up with a fast-paced scoring effort from the Trojan's, with Brevin Brown sinking four three-pointers and leading the Trojans to a 34-15 lead with 8:05 to go in the first h...