Statement Made: Trojan's rout First Place Edmonds 92-76
Saturday night, Jan. 19, EvCC men's hoops took center stage at Walt Price Fitness Center in what was an assured dogfight in the making against North division-leading rival Edmonds Triton's. Mike Trautman's men, fearlessly lead by sophomore phenom Markeith Brown Jr., had different plans as the Trojan's jumped out to a 48-28 halftime lead with ease and never looked back topping a now second place Triton's men's hoops 92-76. At 4-0 in conference play and 12-7 on the season, The Trojan's used their massive size advantage to dominate the boards, out-rebounding Edmonds 48-35 while also holding the competition to just under 27% shooting in the first half.
"
Defense was key to our early momentum…
— Markeith Brown, Jr.
"Defense was key to our early momentum… we've preached it all year that defense turns into offense and that's when we're at our best," said star guard Brown after dropping an efficient 27 points and collecting 9 boards. Brown, who's averaging 26.6 points a game is now second in the Northwest Athletic Conference in scoring.
Freshman Big-man Magnus Jesperson quietly dominated underneath the basket, scooping up 10 rebounds with 13 points. The 6'8 Danish center has been a force in the post this year averaging 10+ rebounds a game, good for second best in the NWAC.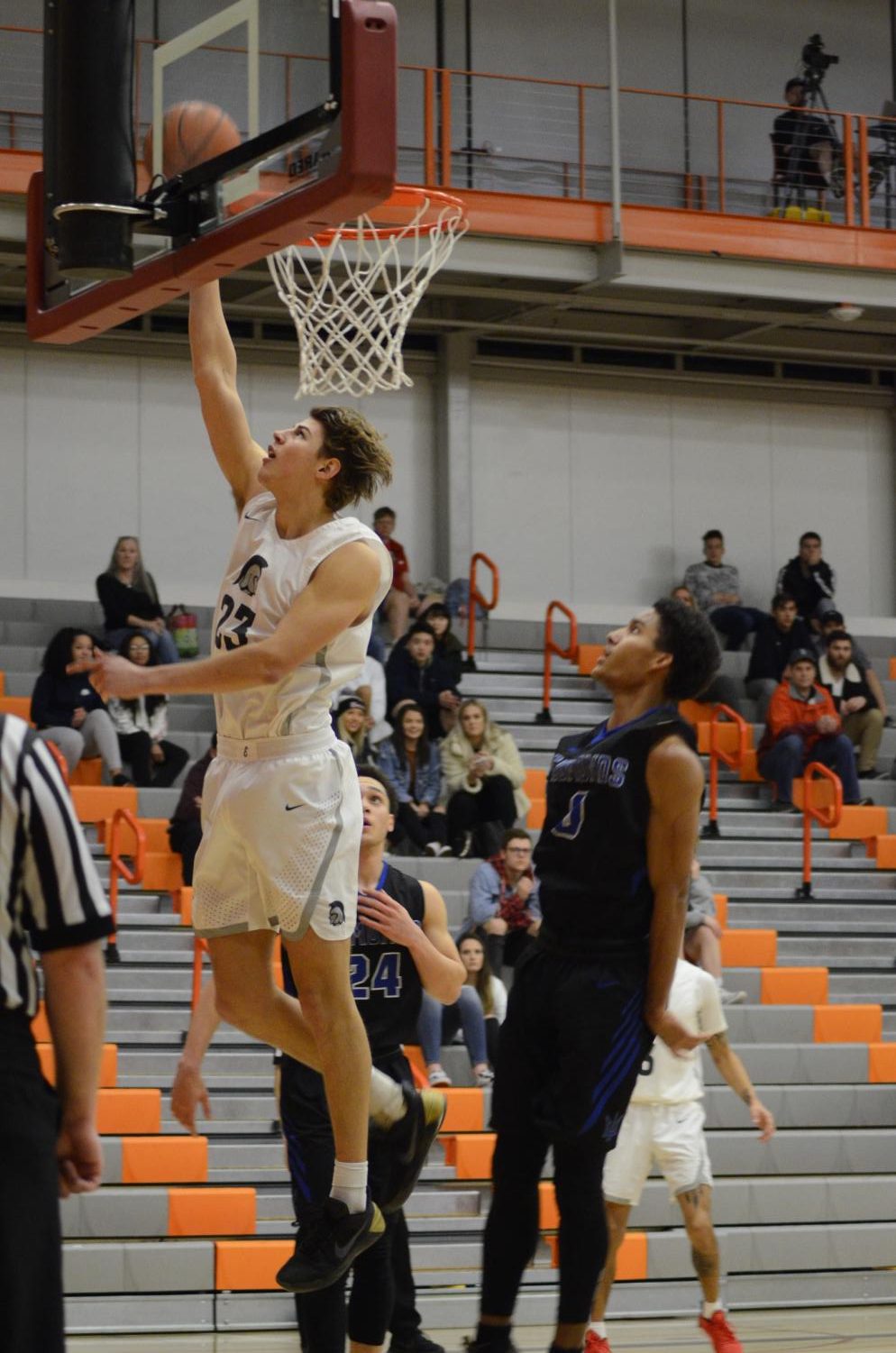 Despite the struggles to keep pace with the Trojan's all night, sophomore guard Drew Magaoay, A borderline top-10 scorer in the NWAC continued a promising season scoring 22 for the Triton's in a losing effort. The Edmond's men's squad will look to bounce back from a sub-par effort on Wednesday against Bellevue (11-6; 2-2) at home.
The Trojan's, now winners of 4 in a row look to balance a statement win with a skilled follow-up performance against a woeful 4-13 Olympic Rangers squad on Wednesday in Bremerton at 7 p.m. Although Saturday's clinic had the look and feel of a statement win, Brown still looks forward to what's ahead for the surging group. "It's a temporary statement!" he said. "Definitely a huge and exciting win at home but we still have 10 games left in conference play so we have to take it one game at a time."
Click through for more photos from the game
Leave a Comment
About the Contributors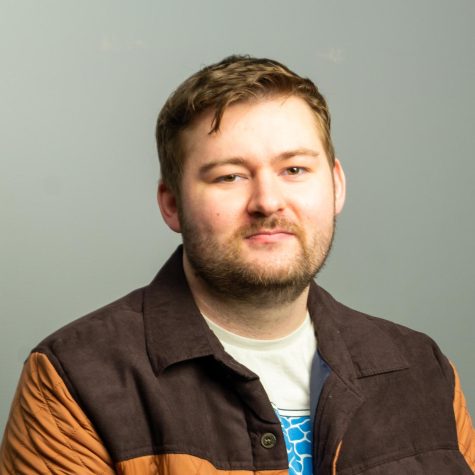 Nathan Oberg, Managing Editor of Content


What interests you about journalism?

The aspect of being able to inform people regularly on various topics and issues in our everyday lives is extremely...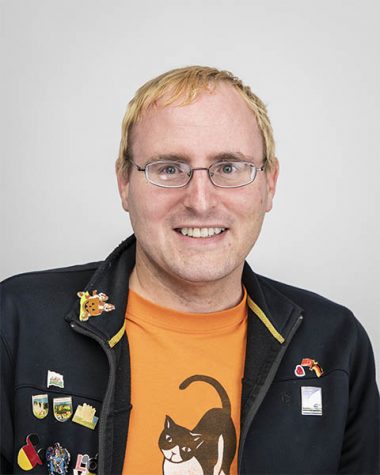 Simon Krane, Staff Photographer


What are you doing when you aren't at The Clipper?

I can be found haunting the various live music venues in almost all major cities between Bellingham...