This is Not About Politics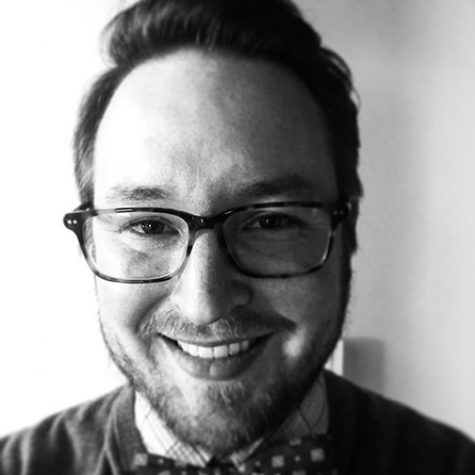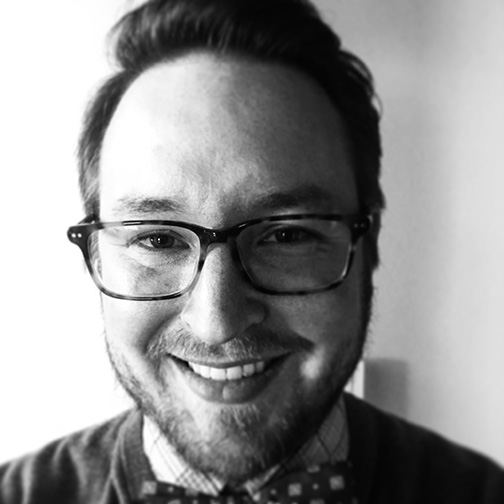 The appointment of Retired Army General H. R. McMaster to the position of U.S. National Security Advisor was a decision that had been applauded by members spanning the entire political spectrum, and rightfully so.  McMaster has a long, illustrious and honorable military career.  One, by every measure, of impermeable qualification and experience to man the position he currently occupies.  And in a climate of extreme political polarization, seemingly of constant conflict, this was a man that had been, and would remain, above reproach.
This appeared to be a beautiful solution to what had been a turbulent flight, thus far, for this administration.
This was an honorable man.  This was the living, walking, breathing monument to honor and duty.  This was the man that wrote the book on dereliction of duty.  Literally, H.R. McMaster authored a book, Dereliction of Duty in 1997, in which his viewpoint illustrates not only the need of, but the duty and responsibilities of military officers refusing illegal, unethical, and/or politically motivated commands.  For an administration where public concern has colorfully encompassed the subjects of lack of integrity, conflicts of interest, and potential for corruption, H.R. McMaster was a man with none of these concerns, and a rare appointee with bipartisan appeal.
On May 10, 2016, President Donald Trump welcomed Russian Ambassador Sergey Kislyak into the Oval Office, permitting a single Russian photographer to document the meeting.  EvCC Political Science professor Dr Steven Horn offered his insight on the matter, "The unique piece here was bringing the Russians in particular — not an outright enemy, but certainly an adversary at this point — into the Oval Office without the American press being allowed in."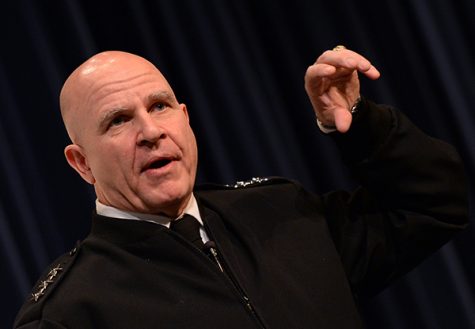 It was later revealed that potentially sensitive and classified details were given from the president to the ambassador of the foreign power.  While incendiary to some, presidents have the authority to release classified information at their discretion, in most cases.  Dr Horn added, "there may be many instances where such information might be useful to share.  In general, the government 'over-classifies.'"  So the initial reaction by much of the media may have been a bit of an overreaction, but Dr Horn then implored, "however, the question of whether to share such information is usually thoroughly discussed between appropriate officials."  Then, in an unprecedented act, the U.S. National Security Advisor directly addressed the media on the matter —
"I was in the room.  It didn't happen."
If McMaster said it didn't happen, then it didn't happen.  All fires extinguished at this point — for me, at least.  This honorable man would not haphazardly offer his authority or credibility without extreme deliberation and methodical, precise, strategized thought.
But none of that was true.  National Security Advisor H. R. McMaster lied to the American people.  Even worse – he knew it was a lie at the time that he lied.  The worst part – it was completely unnecessary.
I have no reservations when I admit that I did not vote for this administration, but I pride myself as being open to opposing views, with a nearly romantic willingness to embrace compromise.  Because, in compromise, there's peace.  After I concede that I did not vote for this president, I also admit that I not only supported his directed appointment of Ret. Gen. H.R. McMaster, I championed it. Colorfully. Confidently.
When I didn't want to accept it, and my pride on the line due to my prior public support, the reality of the situation spurned emotions I had yet to feel during even the election cycle.  I was disgusted at the sabotage of Bernie Sanders at the hands of the DNC during the election, but this didn't feel like that.  I was angry with the DNC's actions, but not surprised.   This was different.
This was betrayal.
I rarely invoke my veteran experience.  I feel too many use their service simply as a device to squash opposing views when they are unable to engage with an intellectual response.  In this case, however, my appreciation for the military, and experience as a veteran, adds utility and perspective — I'm not arguing with anyone's political beliefs here.
This is not about politics.
I trusted McMaster, and he lied to me.  Worse, he did it when it was utterly and completely unnecessary: reckless and non-surgical.  Anything you'd expect from a person considered to be above reproach.