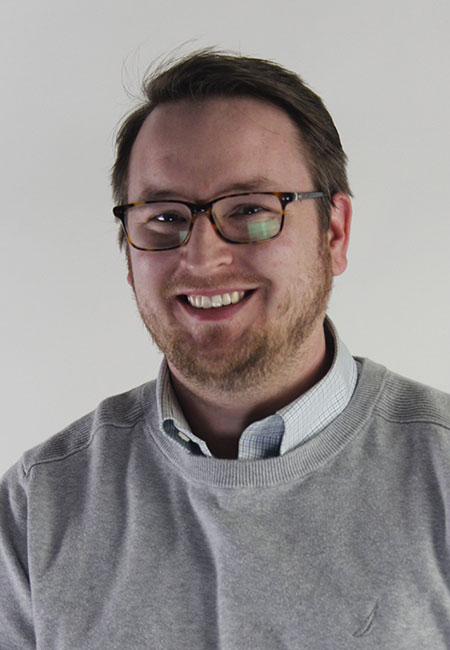 What interests you about journalism?
Writing is my chosen form of self expression.  I am a miserable artist, but I love being creative.  I'm passionate about my community and enjoy engaging with other viewpoints.  Journalism provides a forum that satisfies my creative itch that also bridges my desire to engage with others on topics that matter to me.
---
Where are you headed with Journalism/Communications?
I'm not completely locked in on a specific path.  I'm at a point where I'm interested in getting out of my comfort zone, trying new styles, and see where my skills can take me.  I used to work in animal advocacy, so if there was some way to mesh my passion for writing and communication strategy back to animal advocacy in some way, that could be the dream.
---
What is your spirit animal?  
Some kind of socially awkward combination of Andy Dwyer and Oscar the Grouch…
Adam Householder, Staff Writer
Jun 05, 2017

Like a Good Neighbor…EvCC Hasn't Been One

(Story)

Jun 01, 2017

This is Not About Politics

(Story/Media)

May 15, 2017

Seahawks Bet the Over on Underachievers

(Story)

Apr 23, 2017

2017 NFL Draft Preview

(Story)