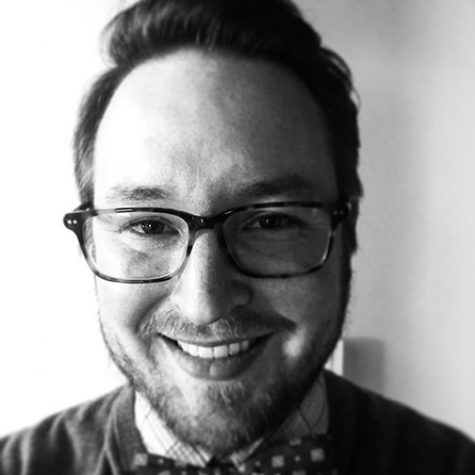 Adam Householder, Staff Writer
June 1, 2017
Filed under Our Stories
The appointment of Retired Army General H. R. McMaster to the position of U.S. National Security Advisor was a decision that had been applauded by members spanning the entire political spectrum, and rightfully so.  McMaster has a long, illustrious and honorable military career.  One, by every measure, of impermeable qualificat...