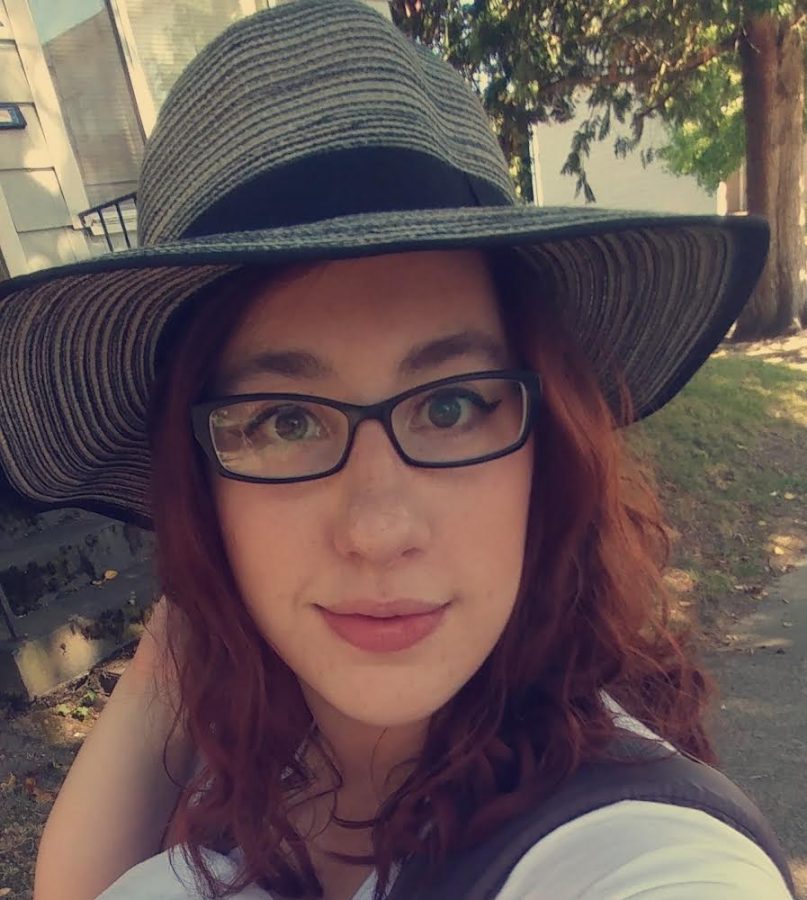 Who are your favorite writers?
Harold Schechter and L. M. Montgomery. Harold Schechter single-handedly made me a true crime junkie.
What is an issue or topic you are passionate about?
Mental health and removing the stigma around therapy. Or nature conservation especially in Washington state.
Where would you most like to live?
Madrid, Spain. The architecture of Madrid is simply unmatched.
Nichole Bascue, Editor-in-Chief
Jan 08, 2021

Update: Approximately 134 Laid-off at EvCC

(Story)

Nov 20, 2020

Budget Woes, Layoffs Shake EvCC Community

(Story)

Nov 11, 2020

Celebrating Holidays During COVID-19

(Story)

Oct 15, 2020

Update: Vice President of Student Services No Longer with EvCC

(Story)

Oct 11, 2020

Fall Quarter Q&A With President Willis

(Story)

Sep 22, 2020

Letter From the Editor

(Story)

Jun 19, 2020

Incoming Editor-in-Chief: Nichole Bascue Shares Vision for Next Year's Coverage

(Story/Media)

Jun 11, 2020

Speakers Share Personal Experiences at Everett BLM Protest

(Story/Media)

Jun 08, 2020

Black Lives Matter Protest in Downtown Everett

(Media)

Jun 03, 2020

A Closer Look at the Seattle Black Lives Matter Protests

(Media)

May 21, 2020

EvCC Students Cut Back on Screen Time

(Story)

Apr 29, 2020

Students Struggling With Food Insecurity

(Story/Media)