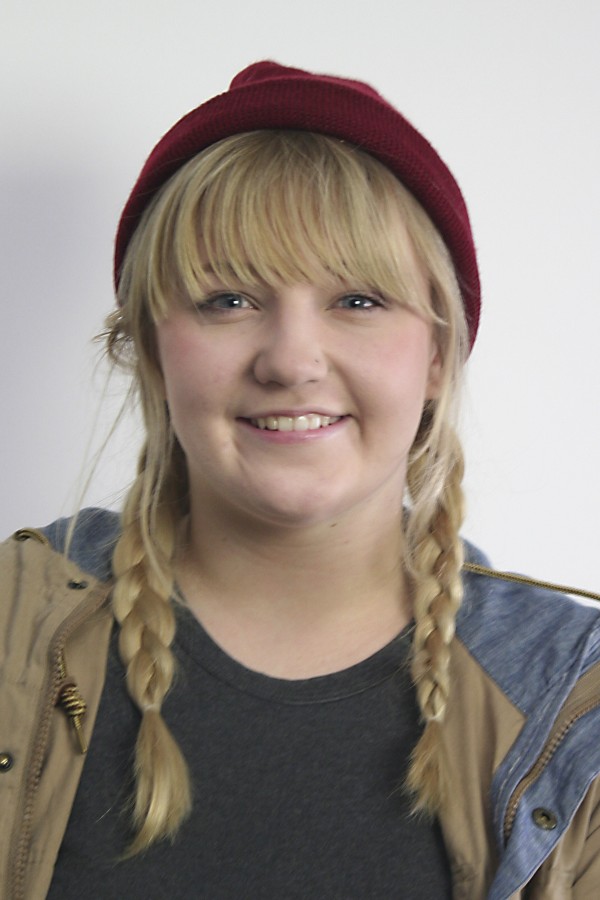 What are your future plans in

journalism

?
I want to continue writing and documenting the world via pictures.
What do you like to write about? 
I like to write about music and things that affect others at this school.
What Disney (or fictional character) are you and why?
I would be spongebob because I like to laugh and make people laugh, and my best friend would be patrick.
What is the best way to contact you about story ideas, comments or suggestions?
Amelia Asprey, Club Member
Apr 19, 2016

Should We Get Rid of Algebra?

(Story)

Apr 18, 2016

Sounds by the Sound

(Story)

Mar 07, 2016

Sounds By The Sound: A Comparison of Your Favorites with Local Bands

(Story)

Feb 22, 2016

Teslas: The Way of the Future on Campus

(Story)

Feb 04, 2016

Flying High Above Everett

(Media)

Feb 04, 2016

Valentines Day Bon Bons

(Story/Media)

Jan 21, 2016

"Dogs are Aliens" and this Album is Out of this World

(Story)