Flu Shot Season
Hang on for a minute...we're trying to find some more stories you might like.
Courtesy Photo
A flu shot clinic will be provided in Jackson Center room 107 on Oct. 5 from 9:00 a.m. to 12:00 p.m. and Oct. 6 from 12:00 p.m. to 3:00 p.m. at any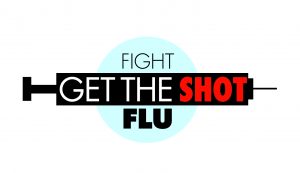 Rite Aid.
The Student LIFE Programs Board said "protecting yourself from the flu also protects the people around you who are more vulnerable…"
The flu shot is free with insurance or $10 for uninsured students with a student ID. Bring your insurance card in order for it to be billed to your insurance.
Sign up in front of Student LIFE on Sept. 28 from 11:00 a.m. to 1:00 p.m. or Sept. 29 from 11:00 a.m. to 1:00 p.m. at the Jackson Center. Drop-ins are also available.
For more information, contact Mackenzi Chapman, Health and Wellness Coordinator at 425-388-9505.