Tight Budget Fixes: Thrifting Your Way to Fashion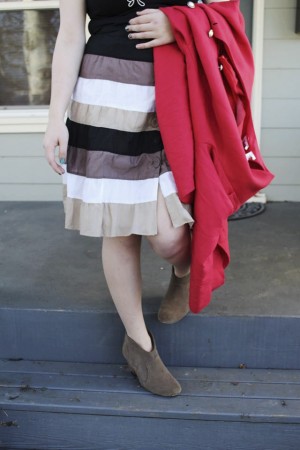 Tight budgets and hard choices. Should you buy the $3 shirt or the $10 pair of pants? These are the everyday questions of the oh-so-common broke college student. Fear no more, there is a solution to your money woes, or at least, a partial solution. In the last few years thrift and consignment shopping has become extremely trendy, but few actually use it as a tool to get what great stuff for great prices. The Clipper staff writer Katja Wahl, is also an avid thrift store junky and college student. She is here to share her tips on what shopping at thrift stores can do for you. 
Thrift stores are an easy way to get what you need and want for a lower price. There are many shops which are corporate, but donate back to the local community they are located in. An example of this would be Value Village. The Everett Value Village location has partnered with Sight Connection, a non-profit benefiting those who have experienced vision loss. These corporate shops, although cheaper than retail, still have slightly higher prices than smaller local shops. Places such as Goodwill are similar.  In Everett, by the mall, there is a small shop called Always Something. With prices as cheap as dirt, and product including brands such as Nike, Aeropostale, and more, you wouldn't expect that they in fact benefit multiple non-profits around Everett. Recently new owners took over the shop, reorganizing and repricing everything, which also allowed them to partner with Keira Cares a non-profit benefiting the homeless. Who knew you could shop for cheap and get all the high quality items you love. Thrift shops are great for high quality clothes and shoes, but what about everything else that's there.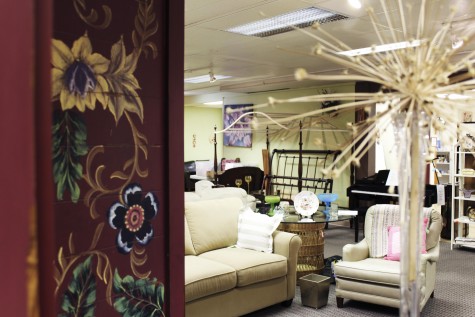 Keeping you mind open is the best thing you can do while visiting thrift shops. Check out sections you haven't before. Peruse around the furniture section every once in awhile, and you will be amazed. New Crate and Barrel chairs and vintage desks. A big tip for furniture shopping is to watch tag sales, places like Value Village have daily tag sales where a specific colored tag is 50% off. This is extremely important if you want have a budget and want to get the most for your money. Other sections like knick knacks is a great place to find things to repurpose. Vintage blue glass mason jars make amazing cups for iced beverages and things like spice racks are great for holding things like jewelry. Although there is a chance that you visit a thrift shop on a sparse day, there is always a chance you will strike gold, so go out a give it a try. You, and your wallet will thank you.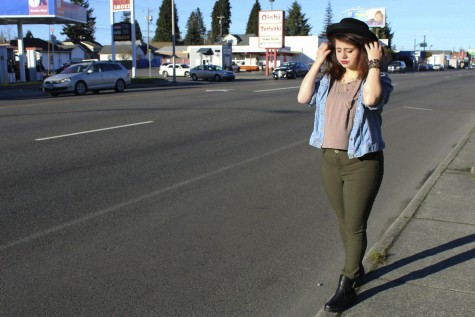 Leave a Comment