Joanne Wu, Staff Writer

April 23, 2017
One person's trash is another person's treasure. Yes, thrift shopping. Thrift shopping - thrifting, for short - is the act of shopping at a thrift store, flea market, garage sale, basically anywhere you can purchase cheap, second hand items. And whether you're a long-time thrifter ...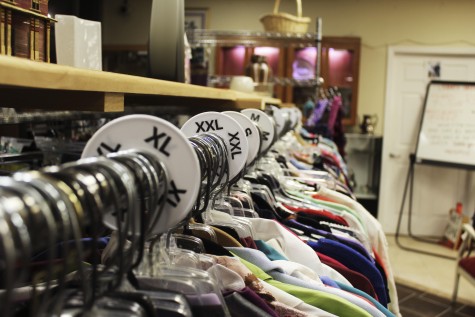 Katja Wahl, Staff Writer

January 18, 2016
Tight budgets and hard choices. Should you buy the $3 shirt or the $10 pair of pants? These are the everyday questions of the oh-so-common broke college student. Fear no more, there is a solution to your money woes, or at least, a partial solution. In the last few years thrift and consignment shop...