Decision Made on Learning Resource Center Location
The Board of Trustees voted four to one on Oct. 15 to put the Learning Resource Center, a building that will replace the current library, at College Plaza east of Broadway by WSU Everett. Vickie Norris was the only dissenting voice on the vote.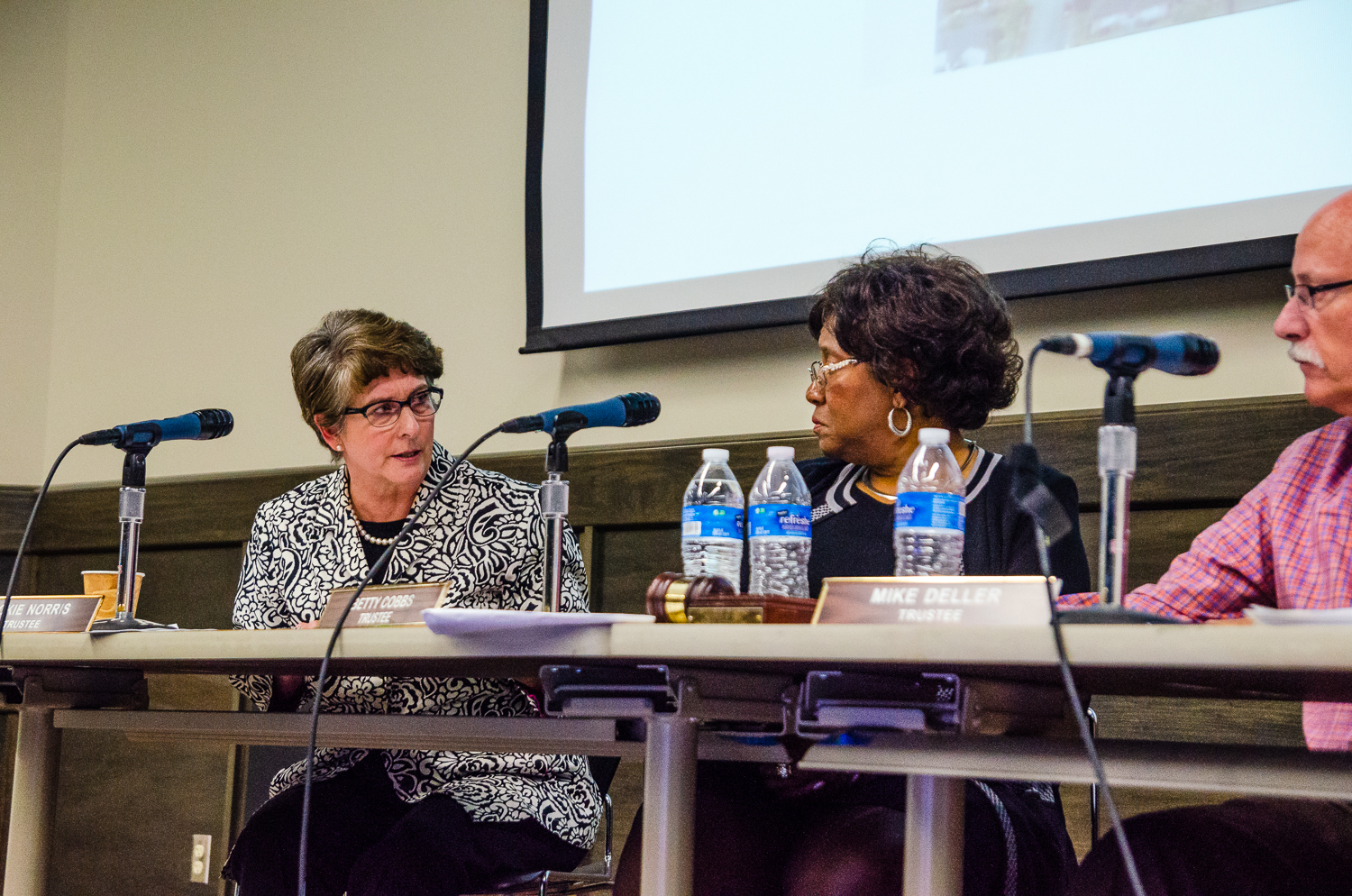 The meeting was intended to last from 5 to 7 pm but went until almost 9:30 pm.
Community members were given time to speak. Members of the Delta neighborhood in northeast Everett, which is to the east of EvCC's campus, were present at the meeting. They expressed the need for a public library in this area of Everett and how it will benefit the community.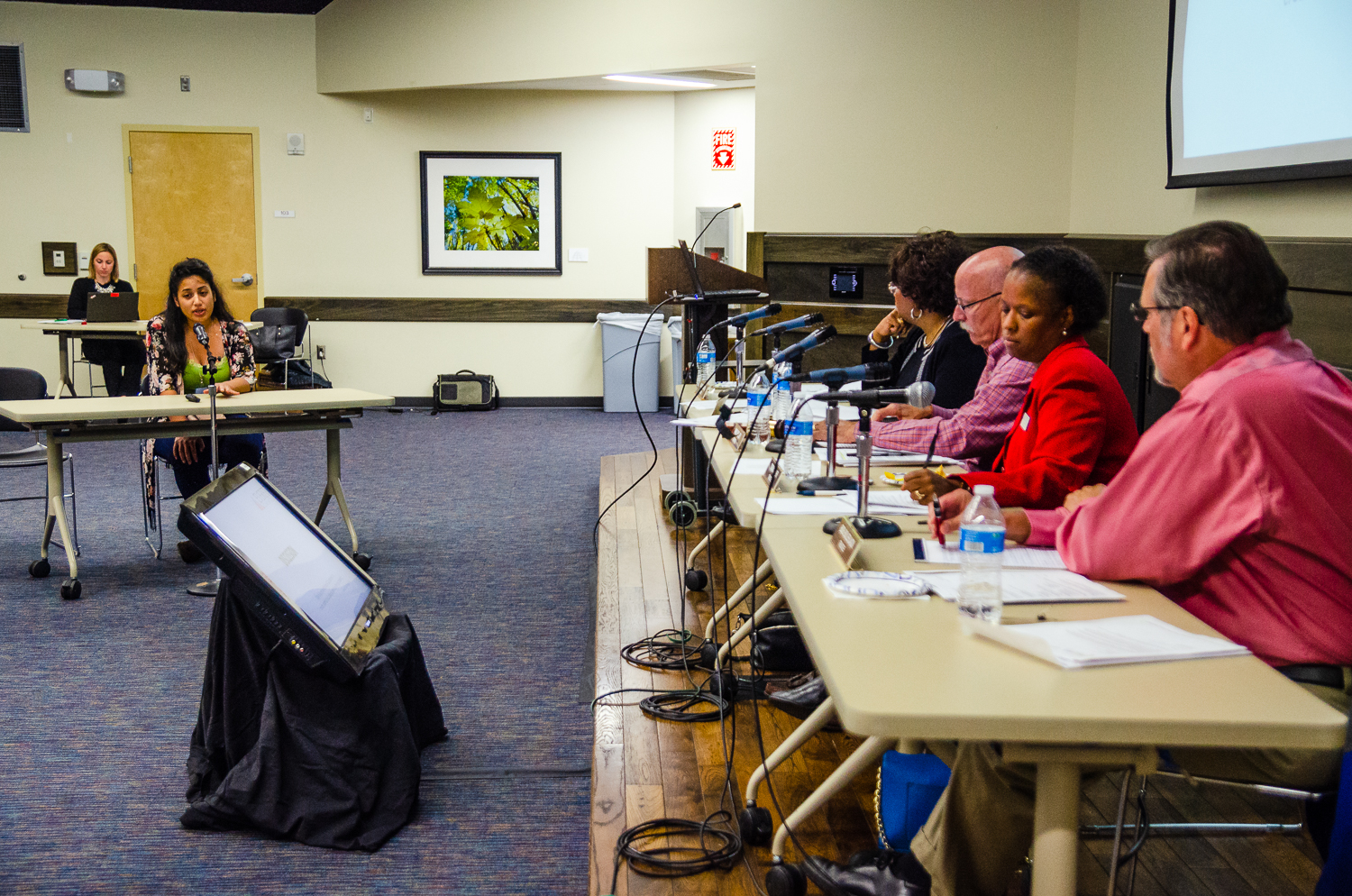 Prior to this meeting, the Learning Resource Center operating as a public library had not been addressed.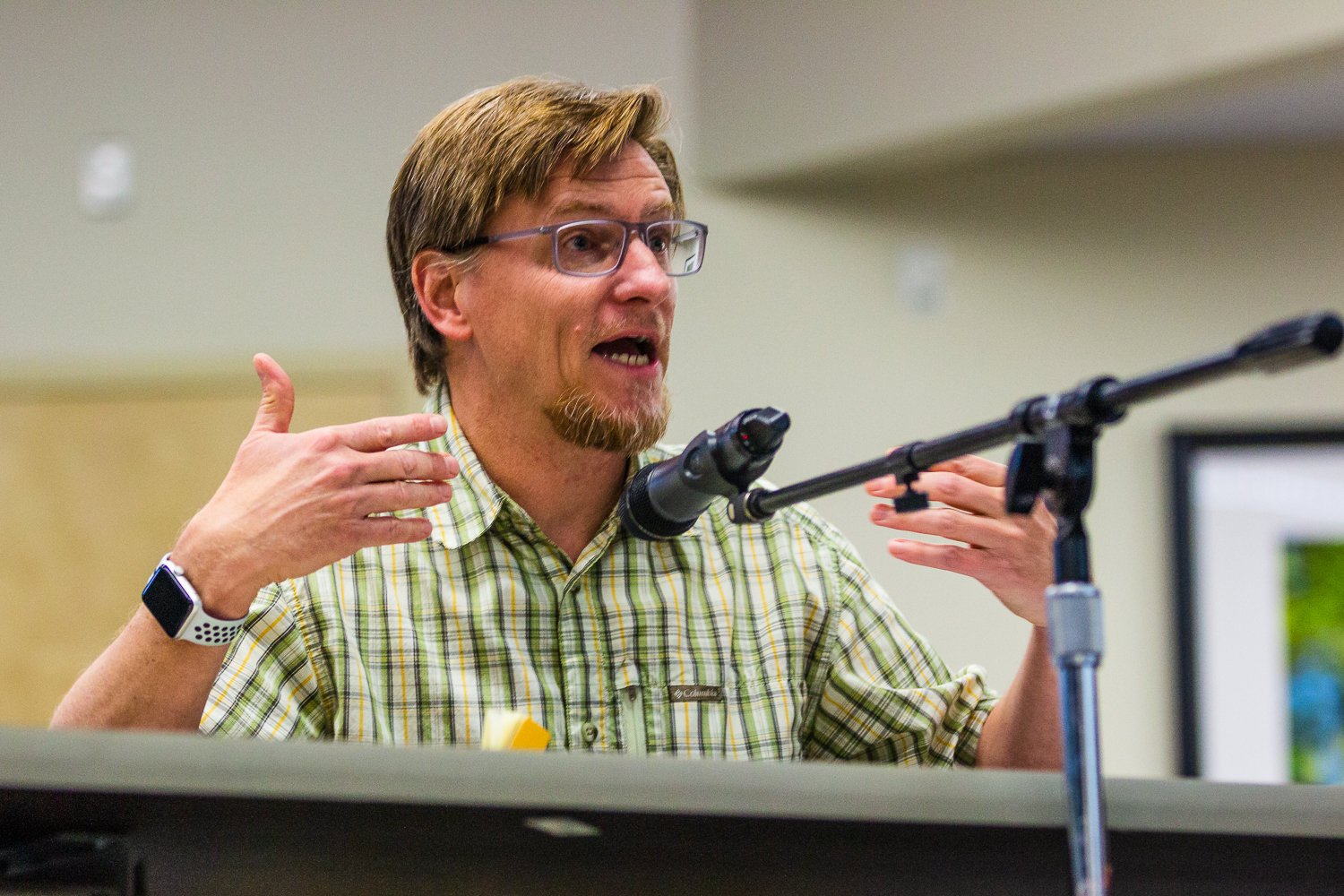 Many students, staff, and faculty at EvCC communicated disapproval of the College Plaza location altogether, presenting concerns about safety, accessibility, equity for students with disabilities and much more.
Mike VanQuickenborne, faculty union president, asserted that putting the library at College Plaza "by making the learning resource center much more inaccessible to the disabled students on this campus, this faculty [and] this staff" will harm social justice and equity.
Clarie Calicdan, a STEM student, mentioned her extensive use of the library and tutoring center during her education at EvCC and asked the Board of Trustees, "Do you want young African American women like me to succeed? Or not?"
The new Learning Resource Center will be open 2023.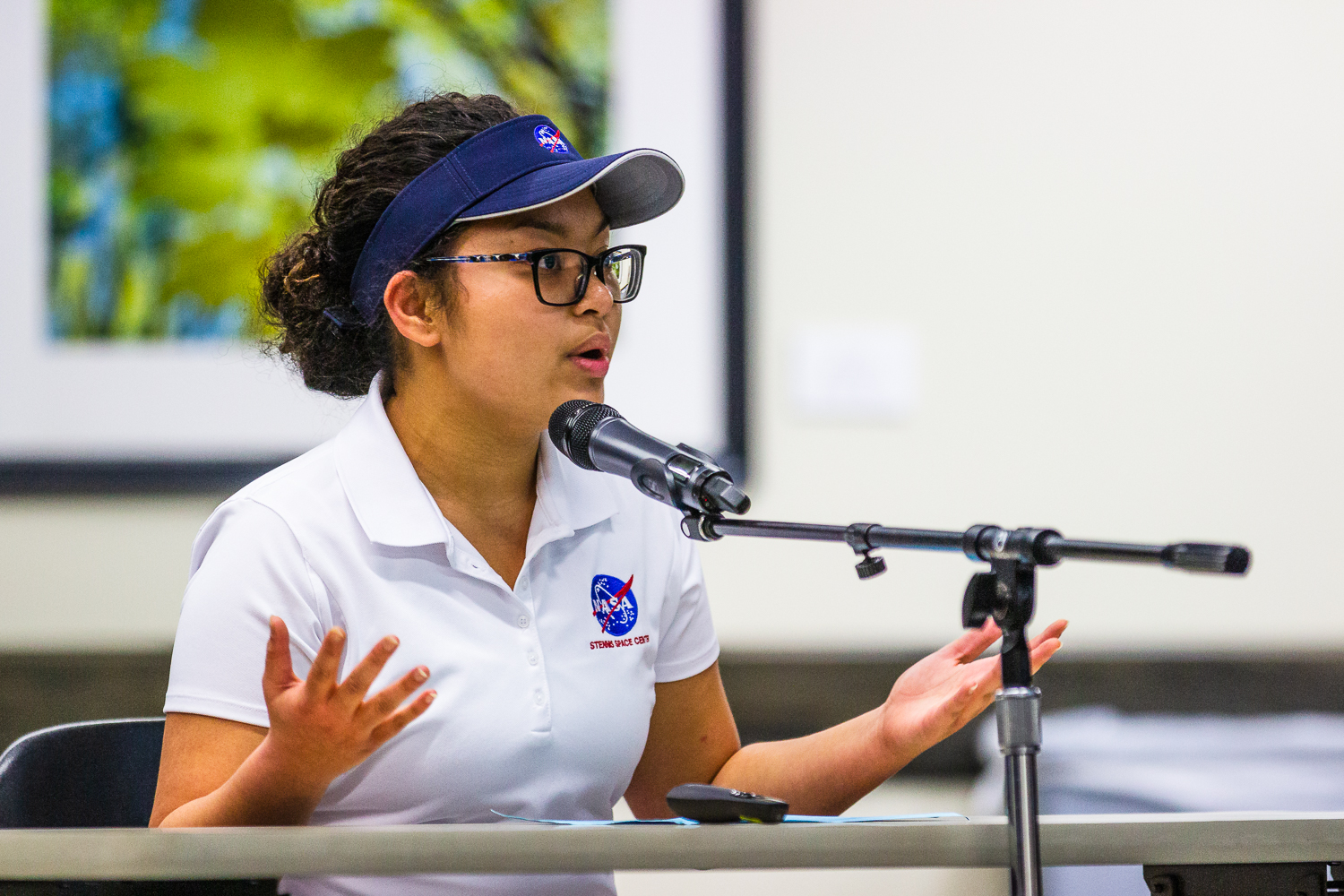 Leave a Comment