Yesterday's News: June
Hang on for a minute...we're trying to find some more stories you might like.
Summer has arrived. Birds chirping in the trees, the Beach Boys playing on your neighbor's radio- Wait a minute, hear that? It's the sound of yesterday's news crashing through your bedroom window. Enjoy the shards of glass and last month's headlines.
Local:
What: Wildfire forces evacuation
When: May 24
Where: Leavenworth
Source: KOMO News
The fire began three miles north in an old mill before spreading to a timber storage area and moving on from there. At least 168 homes and cabins were evacuated, and Red Cross opened a shelter in response.
What: Police step up patrol during Memorial weekend
When: May 26
Where: Seattle
Source: KOMO News
In response to a series of public shootings, Seattle police reinforced their presence on Alki Beach for the holiday weekend. Gang violence has risen recently, with at least 37 shots-fired incidents occurring this year so far, according to Seattle police.
National:
What: Shooting leaves 8 dead, shooter lives
When: May 28
Where: Lincoln County, Mississippi
Source: ABC News
Willie Corey Godbolt, 35, was arrested near the third crime scene the Sunday after. He allegedly got into an argument with his estranged wife and became violent after a deputy was called to the scene. Among the victims, two were under 18 years old.
International:
What: Funeral bombing kills at least 7
When: June 3
Where: Afghanistan
Source: Los Angeles Times
Three explosions set off during a funeral for Mohammad Salem Izedyar, who died during a protest the day before. The local media reported the casualty number to be at least 20, with 119 wounded.

About the Writer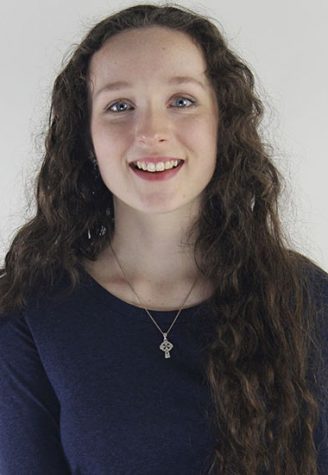 Emma Kilgore, Managing Editor-Print
What interests you about journalism? The people. The stories. The short sentences. Honestly, I just about love it all. Where are you headed with journalism/communications? I'm off to WSU's ISC program in the fall, and from there it'll be a bit of free sailing and a whole lot of screaming. Hopefully more of the former...