Put It On My Card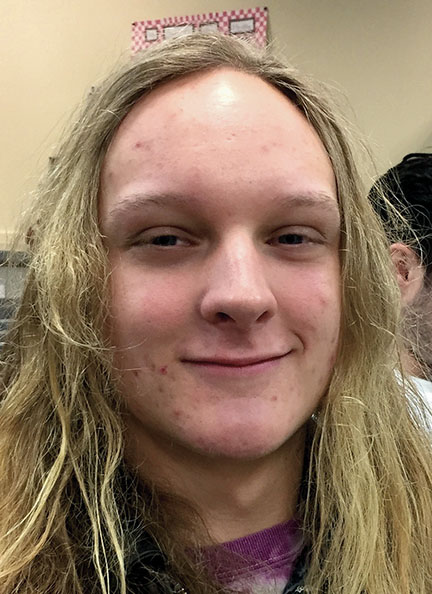 Tall, dark, plastic… Wait, what? That's right, I'm talking about credit cards.
Most young adults in today's age think credit cards are bad because of the stories they have heard growing up. Carson Houk, a student at EvCC who is going to school for an Aerospace Engineering degree asked, "What is the best way to build credit? What do I need to do to apply for a credit card?"
Before understanding credit, here's a little history lesson on the first credit card. A man named Frank McNamara had dinner at the New York Major's Cabin Grill and forgot his wallet.
Luckily, he used his gift of gab to get out of the problem but decided it was time for alternative cash. So in February of 1950, he paid with a small cardboard card that was coined the "Diners Club Card." Now just 60 years later, a wide spread of credit cards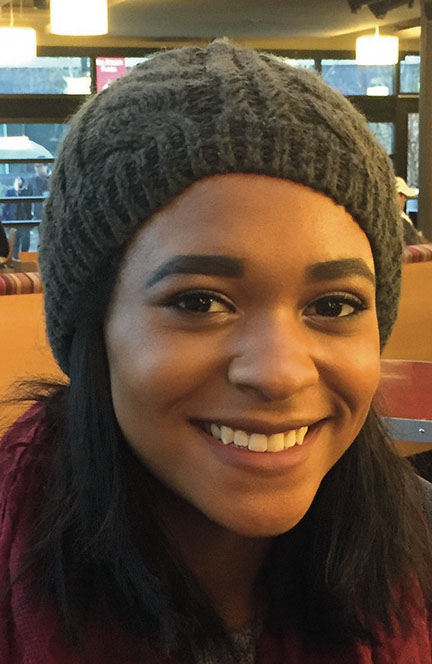 Shower the public with offerings of 5 percent cash back, airline tickets and points that offer hundreds of commercial products.
Isabelle Trujillo a EvCC student getting her pre requisites done asked "What is credit?"
Credit is money borrowed for goods and services from a credit donor, which will be payed back from money borrowed and any finance charges that were added, at an agreed time.  to be purchased when at a moment's notice.
Morgan Rutherford a EvCC student getting her pre requisites done asked "How do I establish credit?"
Establishing credit can be tricky but easily done. Obtain a secured credit card which is hooked up to a savings account. Find a cosigner that has great credit to help sign a loan. Finally, start small and build up going to local banks for a secured credit card is a great place to start when building credit.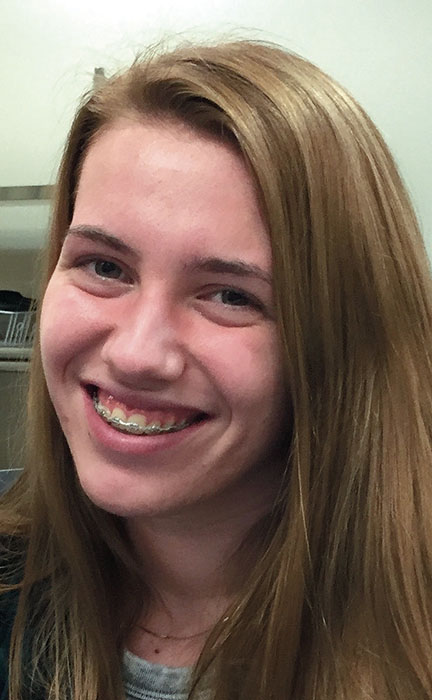 Lexus Cole a EvCC student going for a business major asked "How do I Build Good Credit?"
A credit score is a financial reference guide for future credit donors to look at. Ways to build a strong credit score is keep credit card balances low, be aware of debt-to-income ratio, demonstrate stability, contact the lenders if payments begin to fall behind, use caution when closing accounts, have some credit but not too much and most importantly pay the bills on time.
Marshall Smelser a EvCC student going for his education major asked "Why do I need credit?"
Credit is important because when buying a car or a house, the credit donors can see the financial references, if established credit is relevant, the credit donors can then approve a loan.
Because of having good credit, young adults everywhere have been able to buy their first home, a car, student loans and be financially free.