Joanne Wu, Staff Writer

April 23, 2017
One person's trash is another person's treasure. Yes, thrift shopping. Thrift shopping - thrifting, for short - is the act of shopping at a thrift store, flea market, garage sale, basically anywhere you can purchase cheap, second hand items. And whether you're a long-time thrifter ...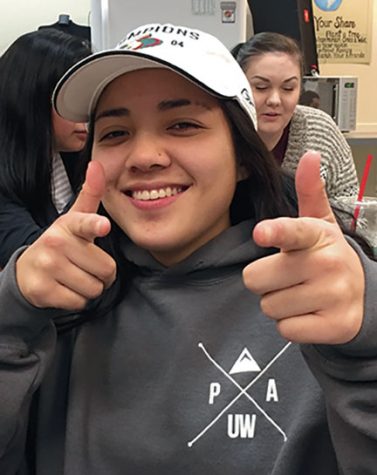 Austin Treherne, Staff Writer

February 21, 2017
Tall, dark, plastic... Wait, what? That's right, I'm talking about credit cards. Most young adults in today's age think credit cards are bad because of the stories they have heard growing up. Carson Houk, a student at EvCC who is going to school for an Aerospace Engineering degree asked, "What is the best way ...