EvCC Women's Basketball: A Preview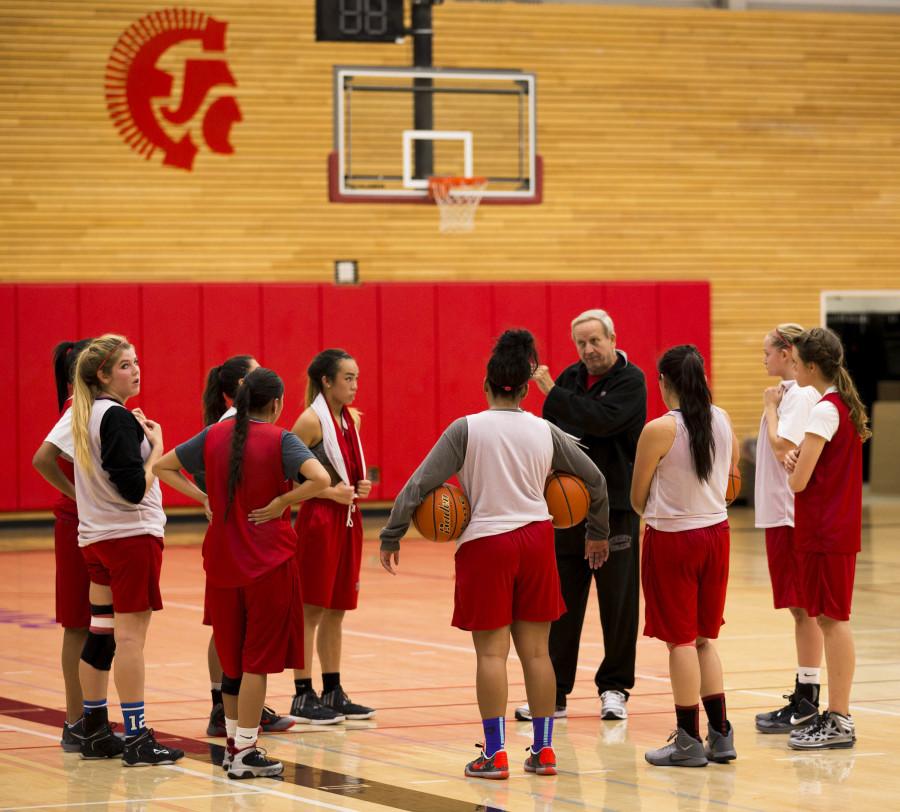 The EvCC Women's Basketball team looks young, talented and hungry, as they plan to make some noise in the NWAC this season. The lady Trojans finished with an overall record of 13-15 last season, along with a league record of 7-7. So, the team looks to improve on this upcoming season, with all the quality and fresh talent being recruited.
There are six freshmen joining the team this year, some of them coming in carrying high expectations for this year. Starting with Lily Hilderbrand a 5'9 freshman from Oroville High School, who was a two-time MVP her sophomore and junior year, in the Central Washington Class B league.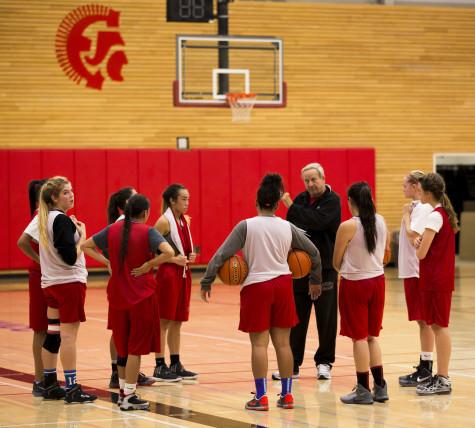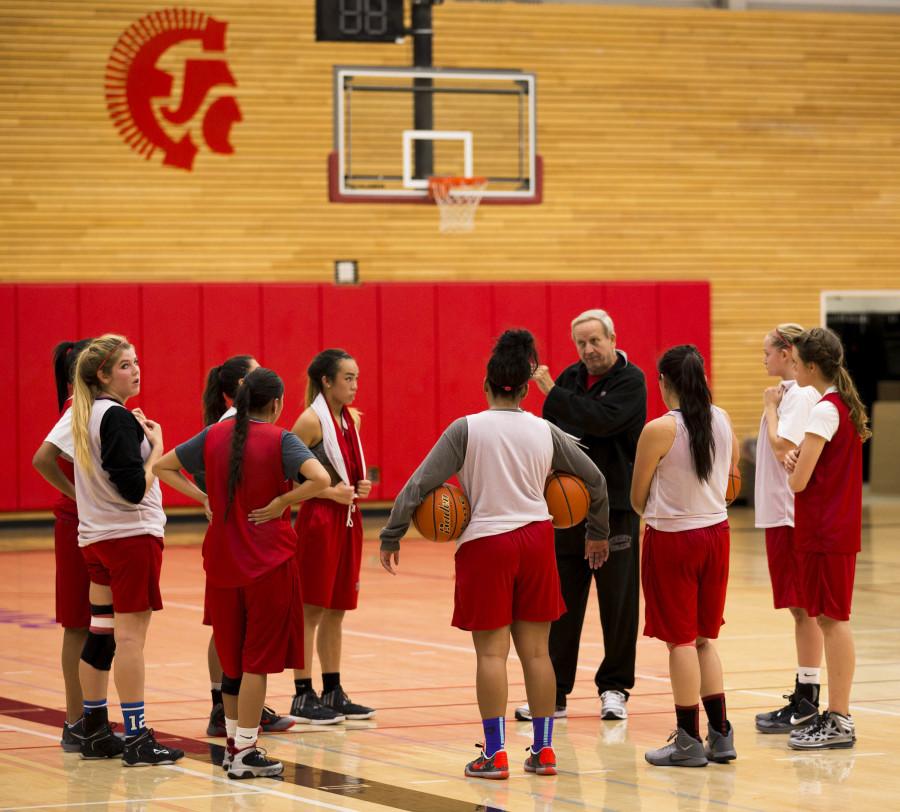 Another talented freshman is Jess Reiter, she is joining the lady Trojans after transferring from Alaska Fairbanks, a four year school, where Reiter redshirted last year. Head Coach Chet Hovde says that Reiter is absolutely excited to play this year, after having to redshirt her freshman season. He also expects her to come in and make an impact in scoring right away, being a strong three-point shooter.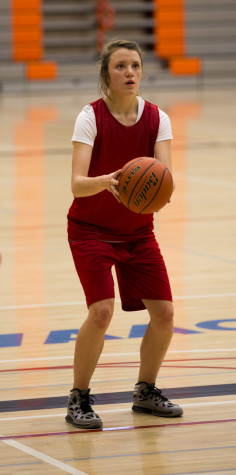 Claire Fyfe is also a freshman, who is 5'11 and was a starter at Edmonds Woodway High School. Fyfe will most likely have to step up this year because of her  height, due to of an injury to the Lady trojans best rebounder.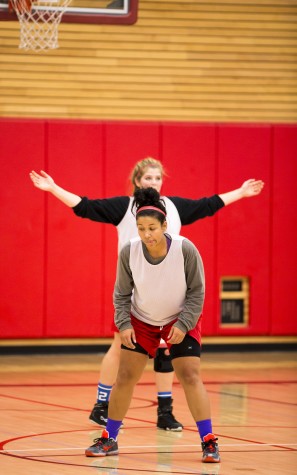 The team has five returning sophomores, one is Kali Long, who has a broken finger and could end up missing most of the season. The head coach Hovde said, "Long will be sorely missed." Long averaged 20 points and 10 rebounds a game last season, including being voted second team all-league last year. With those stats, one can see why Long will be missed so much.
Basketball teams with good defense can go far, so Breezy Shore is vital to the Lady Trojans success. Shore, a 5'7 sophomore was voted 2014-15 Northern Region 2nd Team, All-Defensive Team All-Star as a starter last season. If Shore can continue to play at the same level, it should be a huge lift for this team moving forward.
A sixth man is always important, that was the role for Maddy Nealey last season. Nealey is a 5'6 sophomore that Coach Hovde describes as, " a real smart guard."
A new addition to the Lady Trojans this year is 5'7 sophomore Lauren Allison. This is her first year playing basketball at EvCC, but she isn't new to the athletics program. Allison plays for the women's soccer team at EvCC and even won MVP for the whole tournament in the NWAC playoffs last season. With the women's soccer team being so close to playoffs this year, Allison was asked how she is able to juggle basketball practice and still concentrate on soccer at the same time.
Her answer was "Coach Hovde is really understanding of my schedule, and he knows that soccer is my first priority, because I have a scholarship in that sport. I will most likely have to play several positions this year, so the conditioning in soccer is key to get in shape for basketball." With Allison's athleticism and willingness to play multiple positions, everyone can expect to see a lot of her on the court this season.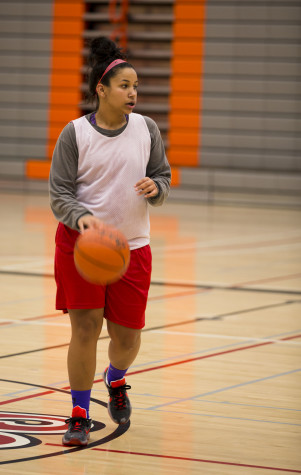 The lady Trojans first game is the Bellevue Collegiate Tournament, which takes place Dec. 4-6 in Bellevue. Coach Hovde said he is really optimistic about this season, and is very happy with the quality of team that was put together.