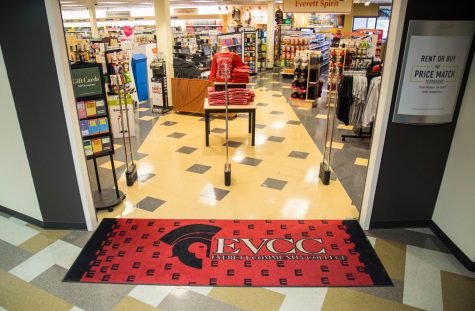 Kate Agbayani, Staff Writer

November 21, 2017

Filed under Recent Stories, Tips and Tricks
The prices of textbooks have increased by 73 percent since 2006. With tuition fees also on the rise, the high costs of textbooks can financially hurt students. To combat this financial wound, students here at EvCC have given alternative options on where to buy or rent more affordable textbooks...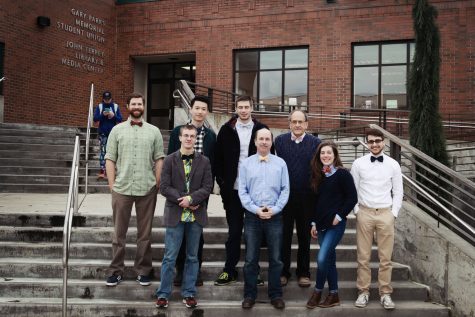 Janice Hamilton, Staff Writer

October 11, 2016

Filed under Features, The Scoop
Mike Nevins, a nine-year math professor at EvCC is responsible for students saving money on textbooks, along with Professor David Littman of Pierce College. Littman was funded by the State Board to develop the Washington Mathematics Assessment and Placement program (WAMAP), and launche...