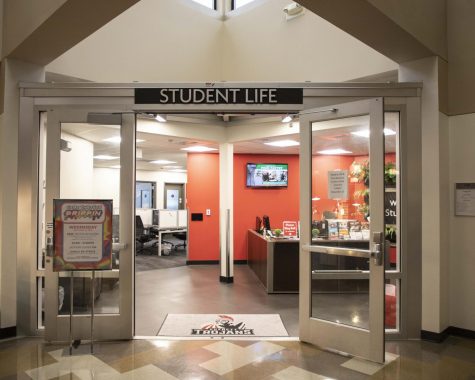 Lucia Hoy, Staff Writer

November 26, 2019
For those interested in working on campus, Everett Community College has a variety of job opportunities for every student, along with complete guidance of steps that have to be taken to apply for a job. Many students are not aware of these opportunities and often wonder how or where to begin. "I...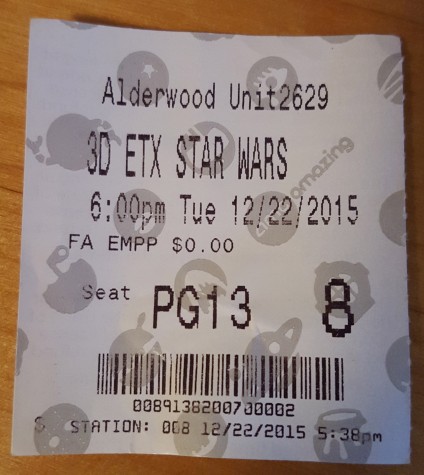 Abby Tutor, Staff Writer

January 14, 2016
It seemed like everyone was excited for its arrival to theaters and was going to see it as soon as they could. But if you worked at a movie theater like myself, you were dreading "Star Wars" altogether. "Star Wars: The Force Awakens" is the second highest grossing movie of all time in the U.S. according...