Gym Owner, Firefighter and Father of Three: How One EvCC Alumnus Balances the Lifestyle
Being busy is something college students are all too familiar with, juggling studying, working, family, personal life – the list goes on. EvCC alumni graduate, 32-year-old Apollo Lewis knows this life all too well. Being a father to 9, 11 and 13-year-olds who are all engaged in sporting and after-school activities is already a busy one, and one Lewis loves.
When not spending time with his kids, he puts on his business hat and entrepreneur suit and goes to his gym, Tulalip Bay CrossFit. He is a certified CrossFit trainer and opened the gym in 2012. "I love being there for my community and helping to improve the overall health and fitness of my community. It's all about longevity, I want to see every single one of my members grow strong," said Lewis. When asked what his gym means to him, he replied, "Everything, that's my baby!"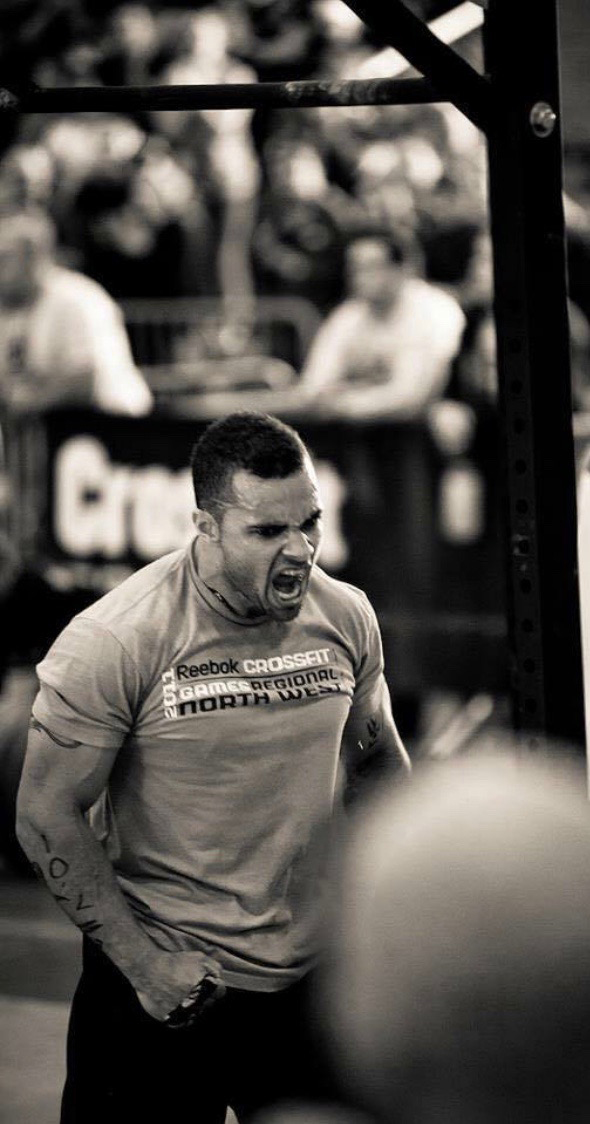 His mother always knew he would be where he is now in life. "Growing up, first he wanted to be a Ninja Turtle, then Bruce Lee. Then a baseball player, then a football player. When he got a little older, he knew he wanted to be in business for himself," said his mother Bonnie Meneese.
His passion is what brought him to EvCC in 2018 to follow his dream of becoming a firefighter. EvCC Fire Academy is one of our most demanding certificate programs offered due to the time commitment and workload. It's one class that is 22.5 credits and contains all the certifications (except EMT) that are required to be a firefighter in Washington State. Students receive lectures and tests covering three chapters weekly, totaling 310 hours of instruction and application.
"
Apollo was exactly what I hope every firefighter student would be."
— Chad Hale, lead instructor
To pass Fire Academy you have to maintain 75 percent or above on all written tests and must pass all physical skills tests with 100 percent accuracy. Students need to be mentally and physically prepared for the academy's training environment, which is dangerous to both life and health. The lead instructor for FIRE 100 & Fire Academy, Chad Hale, stated, "Apollo was exactly what I hope every firefighter student would be."
The time commitment wasn't always easy for Lewis. "It was a struggle for me, someone who owned a business and has three kids, but after getting through four days a week and long Saturdays at school, to come out on the other side was extremely satisfying," said Lewis. Hale agreed. "One intangible quality [Lewis] has is a persistent desire to be the best he can be. We need more people like him! I know that he made sacrifices to attend the academy, but he never brought attention to those things. His can-do attitude and perseverance is an exceptional quality that more people need to emulate. He is a leader in the true sense of the word."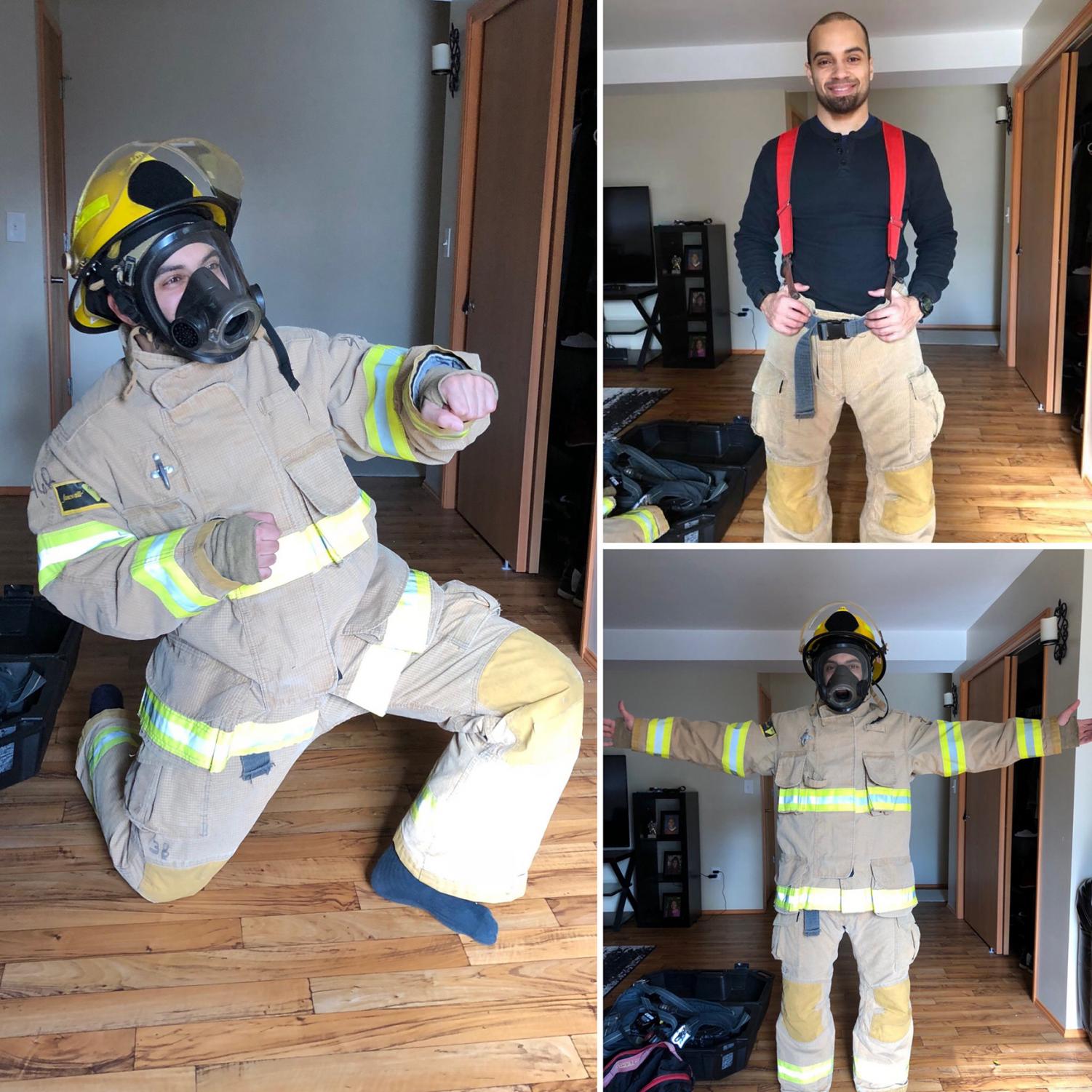 There is a huge need right now for trained firefighters. EvCC has a great reputation for developing quality firefighters and strong ties in the surrounding area to guide students with job placement. Upcoming sessions for Fire School are March 5 and May 7 at 5 p.m. in Liberty Hall, room 113 for anyone interested in Fire Science field.
Lewis fought through the academy, for his family and his community. After graduating from the Fire Academy in summer 2018 he is a part-time firefighter for the Marysville Fire District. The next chapter for Lewis is fully committing to his career in firefighting and his love for his gym.
If you love the gym and want to try CrossFit but are worried about the stereotypes of it, Lewis says, "CrossFit, at its core, is a general physical preparedness program and is meant for everyone. You will be welcomed with open arms and be hard pressed to find many if any at all 'meatheads'."
Leave a Comment