Trojans Basketball's Rising Leaders
Returning Basketball Players Take on Leadership Roles
It is a month before NWAC basketball conference play and the Trojans men's basketball team is working hard in preparation. Already, the team is playing regular season games at home and on the road. There is a lot of fine-tuning that needs to be done before their first conference match during winter break; there is no break from the hardwood.
With a new season comes change. And with it, new players. Gone from the team are Conner Moffatt, Chase Strieby, Coleman Grayson and Gio Jackson, who was winner of the 2018 NWAC Player of the Year award. The two remaining regular players are Markieth Brown Jr and Tori Odom. Both are expected to be taking crucial leadership roles on the court.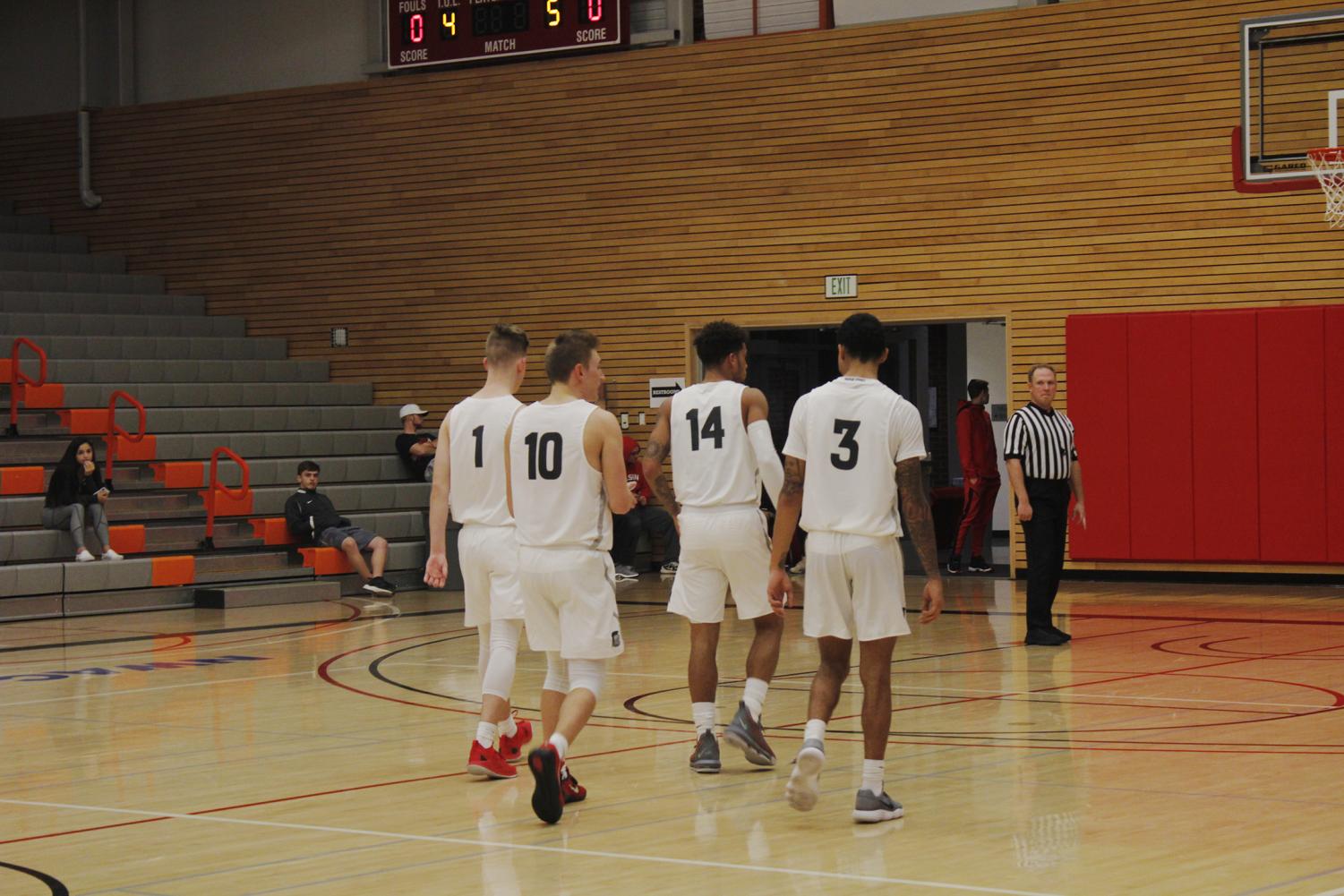 Entering his second season, Brown is expected to duplicate his success from his first season, adding the role as "leader" to his already large resume.
Odom, a native of Denham Springs, Louisiana, was brought on  to the team as a walk-on his freshman year. "I came out for an open gym, tried out and Mike Trautman liked what he saw," Odom says. "He made me feel like I belong here and feel wanted somewhere and as a basketball player."
Odom was fortunate to have a very strong support base from his parents his three sisters and two brothers.
"My whole family supports me even though they are all the way in Louisiana," Odom says. They still call him regularly and are able to watch the live stream when he plays. Playing basketball and going to college 2,000 miles away from family and the comfort of home can be difficult.
"I'm glad they let me come here to play basketball," Odom says. "That's kind of hard to let their baby boy go thousands of miles to play basketball without seeing their kid every day. You got to have a strong mindset."
Despite having his family be on the other side of the country, Odom has acclimated to his new city and credits his need for change of scenery.
"Sometimes staying in one spot doesn't help you a lot, you just gotta get out and explore and try new things. You may not like it but you always learn from it," says Odom.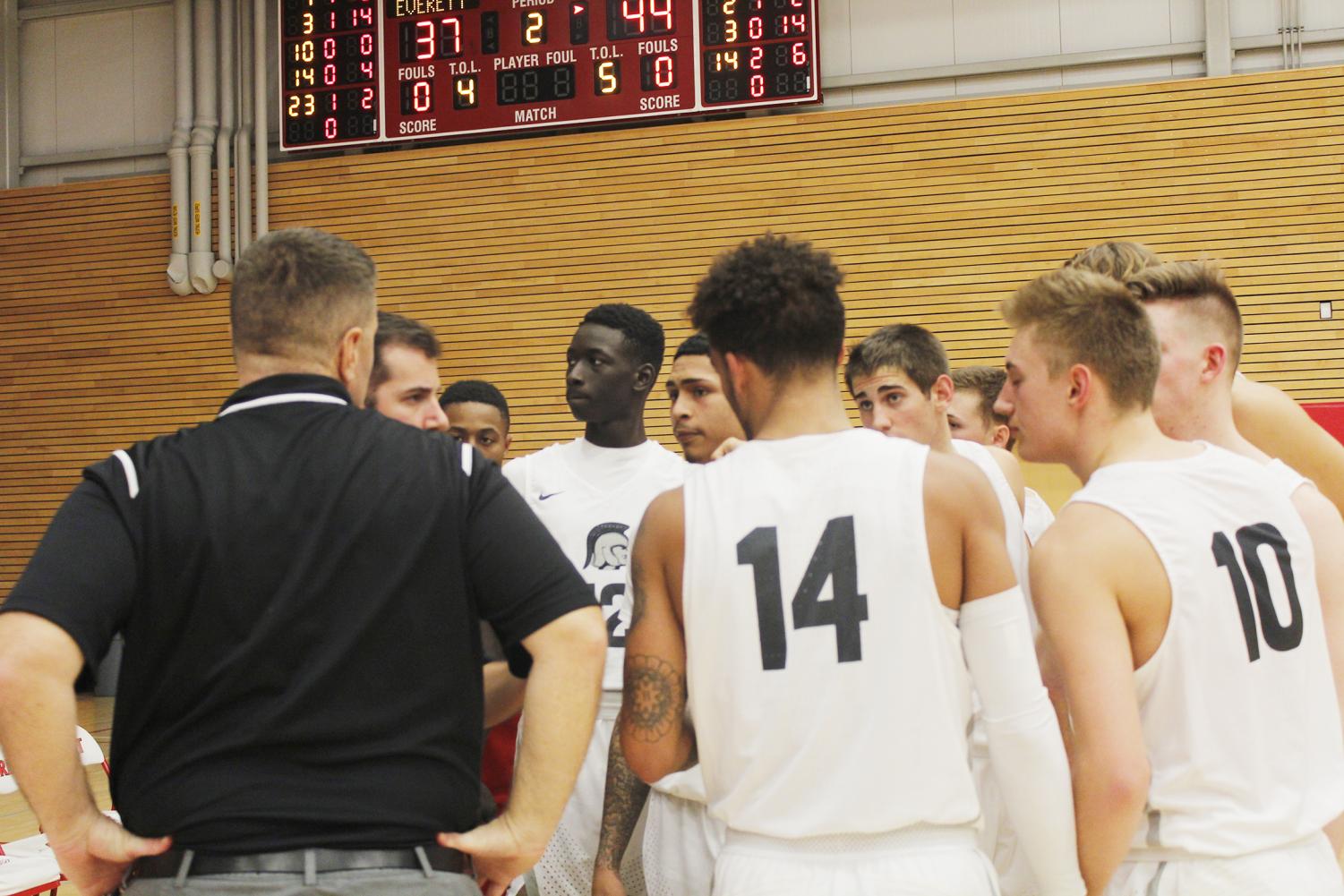 With players coming together, Brown understands the role and requirements that are expected not only as an individual but to his teammates around him on a daily basis.
"My goal is to help my team win by leading and doing my job," Brown says. "Mainly, help the team win and bond. The more you bond with your teammates the further you can go (postseason)."
Brown sees the season as a challenge.  He views the next several months as a battle where there needs to be all hands available in order to make another successful run at a trip to the postseason.
"Winning comes with joy, but before you win you have to definitely challenge yourself and your teammates in the court and in the classroom," Brown says.