A STEM Student's Journey to NASA
19-year-old EvCC student recounts her summer internship with NASA.
19-year-old Clarie Calicdan, a STEM student from EvCC, beams with pride as she gives a recount of her internship at NASA's Stennis Space Center in Hancock, Mississippi. The center is the largest rocket engine test complex in the country.
"My internship at NASA was the best experience of my life," said Calicdan.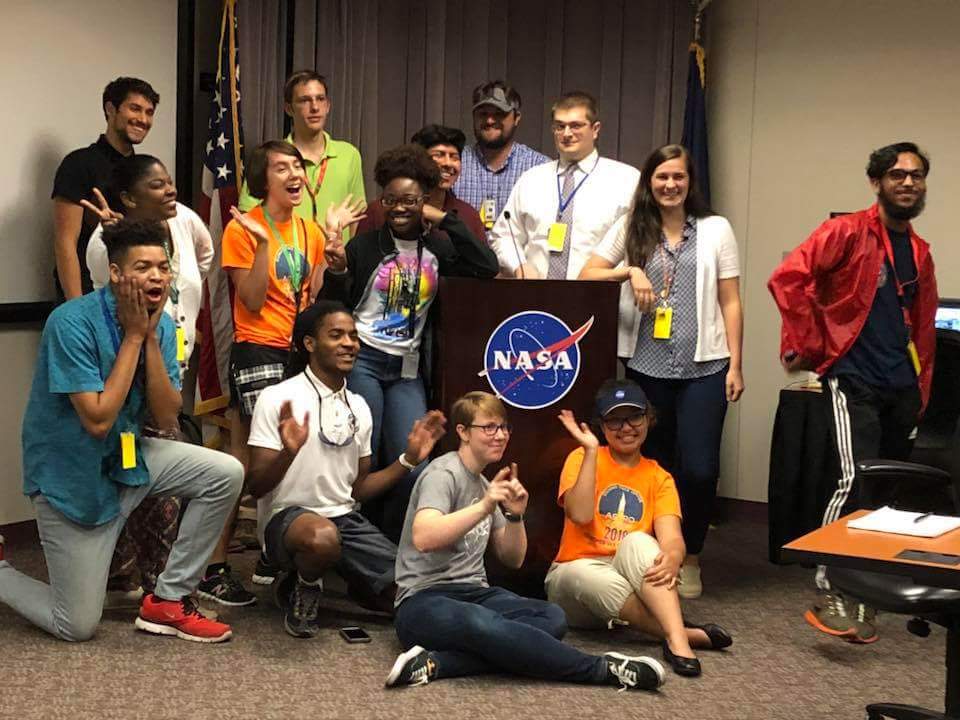 Calicdan spent her summer working at its ASTRO CAMP®, which is a series of week-long summer camps that are part of the NASA Out-of-School Time Learning and Human Exploration Organization initiatives, which seek to provide opportunities for learners to engage in Science, Technology, Engineering and Mathematics (STEM) educational activities.
The internships provide a single pathway for diverse and highly qualified students from a broad cross-section of academic institutions to engage in scientific, engineering and professional internships at NASA centers and facilities. Calicdan interned as a counselor and an educator for kids who are in fifth through seventh grade. She taught them how to develop social skills, build their character and timed projects that engage the kids in science and learning more about space exploration.
She says that having to work with many kids at the same time was overwhelming and challenging for her. "Now I have more respect for teachers and parents because working and being with kids is a difficult task," she said.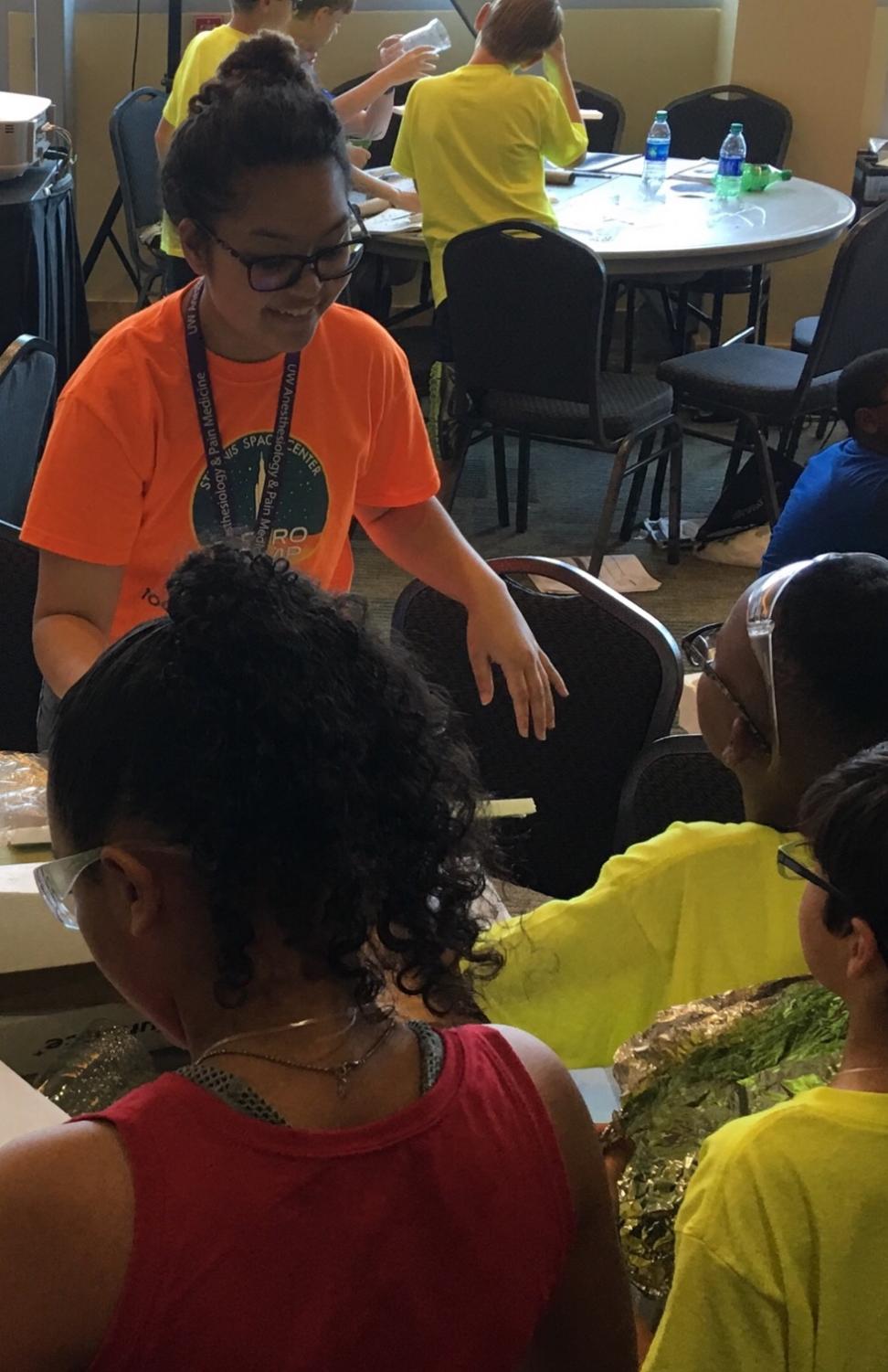 Calicdan moved to the United States with her family from the Philippines in 2002 for a better life when she was 3 years old. She started EvCC in 2015 as a Running Start student from Arlington High School. She is now in her final year studying Chemistry.
The offer from NASA came at a time when many internships she had applied for were all rejected. NASA's GPA requirement was 3.0 for the internship, and Calicdan's 2.99 GPA almost prevented her from qualifying. She was accepted because of her involvement in the NASA STEM program at EvCC in 2017.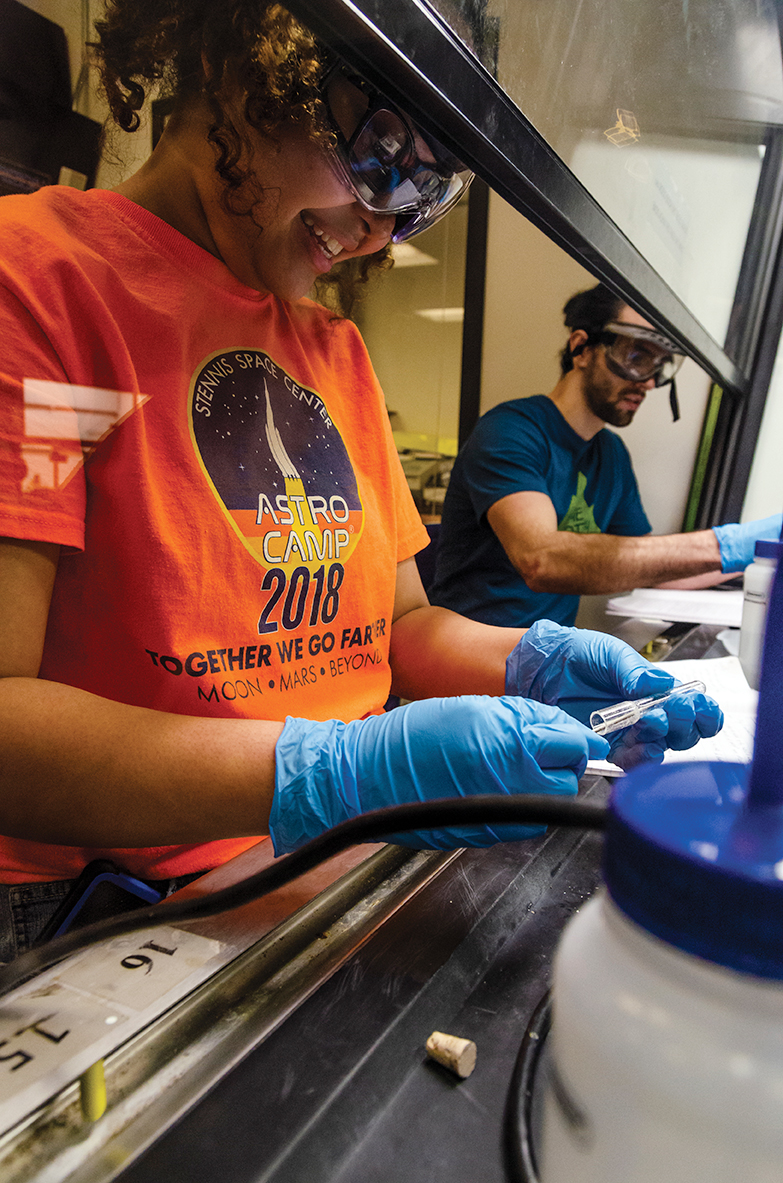 She encourages students to apply for internships, even if their applications are denied and to never let their GPA hold them back. "Apply for tons of internships because you're going to be rejected a lot," she said. "You never know when you're going to make it because if you don't try, you already forfeit that opportunity."
Accepting the NASA internship offer was a hard decision for her, as doing so meant staying another year at EvCC. However, with advice from her friends and family, she accepted the offer and was grateful she did. "It was absolutely worth it even though I had to stay another year in school," she said.
During the 10-week internship, Calicdan was also enrolled in summer courses at EvCC. Coming from a family of educators, Calicdan values education. "The only way out of a terrible situation of poverty is to become educated and take advantage of school," she said. 
Working at NASA has made Calicdan consider becoming a NASA engineer instead of a middle school teacher. "It leaves my education open," she said. "I may go into education as a middle school teacher, but I am still heading into the engineering field."
According to her, she's had the opportunity to network with a lot of people, engineers and space lawyers and that she had made a lot of friends that she still communicates with.
Calicdan encourages her fellow students at EvCC to do ASTRO CAMP. "Anyone can intern there – not just engineers – and you will experience what it's like to be a parent and a teacher," she said. For her, it was an adventure like no other, "I would never trade that experience with anything else because I got paid to be with kids," she said.
View Comments (4)
About the Contributors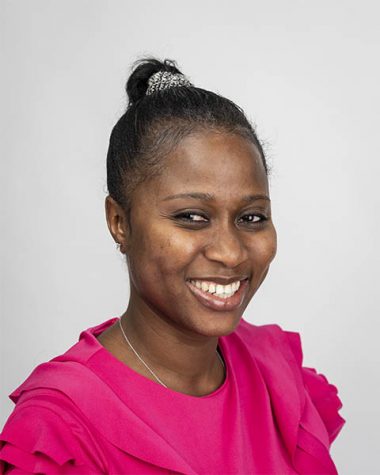 Sona Porter, Assistant Editor


What interests you about journalism?

Generally, everything about journalism interests me. But the thing that interests me the most is, as a journalist...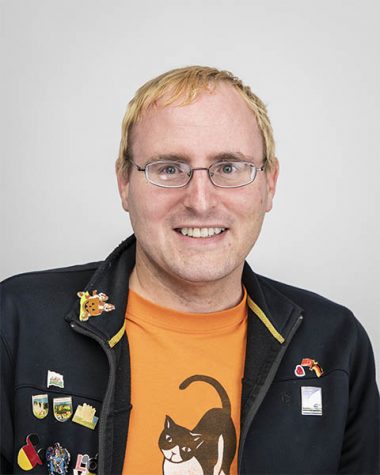 Simon Krane, Staff Photographer


What are you doing when you aren't at The Clipper?

I can be found haunting the various live music venues in almost all major cities between Bellingham...