Japanese Garden: A Piece of Japan at EvCC (Video)
Greeted by the lush greenery, clean air and the peaceful sound of water flowing through a stream, you're transported across the world to Japan. Built on donations and grants, the Nishiyama Japanese Garden is discreetly tucked away in the corner of campus, waiting to be seen by those who eagerly look for it.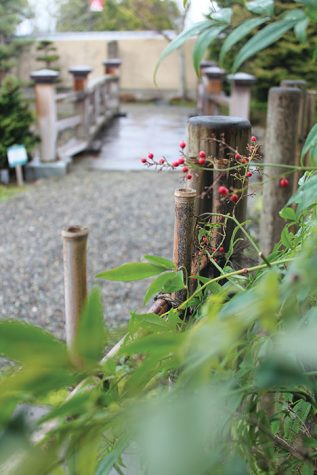 Being far away from home can be hard, especially if that home is across the world. For the Japanese international students, the Nishiyama Japanese Garden is a place that allows them to fight off the inevitable homesickness.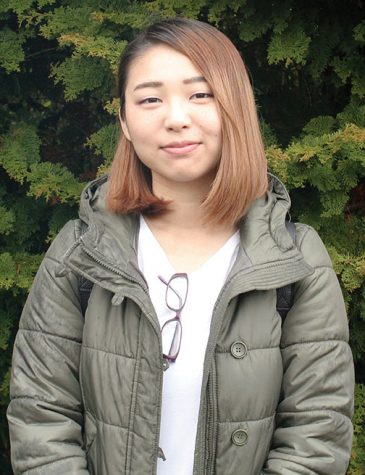 Rina Fujita, an international student, visited the garden and felt a sense of home. With her hometown on the countryside of Japan, she appreciates seeing a Japanese garden at Everett.
She describes the experience, saying "I could feel like I'm in Japan. I'm not in Japan but I'm in Japan. If I just go back to Japan I don't feel like anything but if I'm in America and go to the little Japanese part [it] feels… nice." Despite having her own family garden back in Japan, seeing a traditional Japanese garden like the one at EvCC is rare.
For international students Mirei Maejima and Shohgo Miura their hometown is Tokyo. Unlike Rina, they weren't as exposed to the natural surroundings of Japan. In Japan, it's a luxury to have a garden, especially a traditional garden like the one we have at EvCC. For Muira, one of the main reasons why he chose to study at EvCC was because of the Nishiyama Japanese Garden. Not only did the garden feel authentic but it also depicted a good relationship with the United States and Japan. In a foreign country it's important to feel that connection," Muira said, "When I came here, I recognized the garden as [a] landmark, as a good relationship with… Japan and US, which was impressive to feel how Japan's culture is important."
Maejima, who was also surprised by the accuracy of the garden, found the garden to be a great educational resource. "People who really want to learn about Japanese culture… for example in our culture [we] have animation but you can learn from outside sources or class but you cannot feel the atmosphere," Maejima said. "It's really hard to describe how calm the garden is, how the tea ceremony is… you need to have experience."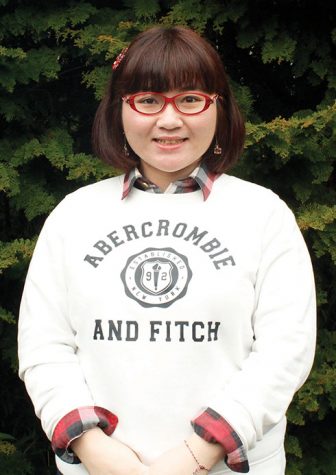 There are many students on campus who wish to learn more about Japanese culture. And for this reason, the Nishiyama Japanese Garden is a great place to visit to gain more knowledge about Japanese culture.
The Nishiyama Japanese Garden not only benefits Japanese international students far from home but it also benefits those looking to learn more about another culture. The garden is able to capture the beauty of a traditional Japanese garden and bring it directly to EvCC.
Feeling fortunate to have something like the Japanese garden at EvCC, Kuniaki Moribe, another international student, hopes foundations like the Nippon Business Institute (NBI) and the Nishiyama Japanese Garden will be available for other cultures. Moribe explains, "[They have] the Japanese building which is good for Japanese… which is good for other people who love Japanese culture but it's not enough, I think. If they want more diversity they should make other buildings like Indonesian culture building or Malaysian, Chinese, Korean."
The Nishiyama Japanese Garden is open and free on days when EvCC classes are in session from 9 a.m. to 3 p.m. Tours may be scheduled by contacting the NBI at 425-388-9380 or emailing [email protected]