My Other Podcast is a Porsche #1 – Gio Jackson
Hang on for a minute...we're trying to find some more stories you might like.
The debut episode of "My Other Podcast is a Porsche" hosted by Morgan Crosby, features EvCC Men's Basketball point guard, Gio Jackson. Crosby and Jackson discuss a little basketball and some random topics.

About the Contributors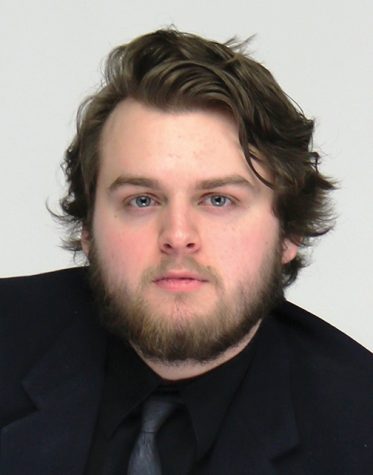 John Yeager, Editor-in-Chief
What interests you about journalism? I enjoy being a storyteller. As a journalist, I have the responsibility of sharing stories with readers that they otherwise would never hear about. Where does The Clipper fit into your long-term goals? I aim to be a journalist and hopefully an editor at a news organization one day. As...