EvCC Student Leadership Looking to Fill a Variety of Positions for Upcoming Year
Do you want to get involved in the student campus experience? Do you want a paid job position on campus that helps students? There are current student life leadership positions available to apply for! The deadline to apply will be closing on April 30, 2023. The requirements to participate for paid opportunities are to be enrolled in at least 10 credits and currently have a quarterly and cumulative GPA of at least a 2.5. The amount of hours required is twelve to sixteen hours a week, varies between the different leadership positions and it is flexible to work with your class schedule.
Student LIFE is an umbrella term for all the roles and responsibilities that the student leadership has to offer and is divided into teams that operate differently like the ASB team, TAB team, resident services, publicity services, and the Student Ambassador. "Being a part of the leadership team builds upon skills like getting organized and getting all the ducks in a row for an event." Kaleb Ode, Student LIFE advisor, said.
The Associated Student Body is made up of all enrolled students at Everett Community College (ASB). In order to enhance the student experience at EvCC. The ASB government's job is to listen to and answer student suggestions and concerns. The budgets for the S&A Fee, E-Tech, Student Campus Enhancement, and Green Fee must also be approved by the ASB government. 
The Publicity Services is a source for promotional and informative media as well as graphic design services for Student LIFE, Trojan Activities Board, Student Clubs & Organizations and student government events/series. The Publicity Services serve as an amplifier for the voice of the student body. Additionally, EvCC's Trojan Mascot makes appearances at events to boost school spirit and enthusiasm!
"Being a part of the graphic design internship helps me build my portfolio for future jobs that require professional work," Dayna Strecker said. Strecker is one of the graphic design students that is part of the graphic design intern position. There are two more graphic design intern positions available to apply for. Strecker also brought to attention that the graphic design internship is designed to help any students in the graphic design pathway. 
 The Trojan Activities Board, often known as the TAB, aims to enhance the EvCC student experience by providing a range of activities to engage students. TAB collaborates to produce a calendar of extracurricular events including concerts, recreational activities, talks, dances, comedians, panel discussions, seminars and much more for students to engage in. These activities give students the chance to participate outside of the classroom while learning about pertinent subjects, exercising critical thinking and having fun, making friends, and fostering a sense of community. 
 The Student Ambassador Program lets students serve and promote EvCC and take advantage of leadership opportunities. Student ambassadors work at a variety of EvCC campus and community activities, giving tours of the campus and representing EvCC. As a first point of contact for guests, both over the phone and in person, Student Ambassadors also work in three locations throughout Student LIFE: the front desk, the Club Hub, and the Welcome Center. 
Johann Macadangdang is one of the current ambassadors and is their first ever job at EvCC. There are multiple job positions for the Student Ambassador Program.  "Doing campus tours has helped me get over my nerves and be more confidence." Macadangdang said. Being a part of the leadership team builds skills and helps explore your strengths. To apply for a position, go to everettcc.edu/leadership and fill out the Google Form.
Leave a Comment
About the Contributors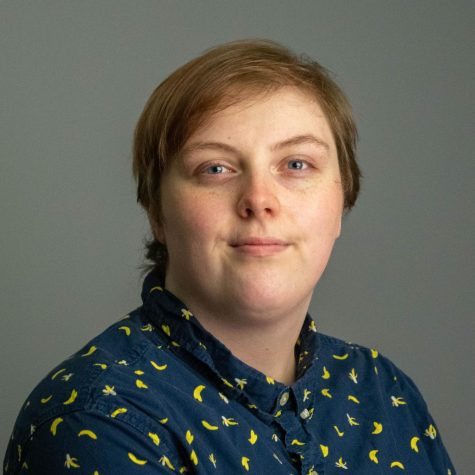 Sam Cooley, Visuals Editor
What is your dream job?
My dream job would be a news broadcaster. Ever since the media coverage of the 2012 elections, I knew what I wanted to do!
Which...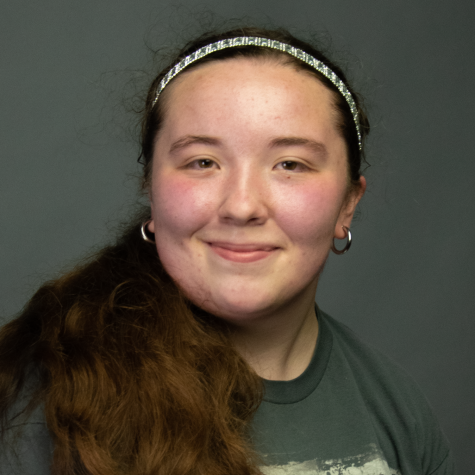 Jerrilyn Brower, Art Director
When you aren't doing things for the Clipper, what can you be found doing?

I can usually be found in the forest photographing anything interesting....