Love is in The Air at the Winter Club Fest
Excited chatter filled the Jackson Conference Center as students filed in for the Valentine's Day themed winter club fest hosted by Student LIFE.
The room was decorated in different shades of red and pink, heart decorations and balloons littered the floors and walls. In the craft room, hosted by the Trojan Activities Board, were different colored hearts that students were able to stuff and give to loved ones for Valentine's Day.
Among the sweet treats were two cotton candy machines with a line of students that wrapped around the room in front of them. The cotton candy was provided by Sweet Art Cotton Candy and the two vendors twisted the candy into bunnies, bears, and ducks in different pastel colors.
In the club room, different club members sat behind tables littered with free candy and stickers, excitedly talking to friends and other students about what went on in each club. The Triangle Alliance, a club for the LGBTQ+ students of EvCC, was decked out in a rainbow and glitter colored table cloth.
"It's been nice talking to people and telling them about our club," Bee, the Triangle Alliance's president, said as they happily handed out pride buttons and stickers to potential new members.
Building a community and finding new friends is always important, as having people around that care is the key to success during a stressful school year. As Justyce Wright, the Student LIFE Advisor, says, "my biggest hope is that each club fest will increase the number of EvCC students in clubs. Clubs are a great way to get involved, meet people with similar interests, and create community on campus."
Leave a Comment
About the Contributors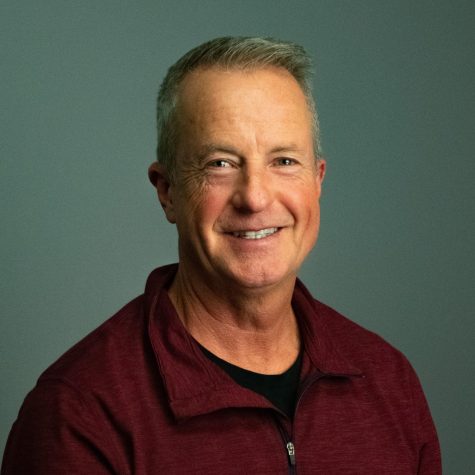 Rob Ziegler, Photo Editor
My Dream Job would pay me an exorbitant amount of money every Friday. I would work four days a week & have at least three months of vacation so I could...