Attention Moviegoers: Summer Movies and Savings
Stay cool this summer with a cold drink, good food and the newest hit movie on the big screen.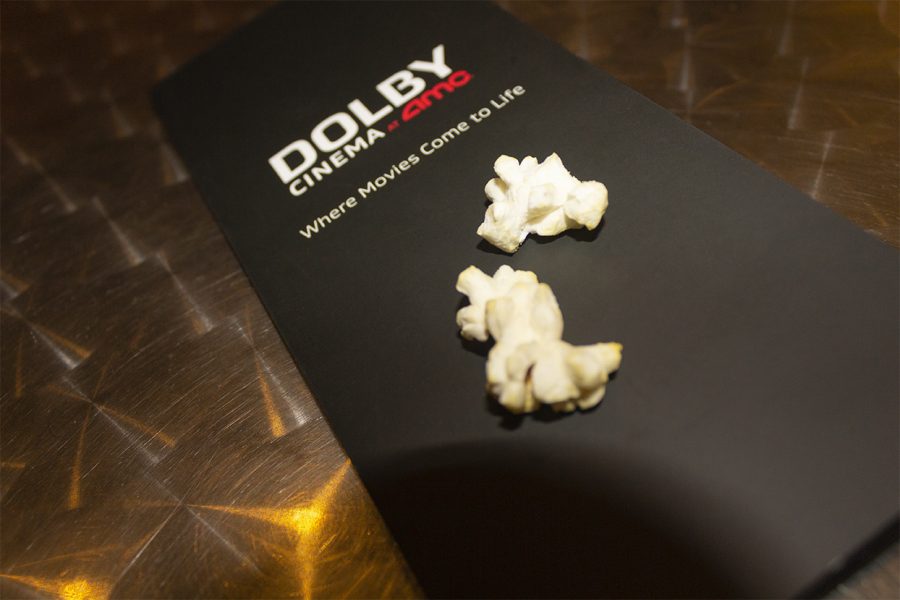 Going to the theater to watch the newest big screen hit can put a dent in one's pocket due to higher prices for different movie experiences such as RPX, 3D and digital, combined with hefty prices for snacks.
Some may wish it all came with a 5-course meal and a free babysitter for the night; people can get close by going to Regal Cinebarre, located at 6009 244th Street SW, Mountlake Terrace, WA 98043, a multiplex theater that is 21+ as they have a bar that serves beer, wine and mixed drinks. The theatre also has a pool table in the lobby. Keep in mind that an Uber and a babysitter could be of use when attending.
On Tuesdays and Thursdays, pay only six dollars for any movie, saving some cash to spend on food with a menu full of appetizers, burgers, pizza, salads and more. With all of the goodies, let's jump into some of the films coming to the big screen that should not be missed, check the five must-see movies below with their official trailers.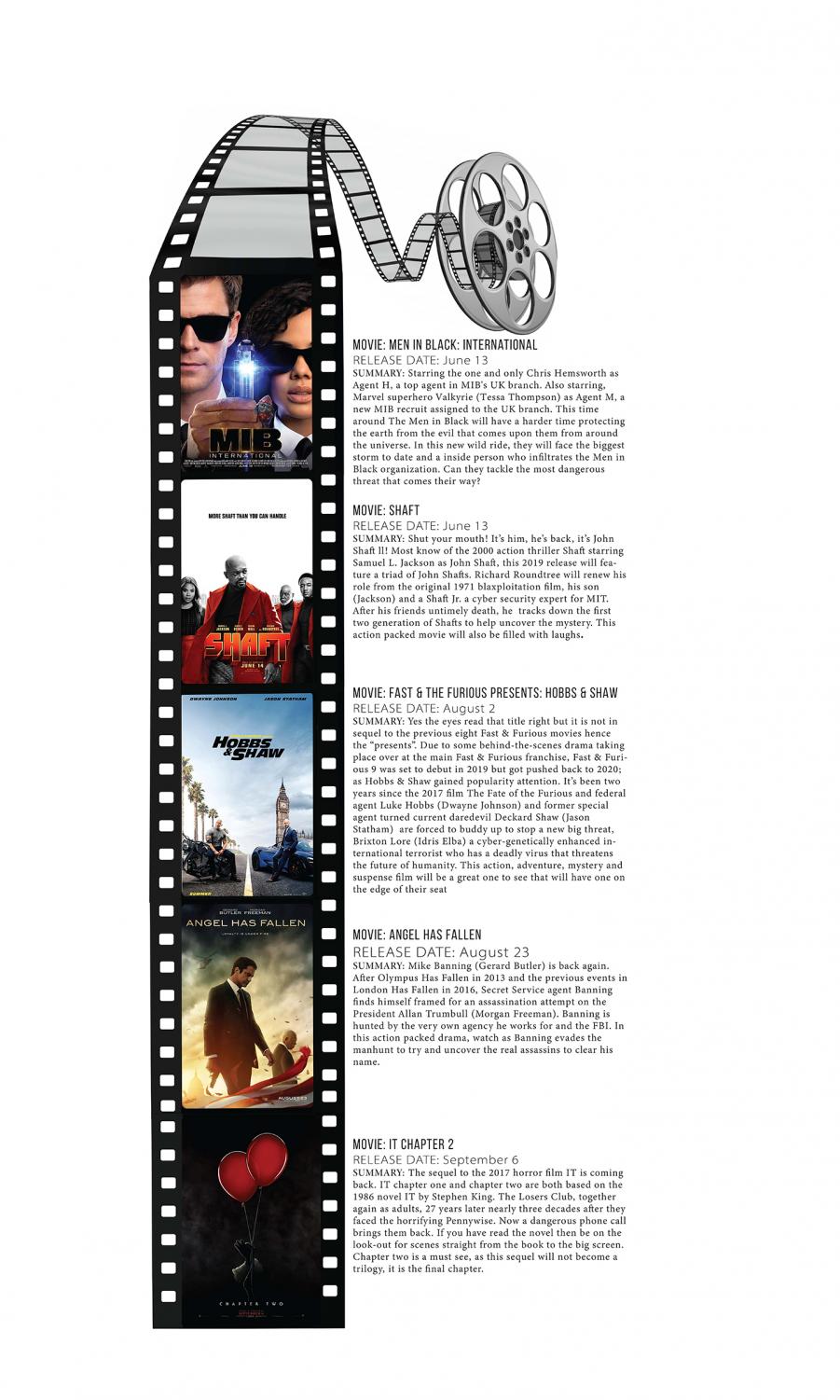 Click titles for trailer links:
Fast & the Furious Presents: Hobbs & Shaw