Fantasy Football for Dummies: How to Dominate the Fantasy Leagues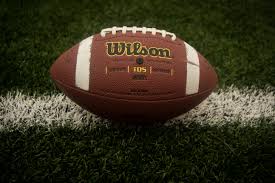 If you've ever been around a football fan, you've probably heard about fantasy football. The game of putting together a team of players from around the NFL to go against another person's patch-worked team.
According to the Washington Post, over 59 million people play fantasy football each season,  which is more than twice the amount of people that watch the wild card round of the playoffs.
Getting into fantasy football can seem like a daunting task, so the first step is getting a baseline knowledge that will let you step into a league with an idea of what you're doing.
Since fantasy football relies on a baseline knowledge of the game, familiarizing yourself with football is the first step. Knowing positions, teams, and players are all important for creating a team. After becoming familiar with the teams and players, creating a team is the next step.
A team consists of one quarterback, two running backs, 2 wide receivers, one tight end, one kicker, one defense, and a flex slot. The flex slot can be a running back, wide receiver or tight end.
Each position scores points based off their performance. The more yards a running back gets, or the more touchdowns a quarterback scores, the higher their score for your team will be. Some leagues have slightly different scoring.
There is standard scoring league and a points per reception (PPR) league. The only difference in them is, in PPR leagues, players get a point for every catch they make in the game.
Drafting players works just like the real NFL Draft. The teams are ordered in a specific fashion having multiple rounds of picks. The draft gives teams the chance to get players that they think are going to produce a high amount of fantasy points. Your priorities in the draft are your own, whether you are focusing on drafting a specific position or just taking the best player available.
There are many outlets one can use to play fantasy football for free. One of the leading outlets is  Yahoo Fantasy Sports. Having access to stats, expert analysis and mock drafts (practice drafts).
Covering other sports like hockey, baseball and basketball. Additionally, you can now watch LIVE football games for free.
Next, there is the official, NFL Fantasy app for the 2019 season the app has an all-new totally redesigned layout with simple navigation. Being owned and managed by the NFL, they even mandate stats are shown in stadiums.
At last, we have the ESPN Fantasy app, similar to Yahoo. It exemplifies simplicity and it sends out weekly report cards that recaps your weeks games. Fantasy Football is a community of people, from families playing year after year in leagues together, to friends and co-workers, connecting one another from all around the world.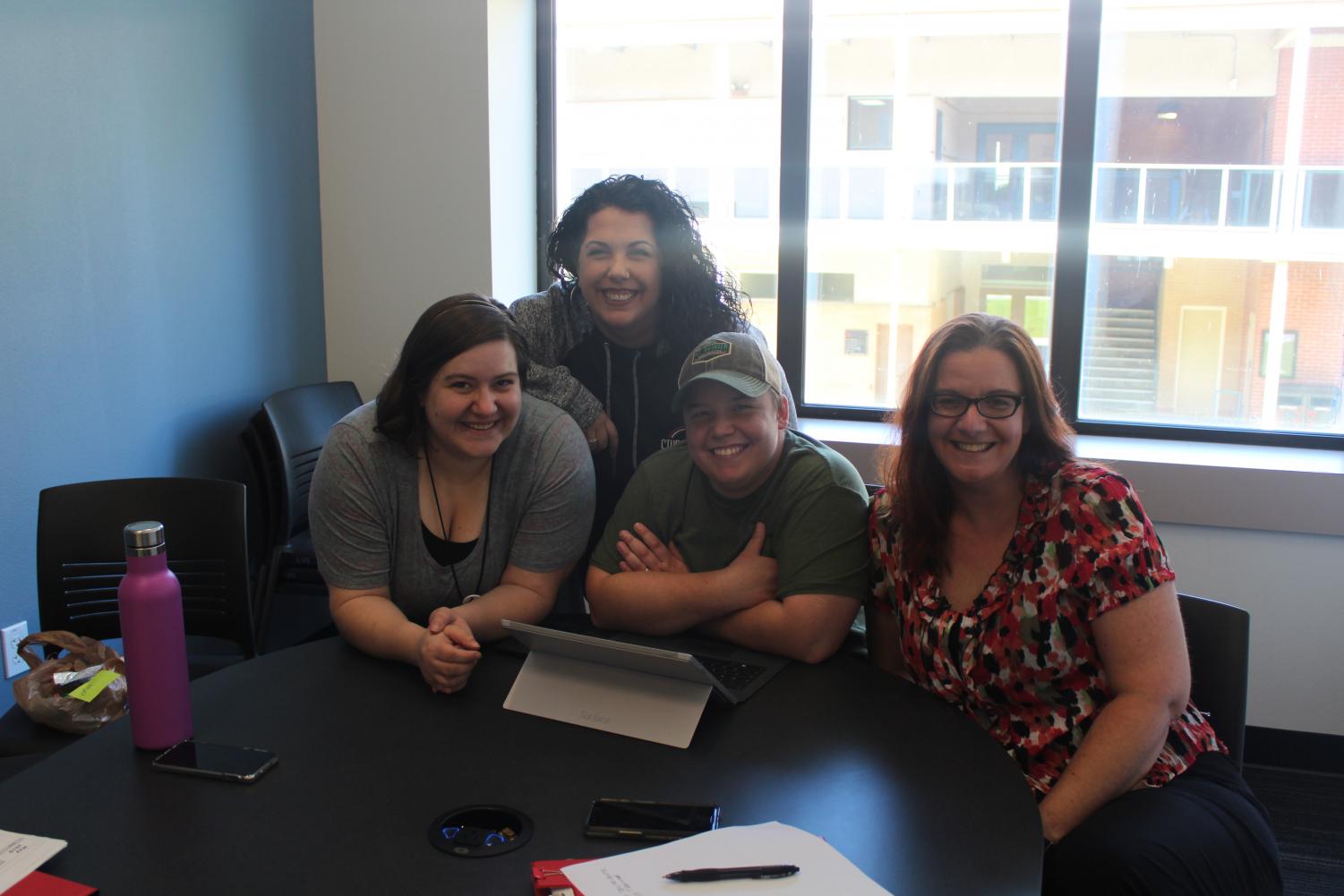 Student LIFE adviser, Richele Blair, is the commissioner in a league joined with other advisers in the office. Having the opportunity for friendly competition, no money, just  bragging rights is the most important currency involved. "Monday morning smack talk is a ton of fun, we're a competitive group," Blair said.
"
Just because your home team is the best team, doesn't mean that's how you should build your league."
— Richele Blair
Choosing to use the Yahoo Fantasy sports App for the easy to use mobile and desktop platform what got Blair into playing is some colleagues around campus and she placed 9th place her first time, playing out of her league with more advanced players. Now, in her current league, after playing a handful of seasons together they have become much more serious players always having friendly fun.
At first, getting into Fantasy Football can be intimidating. There are many things to learn starting out. Ask others for advice, as there are many ways to learn, fantasy football gives users the chance to build a team from top tier talent and Blair says to use that aspect. Also, "Just because your home team is the best team, doesn't mean that's how you should build your league," said Blair.