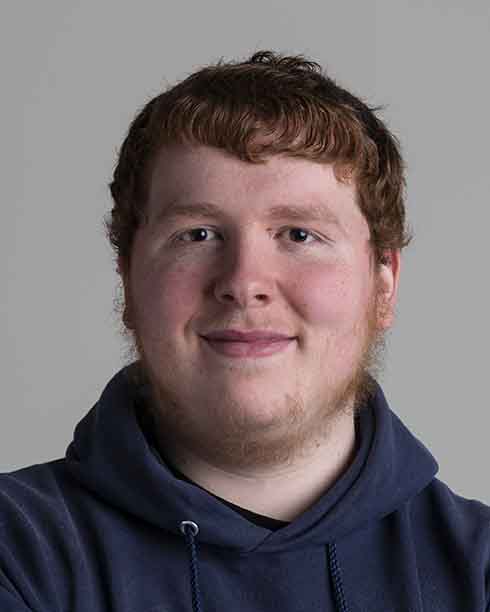 What is something that people are obsessed with that you don't get?
Harry Potter. I love Lord of the Rings and Eragon, but I never could get into the Harry Potter books. The movies are fine though.
What's on your bucket list?
Go to a professional basketball game for a team from Seattle.
Who is your hero?
Stan Lee. He created so much of what I enjoy and he did it with the right sentiment behind it.
Peyton Draper, Staff Writer
May 16, 2019

Fantasy Football for Dummies: How to Dominate the Fantasy Leagues

(Story)

Apr 24, 2019

7 Must-see Marvel Movies to Watch Before Avengers: Endgame

(Story)