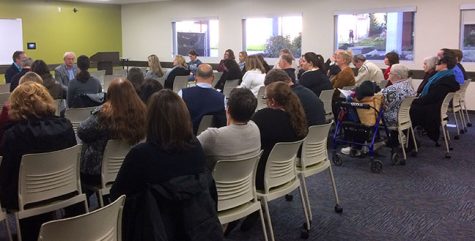 Nathan Senff, Staff Writer

January 31, 2017

Filed under Learning Resource Center, Recent Stories, The Scoop
The divide between students and staff is growing as the plans for a new Learning Resource Center are taking shape. EvCC professors and ASB Senators met with EvCC President David Beyer to discuss the budget and Learning Resource Center at the end of 2016. Beyer said the meeting prompted a need for...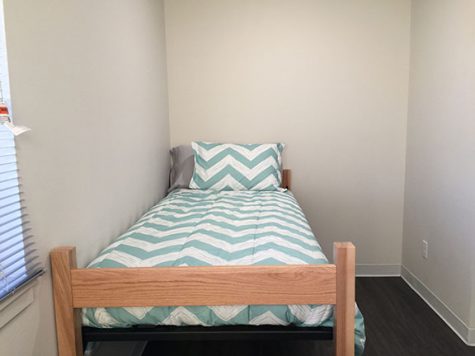 Joanne Wu, Staff Writer

January 30, 2017

Filed under Uncategorized
EvCC offers an affordable way to start your four-year degree, the experience of hands-on training in professional and technical programs, the ability to learn English—the list goes on. However, it previously lacked something that no teacher could possibly teach: a place for students to stay while they...