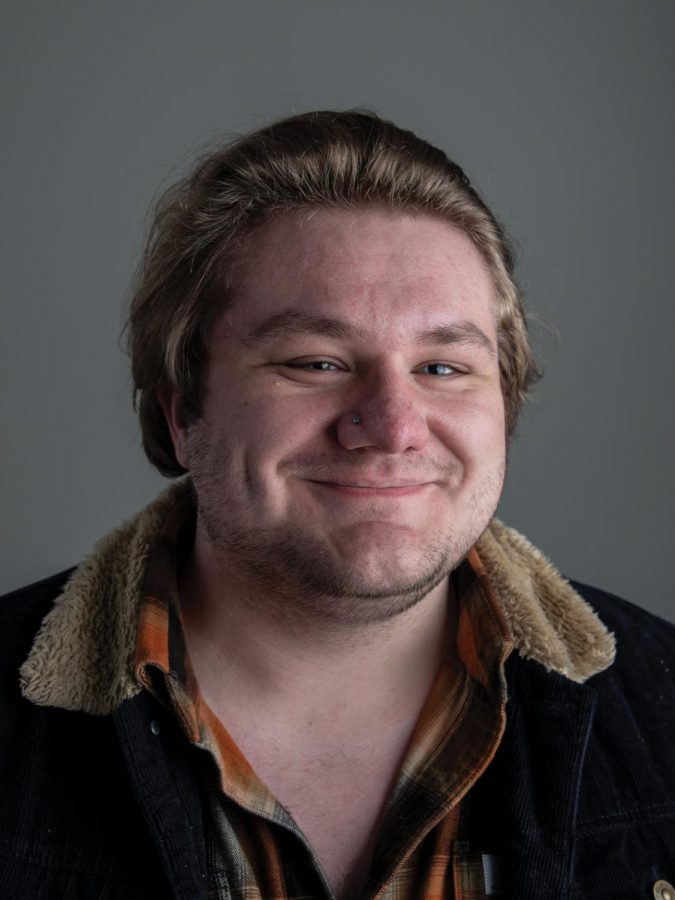 What interests you about journalism?

The opportunity to get out and talk to people with interesting experiences, and use my skills as a writer to share these with the rest of the rest of the world.
If you ruled the world, what would you change on day one?
I'd abolish the position of World Ruler.
What is an issue or topic you are passionate about?
Accuracy in reporting over an abstract notion of 'fairness' or 'balance.' For example, if I'm reporting on the Flat Earth Movement, I wouldn't try to portray both sides on the debate of the Earth's shape as being equally valid in the interest of balance, because that would hurt accuracy. We all know that science overwhelmingly supports one side, just like on the debate of climate change. Accuracy above all, including balance or fairness.
Colin Burns, Staff Writer
Jun 11, 2020

A Review of Netflix's Dark Crime Drama "Ozark"

(Story)

May 18, 2020

Review of "The Boys" and "Watchmen": The Heroes We Deserve

(Story)

Apr 27, 2020

Liars, Tigers, and Binge-watching, Oh My: A Look at Netflix's Tiger King

(Story)

Jan 23, 2020
Nov 26, 2019

Philosophy: The Big Questions and Why You Ought To Ask Them

(Story)

Nov 07, 2019

Narrowing Down The List

(Story)

Oct 29, 2019

Local Entertainment: Bob's Corn and Pumpkin Farm

(Story)

Oct 17, 2019

Loneliness on Campus

(Story)

Jun 12, 2019

A Major Change: How Students and Staff Wandered into Their Careers

(Story)

May 09, 2019

ASB Votes to Approve New S&A Budget with 2% Increase in Student Fees

(Story)

Apr 18, 2019

A Five Album Introduction to Underground Punk

(Story)