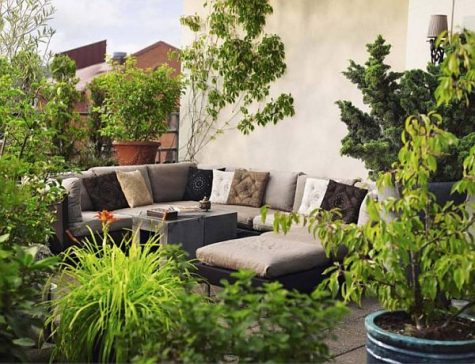 Austin Treherne, Staff Writer
June 2, 2016
Filed under Showcase, Tips and Tricks
It's time to bust out the fertilizer and landscaping gloves because it's the season to make your back patio green. I'm here to teach you how to do a DIY patio garden. Let's first talk about some easy plants that can grow on the patio. The first plants that can easily grow on your patio are ...