Juggling Student Life with Parent Life: Three Mothers' College Experiences
Between classes, exams and work, college life can feel stressful and sometimes chaotic. Going to school and providing for yourself can be hard. Imagine having to worry about taking care of someone else too.
There are plenty of parents going to college while providing for their children at home. It is a daunting task, yet somehow, they can do it. There is no book out there on how to juggle student life with parent life, so The Clipper asked a few mothers how they are able to do it.
Mikki Burkholder, a mother of two, is not the only college student in her family. Both her children, Gavin and Cierra, are going to school with her. Burkholder, a dental assistant, is going to school not to further her education but to spend more time with her family.
Twice a week, she and her kids take a ceramic class offered at the college. When asked what her kids think of going to school with her, Burkholder said she often tells her daughter "it's my job to embarrass you at least once a day." Her advice to older parents is to "balance your time and embrace it that you're older. I have fun with it, I'm not embarrassed," Burkholder said.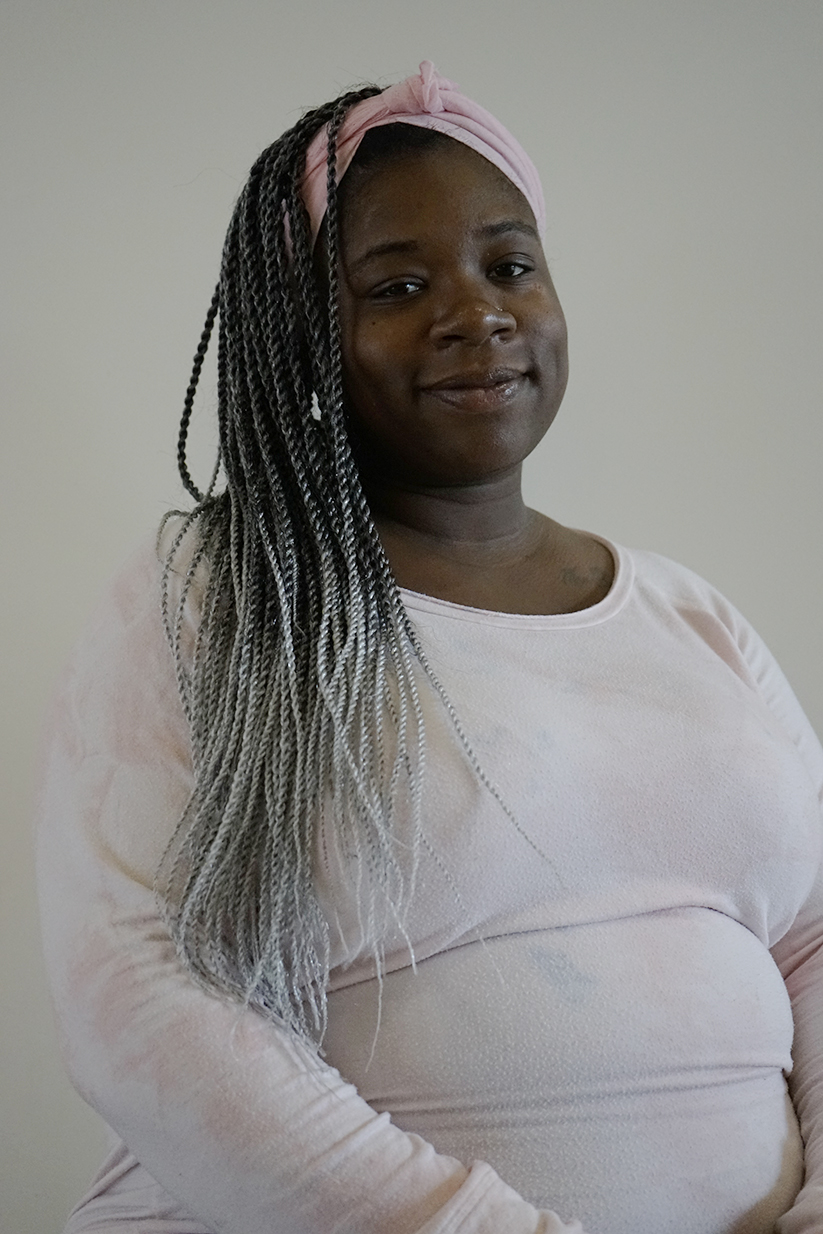 Tiffani Sands, a single mother of nine-year-old Harmoni and a little boy on the way, is going to school to get her administrative assistant certificate. When asked what advice she would give to other parents going to school, she said, "a lot of people say they can do it on their own but really having that backup is essential to being a single mom."
"
When you have kids it stops just being about you and it starts being about them."
— Tiffani Sands
According to her, it helps to know that when you're not able to be home, there is someone else near to help. When dealing with pregnancy and school, "you have to struggle and adapt and let the people around you know that hey I'm struggling right now," said Sands.
Maria Ugas, a mother of two young children, is a criminal justice major going to school to get an AA in general studies. With a background of being a pastry chef, she is accustomed to a busy schedule, which helped her later with going to college while being a parent. "That's what being a parent is and going to school, you just don't sleep a lot. You try to stay as healthy as you can and try to sleep as much as you can without staying up and watching stupid tv," Ugas said.  
Ugas, much like Sands, has taken college in the past while being pregnant. While she says it was hard, she also said that when she sees others going through the same kind of experience, "I can be there for them, so it's cool to have my experience. You can kind of, you can have that compassion for others."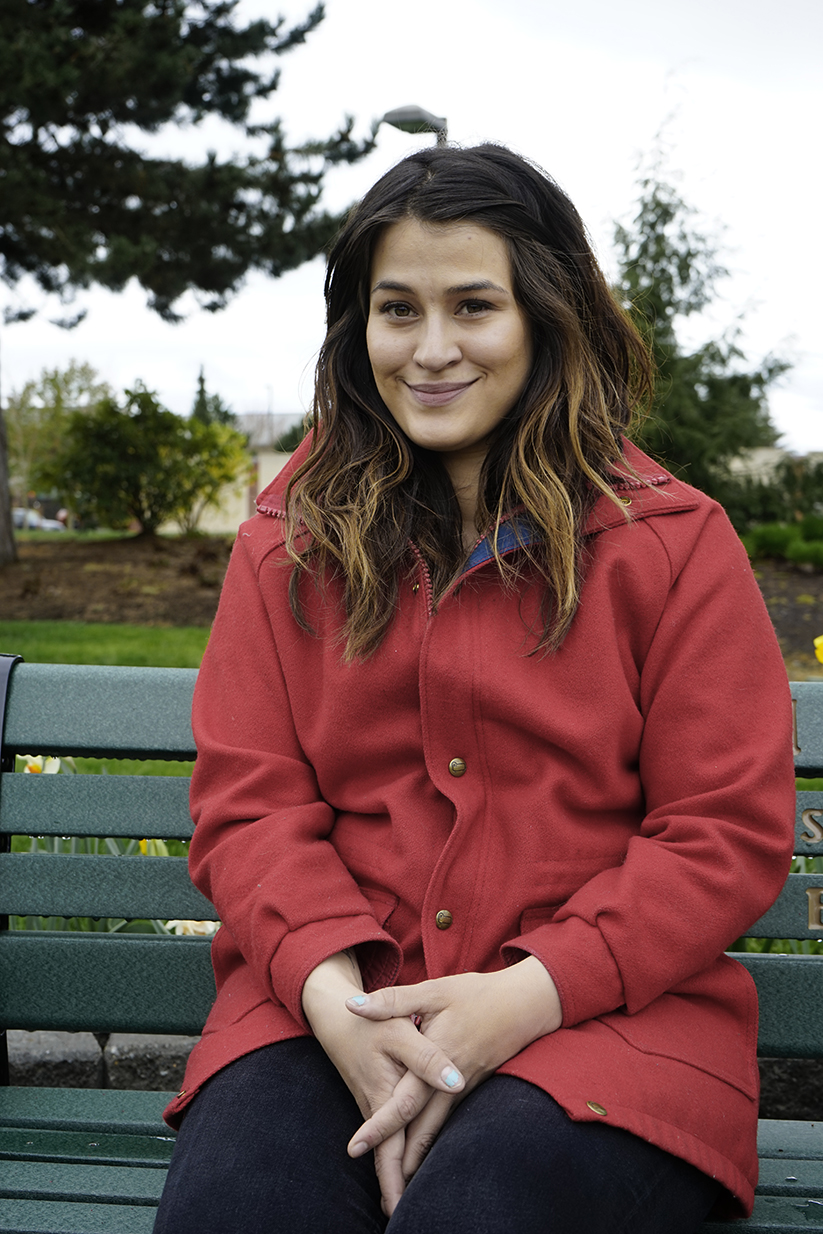 School is no easy thing and parenting is nothing to sneeze at, yet these strong women and many others can do what seems impossible. Through these experiences, from being a parent of college students to having toddlers at home, they have all grown and learned. "When you have kids it stops just being about you and it starts being about them," Sands said.
Leave a Comment