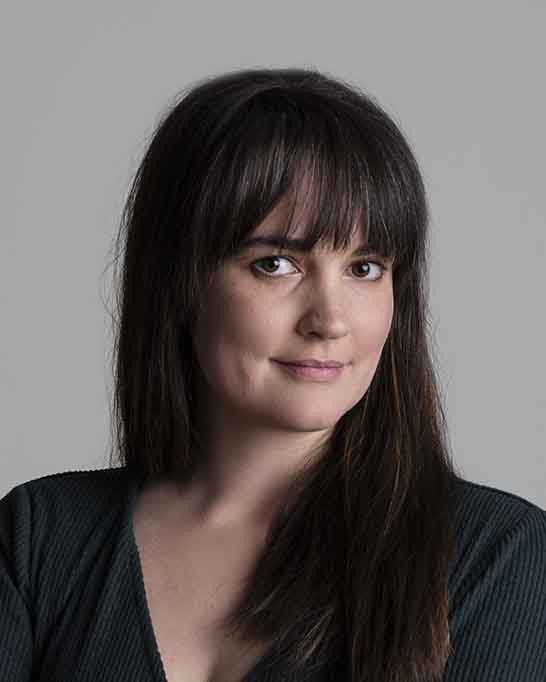 What interests you about journalism?
What I love about journalism is that it is a written and visual record of our history. As a journalist, you are given the opportunity to document our current events that become the history that future generations will refer back to.
Where does The Clipper fit into your long-term goals?
The Clipper has given me the opportunity to explore the field of photojournalism while obtaining my photography degree here at EvCC. My plan is to attend WSU next fall to obtain my BA in Integrated Strategic Communications and go on to create memorable and compelling images and stories.
What are you doing when you aren't at The Clipper?
When not at The Clipper, I am a full-time student enrolled in EvCC's photography program. I also enjoy tending to my gardens, exploring new art mediums, and hiking and mushroom hunting with my dogs.
Who is your favorite fictitious character?
One of my absolute favorite characters is Winnie the Pooh. He encompasses so many aspects that I strive for in myself. He shows patience, kindness, empathy, friendship, and enjoys the small things in life. I think that most people could learn a thing or two from Pooh.
Stacie S. McCartan, Managing Editor of Visuals
Jun 12, 2019
Jun 06, 2019

What's up with the Alexa on Demand? An Update on Campus Technology

(Media)

May 22, 2019

Artist Spotlight: Rachel Hamilton's Quest to Find her Craft

(Story)

May 22, 2019

What the Garden Grows: Strawberries, Leeks and Onions, Oh My!

(Media)

May 22, 2019

Mukilteo/Clinton Ferry Terminal Construction Underway: $167 million Allocated to Improve Safety

(Media)

May 01, 2019

Fashion Trends Making a Comeback

(Media)

Apr 15, 2019
Mar 04, 2019

Coffee: A Necessary Evil in College?

(Media)

Feb 27, 2019

Heroes in the Halls: Teacher and Student Live Dual Lives as Emergency Responders

(Media)

Feb 27, 2019

EvCC's Student Musician Releases First Album

(Media)

Feb 27, 2019

Alexa on Demand: Amazon Pilot Program On Campus

(Media)

Feb 26, 2019

Preparing for Death: EvCC Student's Journey to Becoming a Mortician

(Media)

Feb 13, 2019

EvCC Classes Being Complicated by Snow Storm

(Media)

Feb 04, 2019

Sweet Story: Campus Clubs Showcased at Candy Land Club Fest

(Media)

Feb 02, 2019

It's Never Too Late: A 10-year Journey from High School to College

(Media)

Dec 05, 2018

EvCC's Winter Fashion Lookbook

(Media)

Dec 05, 2018
Nov 19, 2018

Artist Spotlight

(Story/Media)

Nov 16, 2018

Students React to Campus Assaults

(Media)

Nov 14, 2018

Sexual Assaults Strike Campus

(Media)

Nov 07, 2018
Oct 31, 2018

PNW Outdoors: Howarth Park

(Media)

Oct 19, 2018
Oct 10, 2018

Fall Fun for Everyone

(Media)

Oct 10, 2018

PNW Outdoors: Meadowdale Beach Park

(Media)