Letter From The Editor VOL.71 ISSUE 1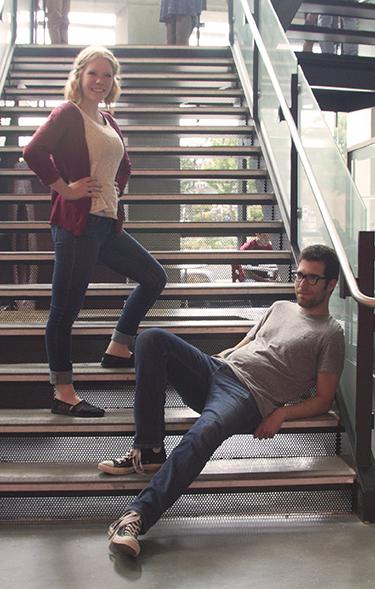 Throughout the 71 years that The Clipper has served the readers of EvCC, editors have come and gone, each leaving behind a bit of their story to share. Each story weaves its way in and out of the structured articles and polished photos, making sure that their goals and dreams for The Clipper are being fulfilled.
The Clipper doors have been opened this quarter, inviting EvCC inside our newsroom to understand what we do. This is also an opportunity for us to further reflect our community as you present story ideas and suggestions. We plan to embed ourselves within the school in order to fully and completely reflect what it is that EvCC represents. The Clipper isn't an empty, cold classroom, it is a newsroom that is constantly buzzing with ideas and support, and we want to hear your voices among our own.
Different paths and plots arise as each quarter passes by, yet the road that The Clipper follows is straight, leading directly to you, our readers, our main focus and priority.
 I am so very grateful for the opportunity to be the Editor-in-Chief for the 2014- 2015 school year. My appreciation for those who walk the halls of EvCC has increased so much even within the first month and now, to present the first issue of this quarter fills me with pride. I hope that my story will be evident and understandable as it weaves itself through the newspaper this year.
Sincerely,
Savannah Perkins
Editor-in-Chief